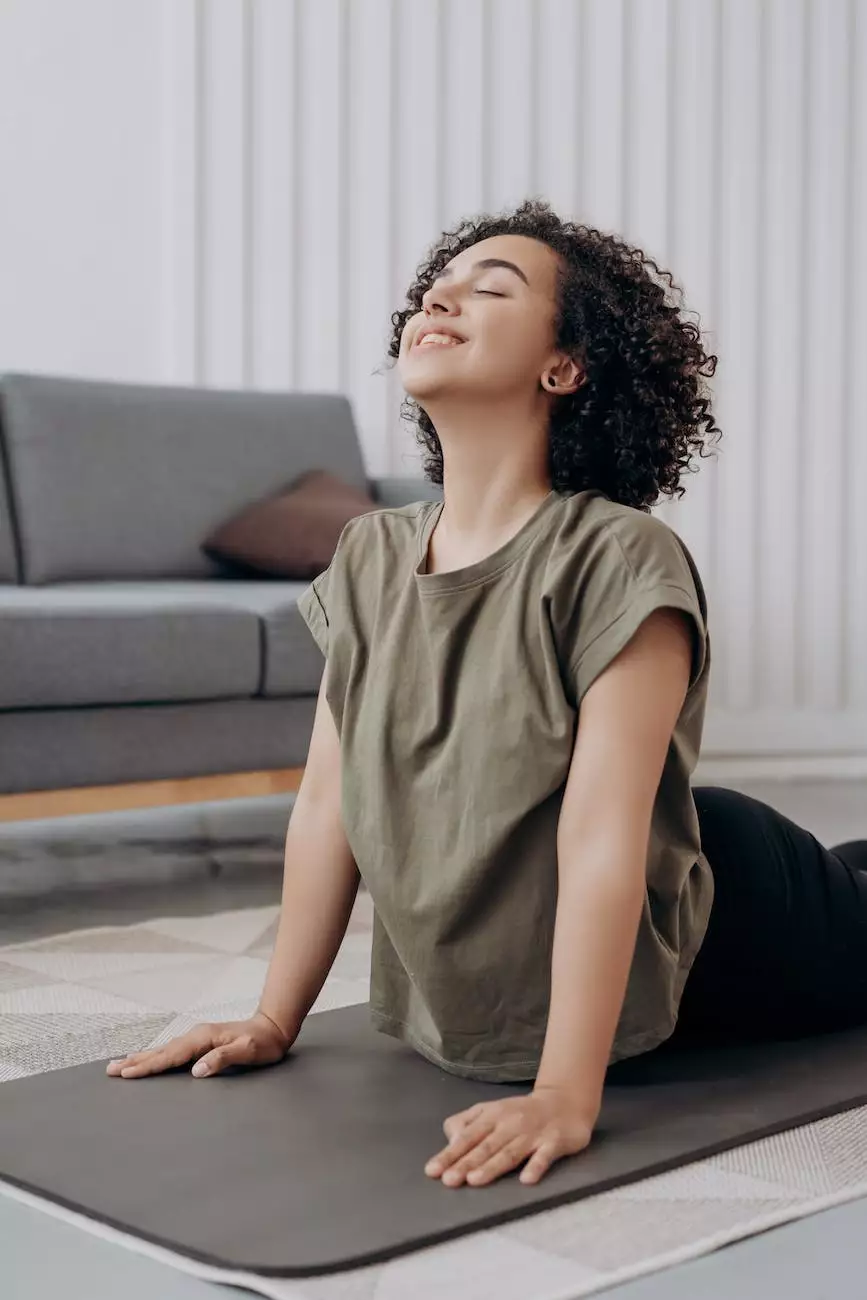 In the realm of health and wellness, the practice of Sadhana holds a special place. At 309 Yoga, we believe in embracing the transformative power of Sadhana and the valuable insights shared by Sangat Gurutej Singh. Join us on a journey towards self-discovery, healing, and spiritual growth through the profound practice of Kundalini Yoga.
What is Sadhana?
Sadhana, derived from the Sanskrit word "sadh," meaning "to accomplish" or "to achieve," refers to a dedicated spiritual practice that aims to deepen one's connection with the divine and awaken the inner self. It involves a disciplined routine of yoga, meditation, chanting, and other activities that promote self-awareness and personal growth.
The Power of Sadhana
The power of Sadhana lies in its ability to bring about profound transformations at the physical, mental, and spiritual levels. By engaging in regular Sadhana, individuals can experience heightened clarity, increased vitality, and a deeper sense of purpose in life.
Kundalini Yoga, the primary form of yoga practiced in Sadhana, focuses on awakening the dormant spiritual energy within each individual. Through specific postures, breathing techniques, and meditation practices, Kundalini Yoga helps activate and raise the Kundalini energy, allowing it to flow freely through the body's energy centers.
Experience the Teachings of Sangat Gurutej Singh
At 309 Yoga, we are honored to offer the teachings of the esteemed Guru, Sangat Gurutej Singh. With extensive experience and deep insights, he guides practitioners on the path of Kundalini Yoga and imparts wisdom that transcends the physical realm.
The Benefits of Practicing Sadhana
Increased self-awareness
Improved stress management
Enhanced physical strength and flexibility
Release of emotional blockages
Greater mental clarity and focus
Heightened spiritual connection
Strengthened immune system
Promotion of overall well-being
Embark on Your Sadhana Journey
Ready to embark on an extraordinary journey of self-discovery and transformation? Join us at 309 Yoga as we dive deep into the world of Kundalini Yoga and the power of Sadhana. Our experienced instructors will guide you through various practices and help you develop a consistent Sadhana routine that aligns with your unique needs and goals.
Whether you are a beginner or an experienced yogi, our welcoming community and nurturing environment provide the perfect space for growth and exploration. Embrace the power of Sadhana, elevate your consciousness, and unleash your highest potential.