About Your Retreat Leaders and Teachers
Jan 27, 2020
About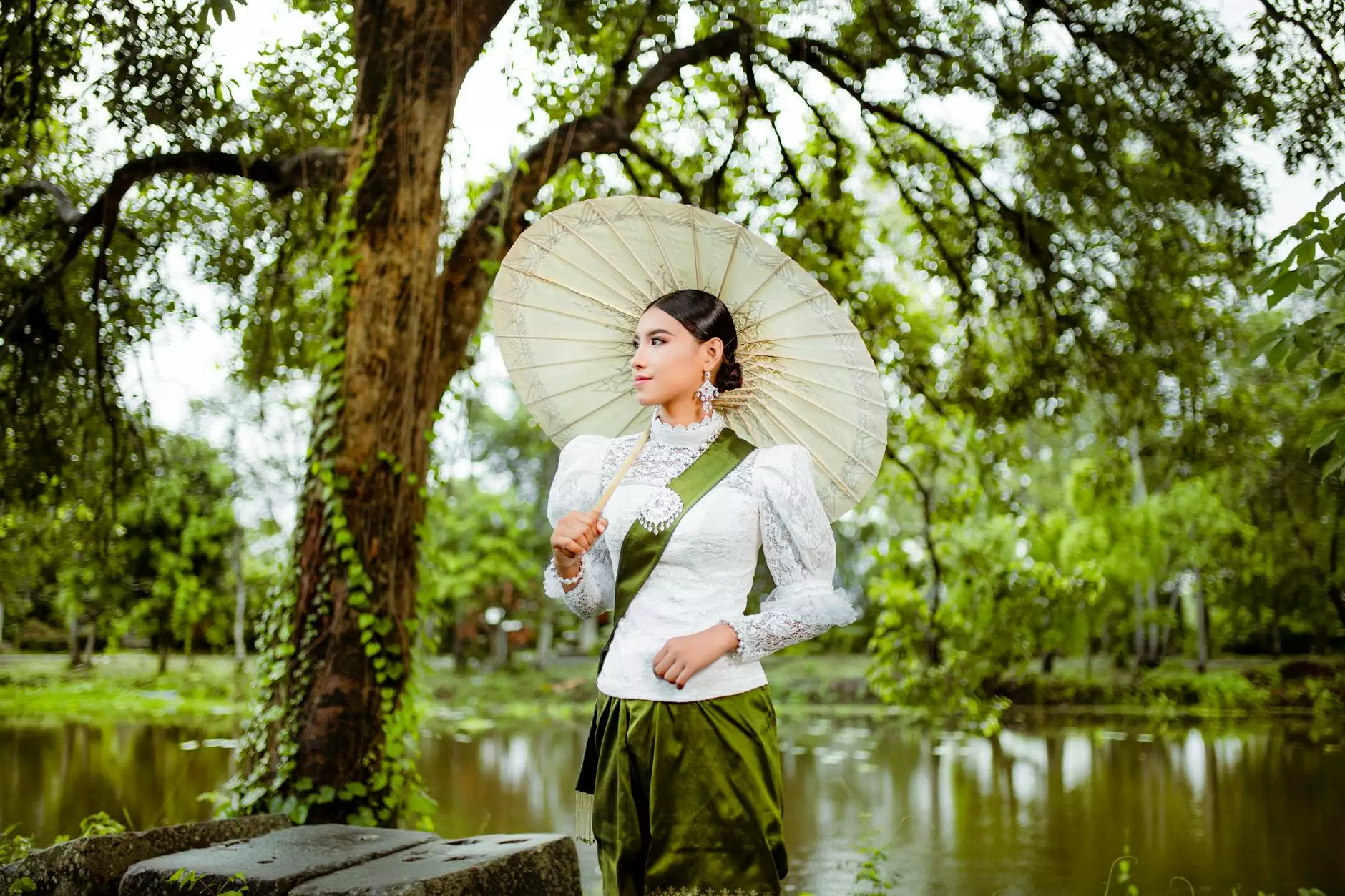 Meet Our Passionate Yoga Experts
At 309 Yoga, we take immense pride in assembling a team of passionate and highly experienced retreat leaders and teachers. Our instructors are dedicated to guiding you on your yoga journey and creating a transformative experience during our retreats.
Expertise and Knowledge
Our retreat leaders and teachers possess a deep understanding of yoga and its various styles. With years of practice, continuous study, and extensive training, they have honed their skills to perfection.
Each leader and teacher at 309 Yoga specializes in different disciplines, ensuring that our retreats offer a diverse and well-rounded experience for all participants. From Hatha and Vinyasa to Yin and Kundalini, our team covers a wide range of yoga styles.
A Commitment to Your Growth
Our primary goal is to support your personal growth and help you achieve holistic well-being. Our seasoned retreat leaders and teachers bring their expertise, empathy, and genuine care to each session, creating a nurturing environment for your practice.
Personalized Guidance
We understand that every individual is unique, which is why our retreat leaders and teachers strive to provide personalized guidance to each participant. They take the time to understand your specific needs and tailor the practice accordingly, ensuring a meaningful and transformative experience for you.
Immersive and Inspiring Sessions
During our retreats, you can expect immersive and inspiring sessions led by our experienced leaders and teachers. Our retreats are designed to go beyond traditional yoga classes, incorporating meditation, breathwork, and mindfulness practices to deepen your connection with yourself and the world around you.
Building a Supportive Community
At 309 Yoga, we believe in the power of community. Our retreat leaders and teachers foster a strong sense of connection and support among participants, creating a safe space for exploration and growth. You'll have the opportunity to connect with like-minded individuals and form lasting friendships during our retreats.
Continued Growth and Learning
Our retreat leaders and teachers are committed to their own growth and learning, continuously exploring new modalities and deepening their understanding of yoga and well-being. They bring this ongoing journey of discovery to their teaching, ensuring that your experience at 309 Yoga is always enriched.
Join Us for a Transformative Retreat
Now that you know more about our exceptional retreat leaders and teachers, we invite you to join us for a transformative yoga retreat. Unlock your potential, nourish your mind, body, and soul, and embark on a journey of self-discovery with the guidance of our experienced team.
Book your spot now and let 309 Yoga be your partner on this incredible yoga adventure!