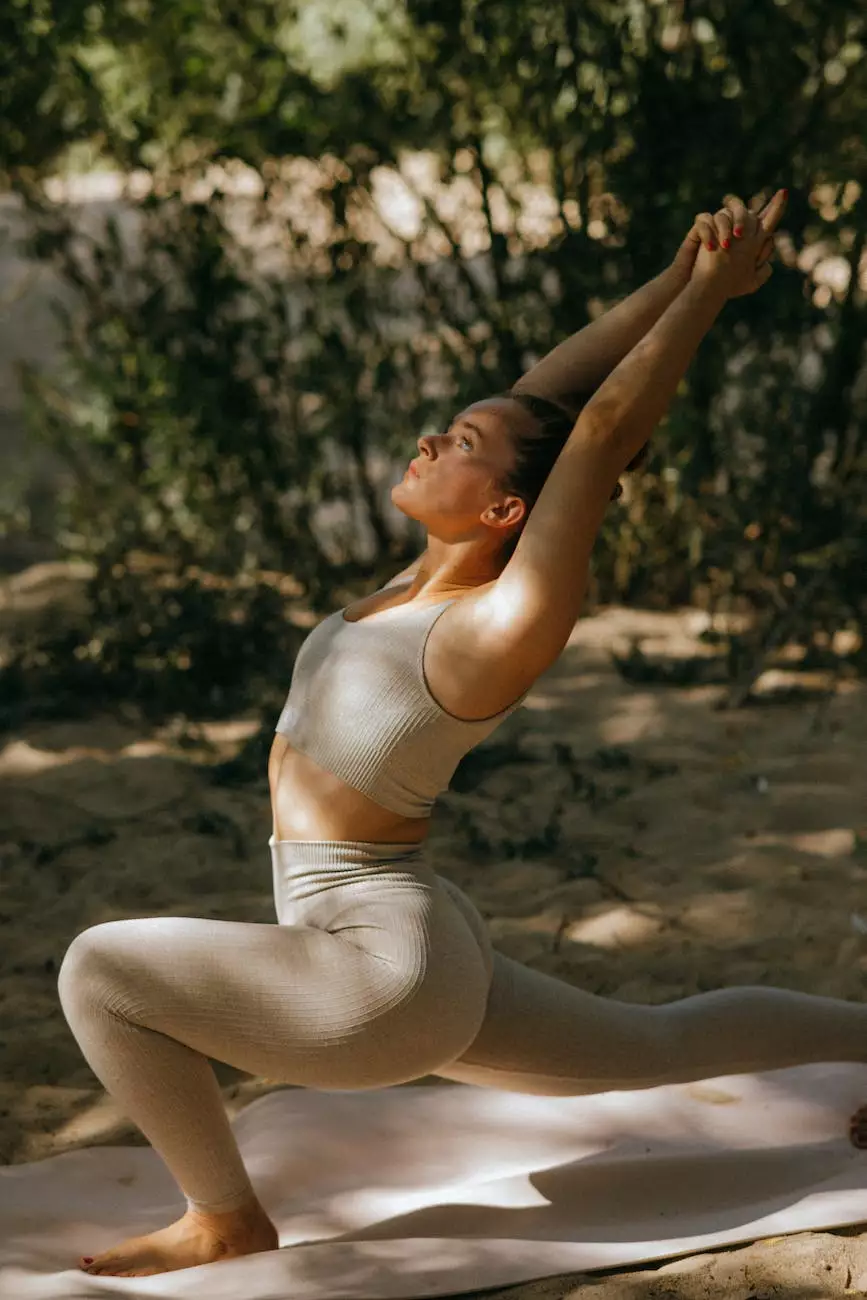 Welcome to 309 Yoga, where we explore the profound teachings of Kundalini Yoga and Meditation. In this section, we will delve into the significance of the 21st Pauri of Japji Sahib and how it can empower you to elevate your status in life.
The Power of Japji Sahib
Japji Sahib, composed by Guru Nanak Dev Ji, is the opening prayer of the Sikh scripture Guru Granth Sahib. It is considered a powerful tool for cleansing the mind, elevating consciousness, and connecting with the Divine. Each of the 40 sections, or Pauris, holds unique vibrations and blessings.
Understanding the 21st Pauri
The 21st Pauri of Japji Sahib holds a special place as it is believed to grant abundance and elevate one's status in society. This sacred mantra helps dissolve feelings of inferiority, unworthiness, and limitation, replacing them with a strong sense of self-confidence and prosperity consciousness.
Chanting the 21st Pauri
To harness the benefits of the 21st Pauri, one must recite it with devotion and focus. The recommended practice is to chant it 11 times a day for a total of 40 days. Deeply immerse yourself in the sounds and vibrations of the mantra, allowing it to permeate every cell of your being.
The Mantra:
"Bhand jammee-ai bhand ninmee-ai, bhand mangan vīāhu ॥ Bhandahu ho-ā, sagal du-ār, ko chāhā saudā ॥ Bhando hovai, dostīār, bhando chalai rāh ॥ Bhando chalai bānjh, bhande kai lē ai māṇh ॥ Bhand mua-ā bāhār, bhandahu cẖalai hōsī ॥ Bhandī mua-ā, bhāu kharā uḏaṯ vēsaṯ dōsī ॥ Kar karī vekẖai sirar na ḏīāī kẖi-āl ॥ Hōr ḏẖāṇā bīāpai rahā liṯ vīcār ॥ Na kahi-ai kita ākkā bẖāo, āggē na phūṇai ṯaar ॥ Sabalīk īku lāi ḏiā āpai būjẖai ṯār ॥ Kar karī vekẖai sirar na ḏīāī kẖi-āl ॥ Hukam rajāī cẖalṇā nānak likẖi-ā nāl ।"
Kundalini Yoga and Meditation
At 309 Yoga, we believe in the transformative power of Kundalini Yoga and Meditation. These ancient practices help activate the dormant energy within you, leading to self-realization and spiritual awakening. Through the systematic movement of Kundalini energy, you can experience profound shifts in your physical, mental, and energetic bodies.
Benefits of Kundalini Yoga
Kundalini Yoga offers a plethora of benefits for overall health and well-being. It strengthens the nervous and immune systems, balances the glandular system, and helps release stress and anxiety. Regular practice can enhance focus, creativity, and intuition, ultimately leading to a more balanced, harmonious life.
Manifesting Abundance through Kundalini Yoga
By aligning your energy centers and activating the Kundalini energy, you can amplify your manifestation abilities. Kundalini Yoga offers specific kriyas (sequences), meditations, and mantras that can help you attract abundance and elevate your status. Incorporating these practices into your daily routine can bring about positive shifts in your life and open doors to new opportunities.
Join the 309 Yoga Health Community
If you are ready to embark on a journey of self-discovery and transformation, we invite you to join the 309 Yoga Health Community. Experience the power of Kundalini Yoga and Meditation under the guidance of experienced teachers who are dedicated to helping you unlock your highest potential.
Explore various Kundalini Yoga and Meditation workshops
Access a library of resources for personal growth
Connect with like-minded individuals on a similar path
Receive support and guidance from our expert instructors
Don't miss this opportunity to create a positive shift in your life. Join us at 309 Yoga and start your journey towards abundance and a higher state of consciousness today!