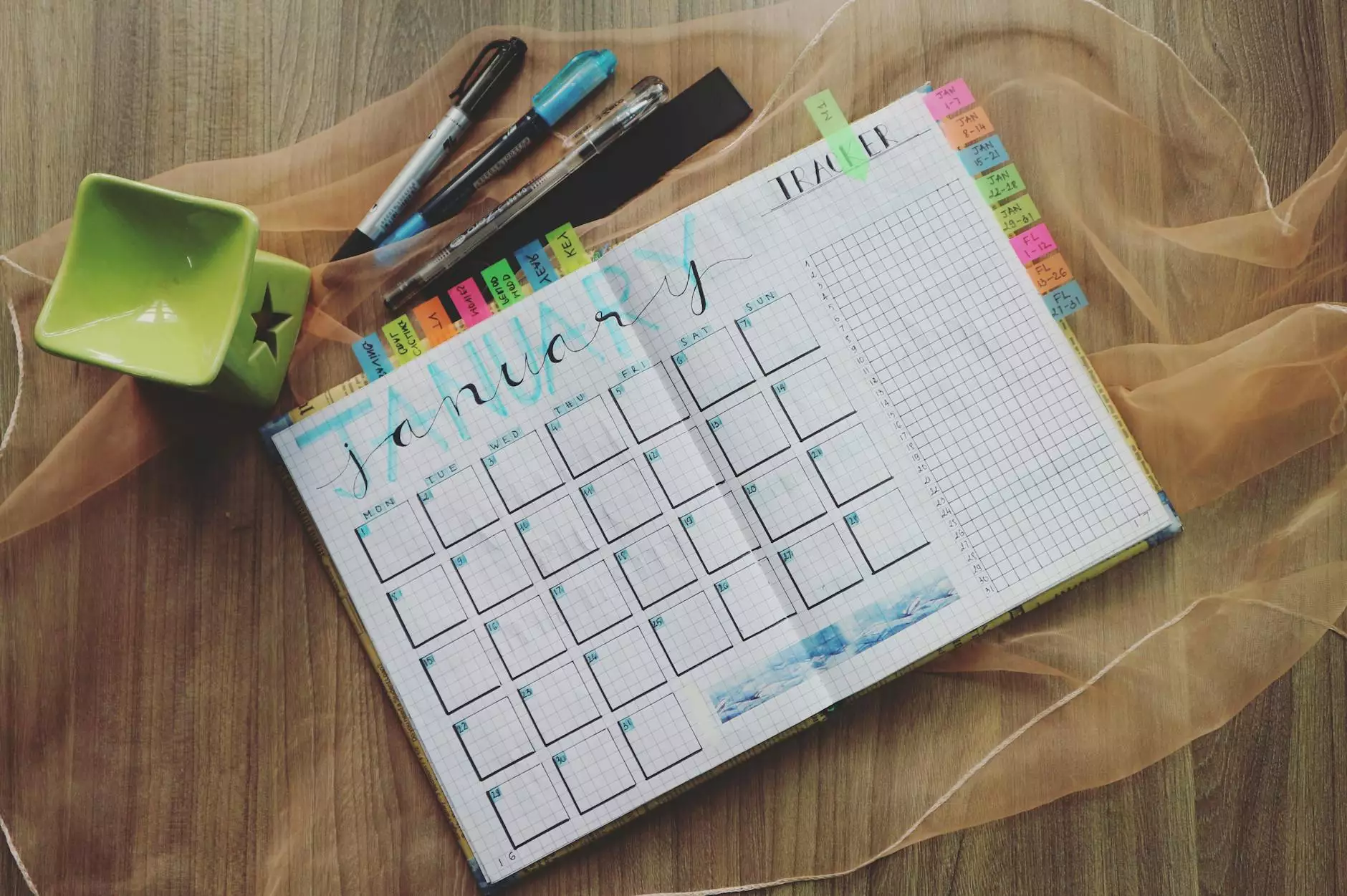 Introduction
Welcome to 309 Yoga, your ultimate destination for Kundalini Yoga and holistic health practices. In this article, we'll delve into a powerful and transformative Praanayam technique that can help purify your lungs and boost your overall well-being, particularly during these challenging times.
The Importance of Purifying the Lungs
Our lungs play a crucial role in our respiratory system, facilitating the exchange of oxygen and carbon dioxide. However, with the increasing pollution levels and the recent Covid-19 pandemic, it has become more important than ever to prioritize lung health. A healthy pair of lungs enables better immune function, increased energy levels, and overall body vitality.
Introducing the Purifying Praanayam
At 309 Yoga, we believe in the power of Kundalini Yoga to heal and strengthen the body, mind, and spirit. Our specially curated Kundalini Yoga practices encompass a variety of Praanayam techniques that can help purify and rejuvenate the lungs. One such technique that we highly recommend is the Purifying Praanayam.
The Purifying Praanayam Technique
The Purifying Praanayam technique is a simple yet incredibly effective breathwork exercise that aids in clearing and cleansing the respiratory system. Follow the steps below to perform this powerful technique:
Find a comfortable seated position: Sit cross-legged on a yoga mat or a cushion with a straight spine.
Inhale deeply: Close your eyes and take a deep breath in through your nose, filling your lungs completely.
Hold your breath: After inhaling, hold your breath for a few seconds, allowing the oxygen to penetrate deeply into your lungs.
Exhale with force: Exhale forcefully through your mouth, imagining all the impurities and toxins leaving your body.
Repeat the process: Repeat the cycle for 11 minutes, gradually increasing the duration to 31 minutes over the span of 40 days.
Benefits of the Purifying Praanayam
By incorporating the Purifying Praanayam into your daily routine, you can reap numerous benefits for your respiratory health and overall well-being. Some of the key benefits include:
Lung detoxification: The Purifying Praanayam helps eliminate toxins, pollutants, and unwanted particles from your lungs, promoting cleaner and healthier airways.
Improved respiratory function: Regular practice of this technique increases lung capacity, enhances oxygen absorption, and supports optimal respiratory function.
Enhanced immune system: Purifying the lungs with this technique strengthens the immune system, making it more capable of fighting off infections and diseases.
Reduced stress and anxiety: The rhythmic breathing pattern involved in the Purifying Praanayam calms the mind, relieves stress, and promotes relaxation.
Boosted energy levels: Through increased oxygenation, this technique provides a natural energy boost and revitalizes your body and mind.
Experience the Power of Kundalini Yoga at 309 Yoga
At 309 Yoga, we strive to provide a holistic approach to health and well-being, with a particular emphasis on Kundalini Yoga. Our team of experienced instructors is dedicated to guiding you on your transformative journey to optimal health.
Join us today and explore a wide range of Kundalini Yoga classes and workshops designed to enhance lung health, reduce stress, boost immunity, and bring balance to your life.
Remember, the quality of our content is just one of the factors that contribute to website rankings. However, with our expertise in SEO and high-end copywriting, we aim to create content that stands out, engages readers, and serves your online visibility goals.