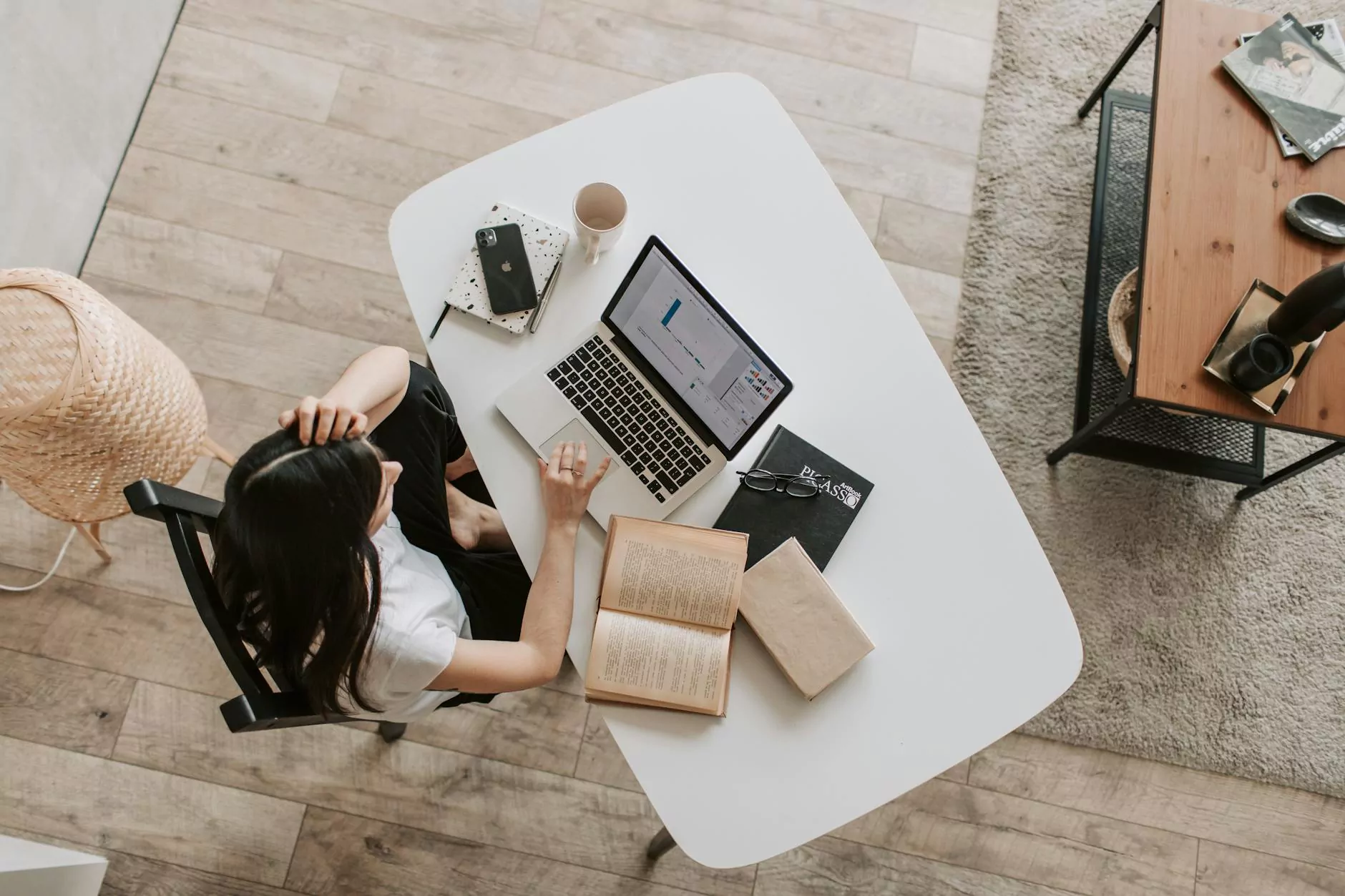 Introduction
Welcome to 309 Yoga's Kundalini Meditation Manual for Intermediate Students. In this comprehensive guide, we will explore advanced techniques, benefits, and tips to help you deepen your Kundalini meditation practice. Whether you are a dedicated intermediate practitioner or looking to expand your understanding of Kundalini meditation, this manual is designed to provide you with the knowledge and tools needed to enhance your spiritual journey.
What is Kundalini Meditation?
Kundalini meditation is a powerful ancient practice that aims to awaken the dormant energy located at the base of the spine. The word "Kundalini" is derived from the Sanskrit term for "coiled snake," symbolizing the untapped potential resting within each individual.
Through a series of specific techniques and practices, Kundalini meditation activates this primal energy, allowing it to rise up through the seven energy centers or chakras, ultimately leading to spiritual awakening and self-realization.
The Benefits of Kundalini Meditation
Kundalini meditation offers a wide range of benefits for the mind, body, and spirit. Here are some of the key advantages you can expect to experience through regular practice:
Enhanced Awareness: Kundalini meditation helps to expand your consciousness, allowing you to become more aware of your thoughts, emotions, and the world around you.
Stress Reduction: By activating the Kundalini energy and balancing the chakras, this practice promotes deep relaxation, reducing stress and anxiety levels.
Spiritual Growth: Kundalini meditation facilitates spiritual growth and self-discovery, leading to a greater sense of purpose and fulfillment.
Improved Energy Flow: As the Kundalini energy rises, it clears any blockages along the energy pathways, promoting better energy flow throughout the body.
Enhanced Intuition: Regular practice of Kundalini meditation heightens intuition and fosters a deeper connection to your inner wisdom.
Greater Emotional Balance: By working with the Kundalini energy, this meditation form helps to regulate emotions, fostering emotional balance and stability.
Advanced Techniques for Intermediate Kundalini Practitioners
As an intermediate student of Kundalini meditation, you may already be familiar with the foundational practices. Now, let's delve into some advanced techniques to take your practice to the next level:
1. Pranayama: Breath Control
Pranayama, or breath control, plays a crucial role in Kundalini meditation. Advanced pranayama techniques such as Alternate Nostril Breathing and Breath of Fire activate and channel the Kundalini energy more efficiently.
2. Mantra Chanting
Chanting mantras during meditation can help elevate the vibrational frequency of the Kundalini energy. Experiment with powerful Kundalini mantras such as "Sat Nam" or "Wahe Guru" to deepen your practice.
3. Kundalini Mudras
Mudras are hand gestures that facilitate the flow of energy. Advanced Kundalini mudras like Gyan Mudra and Shuni Mudra can amplify the effects of your meditation and enhance energy circulation.
4. Visualization Techniques
Utilize visualization techniques to enhance the journey of the rising Kundalini energy. Visualize the energy ascending through each chakra, bathing them in bright, healing light.
5. Yoga Asanas
Combine Kundalini meditation with specific yoga asanas to open and activate the energy centers. Practice poses like Cat-Cow, Cobra, and Bridge Pose to prepare your body for the Kundalini awakening.
Tips for Deepening Your Kundalini Meditation Practice
1. Create a Sacred Space
Designate a specific area in your home where you can meditate without distractions. Clear the space, add cushions or a dedicated meditation mat, and incorporate elements that resonate with your spiritual journey.
2. Establish a Consistent Practice
Maintain a regular meditation schedule to deepen the effects of your practice. Set aside dedicated time each day for Kundalini meditation, even if it's just a few minutes. Consistency is key.
3. Seek Guidance from an Experienced Teacher
Consider seeking guidance from a qualified Kundalini meditation teacher. They can provide personalized advice, address your questions, and support your spiritual growth.
4. Journaling and Reflection
Keep a journal to record your experiences, insights, and progress along your Kundalini journey. Reflect on your meditations, emotional shifts, and any signs of spiritual awakening.
5. Practice Self-Care
Support your Kundalini meditation practice by taking care of your overall well-being. Maintain a healthy lifestyle, prioritize quality sleep, nourish your body with nutritious meals, and engage in activities that bring you joy.
Conclusion
Congratulations on taking the next steps in your Kundalini meditation practice! By exploring the advanced techniques, benefits, and tips outlined in this manual, you are well on your way to deepening your spiritual journey and reaping the rewards of Kundalini awakening.
Remember to approach your practice with patience and respect for the energy unleashed through Kundalini meditation. Embrace the transformative power of this ancient practice and allow it to guide you towards a more enlightened and harmonious existence.
Begin your Kundalini meditation today and experience the profound benefits that await you on this sacred path.