The Yogis of Tibet: The Roots of the Tantric Tradition in Tibet
Feb 10, 2021
About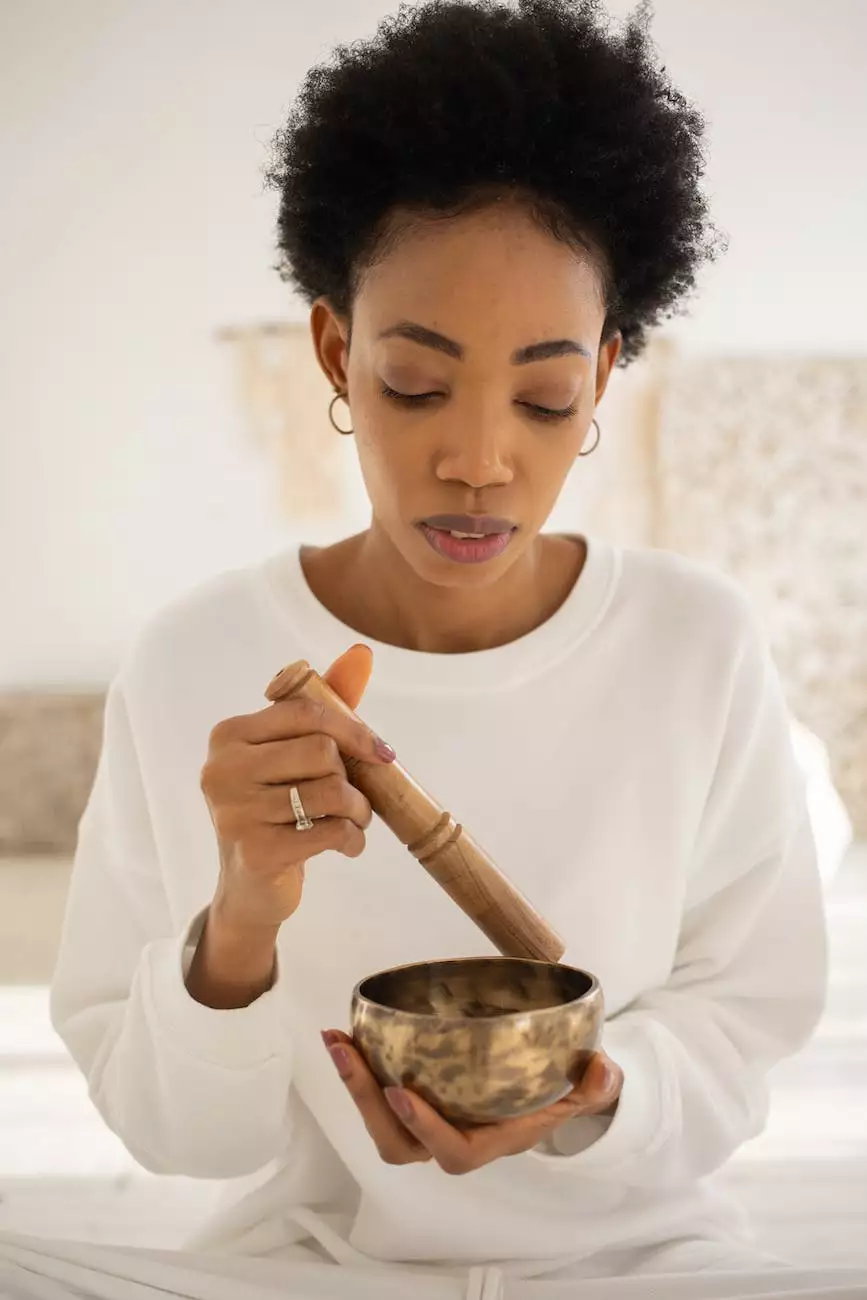 Welcome to 309 Yoga, your ultimate guide to exploring the ancient roots of the tantric tradition in Tibet. In this comprehensive guide, we will dive deep into the fascinating world of tantric practices, Kundalini yoga, and the yogis who devoted their lives to these spiritual disciplines. Join us on this transformative journey as we unravel the historical significance and mystical teachings that shape Tibet's rich spiritual heritage.
Understanding the Tantric Tradition
Tantra, derived from Sanskrit, is an ancient spiritual practice that aims to merge the divine masculine and feminine energies within us. It emphasizes the cultivation of inner power, meditation, and enlightenment. For centuries, Tibet has stood as a hub for tantric traditions, nurturing its own unique practices, rituals, and teachings.
Exploring Kundalini Yoga
As an integral part of Tibet's tantric tradition, Kundalini yoga focuses on awakening the dormant Kundalini energy residing at the base of the spine. Through a series of physical postures, breathing techniques, and mantra chanting, individuals can activate this powerful energy, leading to heightened states of awareness, spiritual awakening, and self-realization.
At 309 Yoga, we offer a variety of Kundalini yoga classes suitable for both beginners and experienced practitioners. Our passionate instructors guide you through ancient poses, meditation, and meaningful mantras to help you harness the transformative powers of Kundalini energy.
Unveiling Tibet's Mystical Yogis
Tibetan yogis, often revered as spiritual masters, have dedicated their lives to mastering the tantric tradition and exploring the depths of enlightenment. These yogis embark on arduous journeys, spending years in remote caves and seclusion, engaging in intense meditation and advanced yogic practices.
Throughout history, these yogis have preserved ancient wisdom, passed down from generation to generation. Their teachings encompass profound knowledge about the human mind, body, and spirit, providing guidance for those seeking spiritual growth and self-transformation.
The Path to Enlightenment
In the vast landscapes of Tibet, yogis travel the path of spiritual evolution, transcending the limitations of the physical realm. The yogic practices they engage in incorporate various elements, such as breathing exercises, mudras, mantras, and visualizations.
These practices align the body, mind, and spirit, paving the way for profound spiritual experiences. By tapping into their inner wisdom and inner potential, these yogis strive to attain spiritual enlightenment and direct communion with the divine.
Embrace the Transformative Power of Tantra
At 309 Yoga, our mission is to empower individuals to explore the depths of the tantric tradition, Kundalini yoga, and the practices that have shaped Tibet's spiritual landscape. Through our classes, workshops, and retreats, we provide a safe and nurturing space for individuals to connect with their inner selves, unleash their hidden potential, and experience the transformative power of tantra.
Tap into the Wisdom of Ancient Yogis
Are you ready to embark on a journey of self-discovery and spiritual growth? Join us at 309 Yoga and unlock the wisdom of Tibet's ancient yogis. Our experienced teachers will guide you through the profound teachings, techniques, and practices that have withstood the test of time.
Experience the Essence of Tibet's Spiritual Heritage
Immerse yourself in the rich tapestry of Tibet's spiritual heritage. Discover the yogis who have preserved and shared profound knowledge for centuries. Experience the power and grace of Kundalini yoga, and awaken your own inner potential. At 309 Yoga, we invite you to join us on this extraordinary journey of self-discovery and transformation.