Conscious Breathing — Spirit Rising Yoga - spiritrisingyoga.org
Nov 22, 2021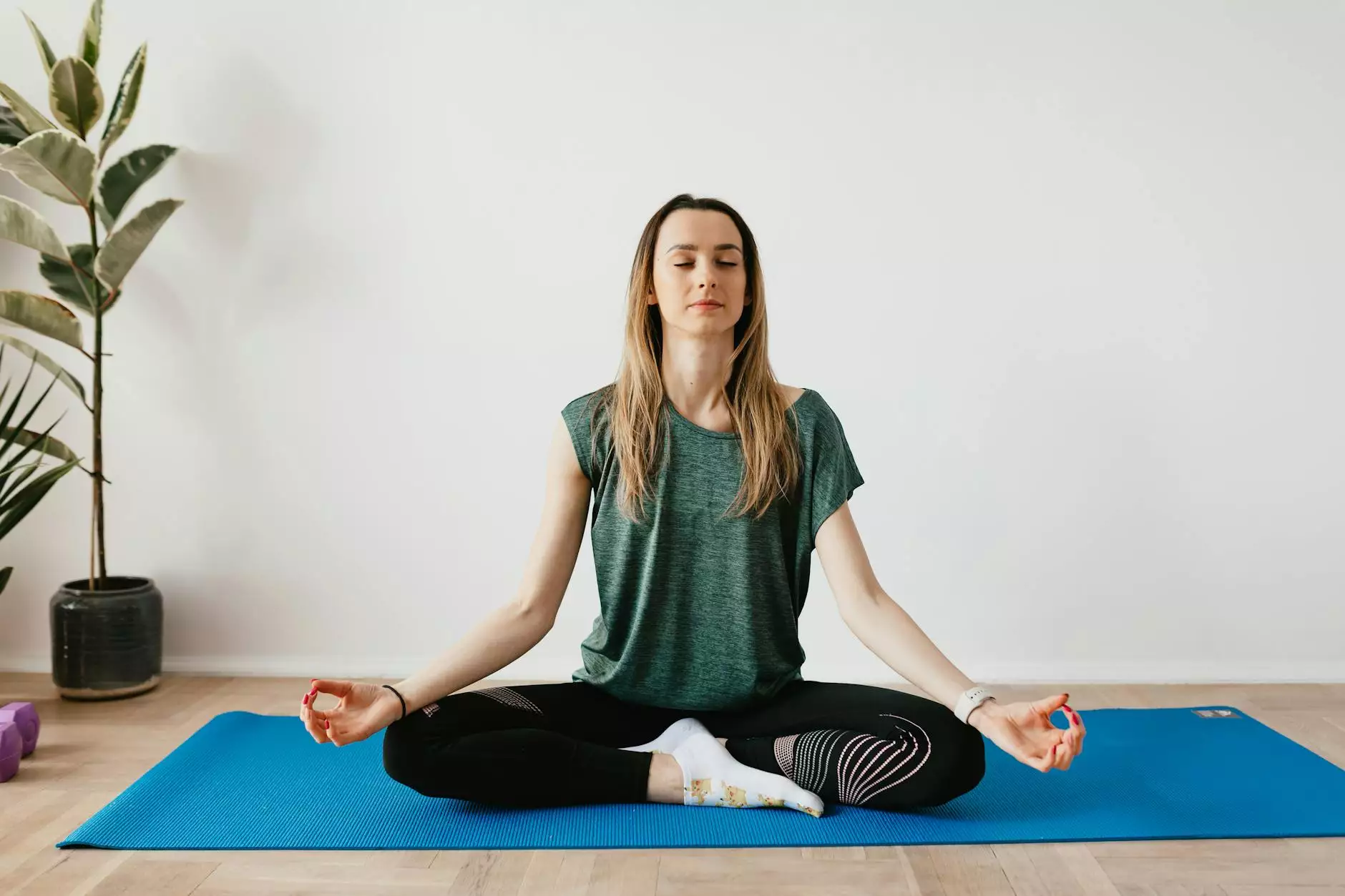 The Power of Conscious Breathing for Optimal Health
Are you looking to improve your overall well-being and vitality? Look no further than the incredible practice of conscious breathing. At 309 Yoga, we believe that conscious breathing plays a crucial role in enhancing our physical, mental, and spiritual health. In this article, we will explore the transformative benefits of conscious breathing and the ancient practice of Kundalini Yoga.
Understanding Conscious Breathing
Conscious breathing, also known as deep breathing or mindful breathing, is the intentional act of bringing awareness to your breath. It involves breathing deeply and fully, using your diaphragm to expand your lungs to their maximum capacity. By consciously inhaling and exhaling, you can increase your oxygen intake, release tension, and bring calmness to your mind.
The Benefits of Conscious Breathing
1. Stress Relief: Conscious breathing triggers the activation of the parasympathetic nervous system, promoting deep relaxation and reducing stress levels.
2. Improved Mental Clarity and Focus: Proper oxygenation of the brain through conscious breathing enhances cognitive function, memory, and concentration.
3. Enhanced Energy and Vitality: Deep breathing increases oxygen levels in the blood, resulting in improved energy levels and overall vitality.
4. Emotional Balance: Conscious breathing techniques help regulate emotions, reduce anxiety, and promote a sense of emotional stability and well-being.
5. Improved Digestion: Proper breathing techniques massage the organs, stimulate digestion, and support overall gut health.
6. Pain Management: Conscious breathing can help alleviate chronic pain and reduce the perception of physical discomfort.
Unlocking the Power of Kundalini Yoga
Kundalini Yoga is an ancient practice that integrates various mindful techniques, including conscious breathing, dynamic movements, sound vibrations, and meditation. It is a powerful tool for self-transformation and achieving a harmonious mind-body connection. At 309 Yoga, we offer Kundalini Yoga classes and workshops designed to help you experience the profound benefits of this practice.
How Kundalini Yoga and Conscious Breathing Work Together
Kundalini Yoga utilizes conscious breathing as an essential element to awaken the dormant spiritual energy within us, known as Kundalini energy. By incorporating specific breathing exercises, known as Pranayama, Kundalini Yoga aims to activate and raise this energy to achieve self-realization and expanded consciousness.
Why Choose 309 Yoga for Kundalini Yoga?
At 309 Yoga, we pride ourselves on providing a nurturing and supportive environment for practitioners of all levels. Our experienced instructors guide you through a comprehensive Kundalini Yoga practice, incorporating conscious breathing techniques, yogic postures (asanas), meditation, and mantra chanting.
Join Our Kundalini Yoga Classes and Workshops
Ready to embark on a transformative journey of self-discovery through Kundalini Yoga and conscious breathing? Join us at 309 Yoga and unlock the potential for optimal health, inner peace, and spiritual growth. Check our website for the latest class schedules and upcoming workshops.
Contact 309 Yoga
If you have any questions or would like to learn more about Kundalini Yoga and the benefits of conscious breathing, feel free to contact us. Our friendly team at 309 Yoga is here to support you on your wellness journey.
Phone: [Insert Phone Number]
Email: [Insert Email Address]
Address: [Insert Address]