Summer Solstice Videos — Spirit Rising Yoga
Jul 12, 2019
About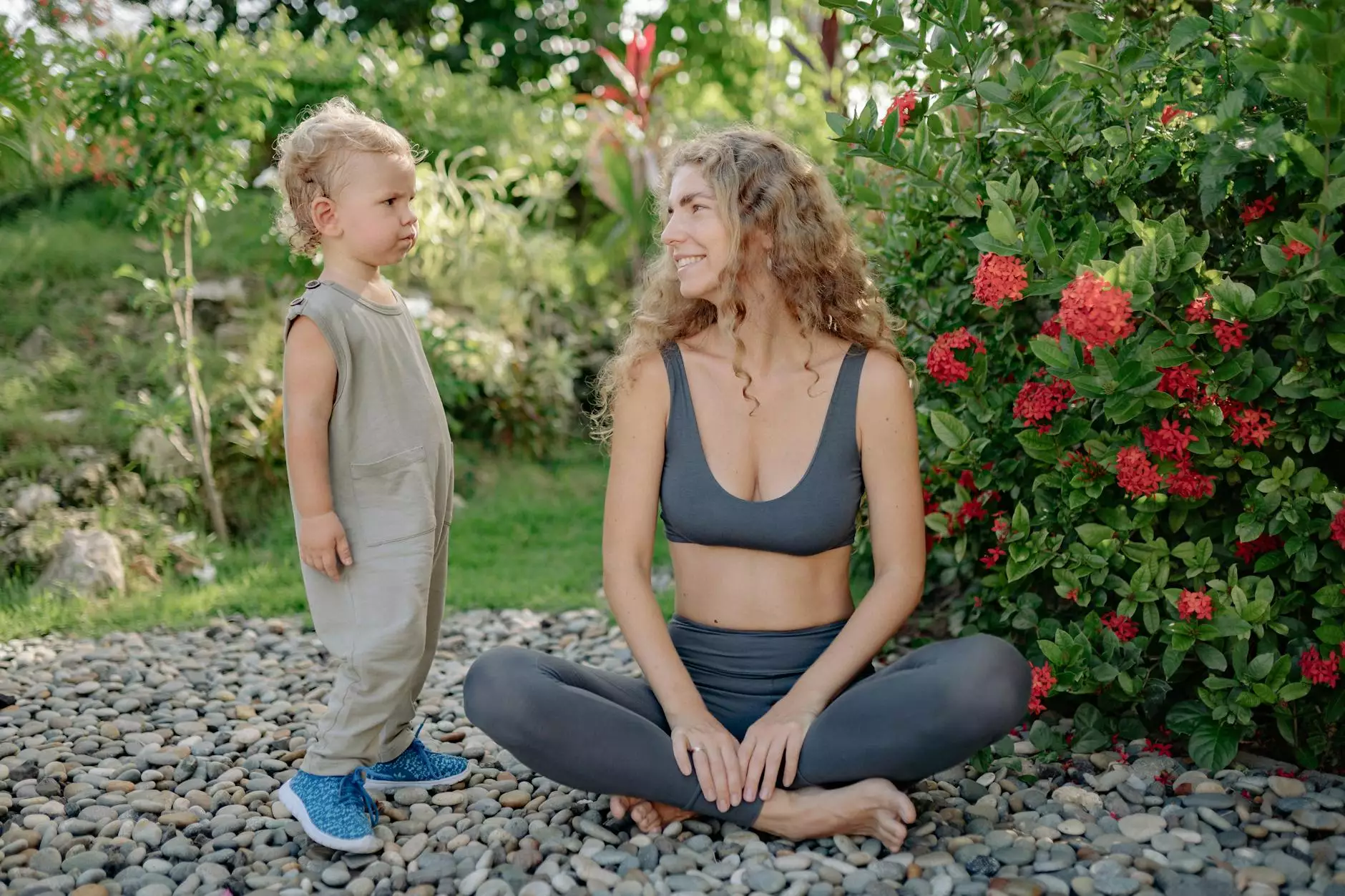 Introduction
Welcome to Spirit Rising Yoga, your ultimate destination for experiencing the empowering practice of Kundalini yoga. We are delighted to bring you a series of transformative videos designed specifically for the Summer Solstice. Let us guide you on a journey of self-discovery and renewal as we harness the energy of this special time.
What is Kundalini Yoga?
Kundalini yoga is a powerful and ancient practice that enables individuals to tap into their inner potential and experience a true sense of connection with themselves and the world around them. It incorporates dynamic movements, specific breathing techniques, meditation, and mantra chanting to stimulate the flow of energy within the body.
Through the practice of Kundalini yoga, you can unlock your latent power, release emotional and physical blockages, and create a harmonious balance between your mind, body, and spirit. It is a holistic approach that promotes overall health, vitality, and a deep sense of well-being.
Discover the Summer Solstice
The Summer Solstice, also known as the longest day of the year, holds immense significance in various cultures and spiritual traditions. It marks a time of abundant daylight, warmth, and growth. This is a perfect opportunity to align ourselves with the energy of the sun and nature.
During the Summer Solstice, the sun's energy is at its peak, offering us an abundance of vitality and power. It is a time of celebration and renewal as we embrace the abundance in our lives and set intentions for the future.
Our Summer Solstice Videos
At Spirit Rising Yoga, we have curated a series of informative and energizing videos that are tailor-made for the Summer Solstice. These videos are designed to help you connect with your inner self, harness the power of Kundalini yoga, and enhance your overall well-being.
Video 1: Embracing the Energy of the Sun
In this video, we will explore the significance of the Summer Solstice and its connection to Kundalini yoga. You will learn powerful techniques to align yourself with the energy of the sun and harness its transformative power.
Video 2: Activating Your Kundalini Energy
Discover the secrets of awakening your Kundalini energy in this video. We will guide you through specific Kundalini yoga exercises and breathing techniques that activate the dormant energy within you, allowing it to rise and flow effortlessly.
Video 3: Nurturing Your Soul Through Meditation
Deepen your practice with the power of meditation. Join us in this video as we explore different meditation techniques that cultivate inner peace, clarity, and connection. Learn how to quiet the mind and create a sacred space within.
Video 4: Chanting Mantras for Empowerment
Unlock the healing power of mantra chanting. In this video, we will introduce you to the transformative vibrations of Kundalini mantras. Experience the profound energy shifts that come from vocalizing sacred sounds and affirmations.
Join Us for a Transformational Experience
Are you ready to embark on a journey of self-discovery and transformation? Join us at Spirit Rising Yoga as we celebrate the Summer Solstice with these enlightening videos. Experience the profound benefits of Kundalini yoga and cultivate a deep sense of connection with yourself and your surroundings.
Don't miss out on this opportunity to elevate your practice and uplift your spirits. Embrace the energy of the Summer Solstice and unlock your infinite potential with Spirit Rising Yoga.
Conclusion
Thank you for visiting 309 Yoga's website and exploring all that our Summer Solstice videos have to offer. We hope these videos inspire and empower you on your journey towards holistic well-being. Stay connected with us for more transformative content and join our community in harnessing the power of Kundalini yoga.