Anger - Energy in Motion
Dec 27, 2018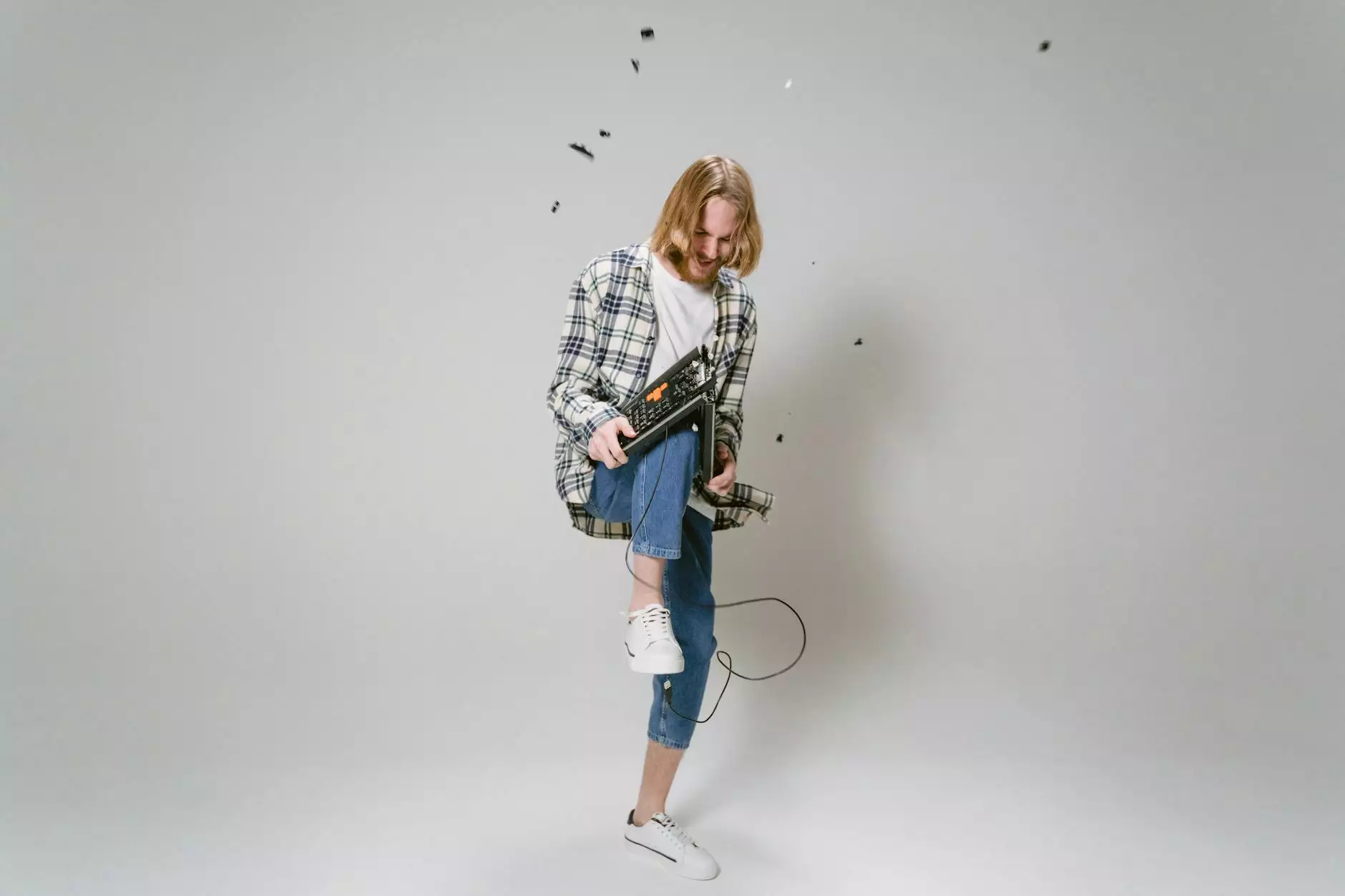 Understanding Anger from a Kundalini Yoga Perspective
At 309 Yoga, we delve into the fascinating realm of Anger as Energy in Motion (EIM). As one of the primary emotions experienced by individuals, anger can be a powerful force that, if harnessed and transformed effectively, can lead to personal growth, self-empowerment, and positive change.
The Transformative Potential of Kundalini Yoga
In our Kundalini Yoga classes, we embrace the transformative potential of anger by providing students with practical tools and techniques to navigate and channel this intense emotion. Through a carefully crafted series of postures, breathwork, meditations, and mantras, we explore how to transform anger into a positive force, unlocking its potential to drive us towards personal and spiritual evolution.
Discover the Benefits of Kundalini Yoga for Anger Management
Our expert instructors at 309 Yoga guide students through a systematic approach to anger management rooted in ancient Kundalini Yoga wisdom. By practicing Kundalini Yoga, individuals can:
Develop Emotional Intelligence: Gain deeper insights into the underlying causes of anger and learn to recognize its triggers.
Cultivate Self-Awareness: Explore the body-mind connection to understand the physical and mental manifestations of anger.
Release Negative Energy: Engage in dynamic kriyas and breathwork exercises to release pent-up anger and negative energy.
Foster Inner Peace: Experience profound relaxation through guided meditations and calm the turbulent waves of anger.
Enhance Communication: Learn effective communication techniques to express anger appropriately and constructively.
Transform Anger into Creativity: Tap into the powerful energy of anger to stimulate creativity, innovation, and self-expression.
Empower Self-Healing: Discover the potential of Kundalini Yoga as a tool for healing past wounds and traumas that may contribute to intense anger.
Embark on Your Kundalini Yoga Journey Today
At 309 Yoga, we invite you to explore the profound teachings of Kundalini Yoga and discover how to transform your anger into a positive and constructive energy. Our experienced instructors are here to support you on your journey towards greater self-awareness, emotional well-being, and personal growth.
Join us for a Kundalini Yoga class at 309 Yoga and embark on a transformative journey to harness the power of Anger as Energy in Motion. Experience the profound positive changes that this ancient practice can bring to your life!