Healing Life's Imbalances, a Sat Nam Rasayan® Workshop
Nov 12, 2019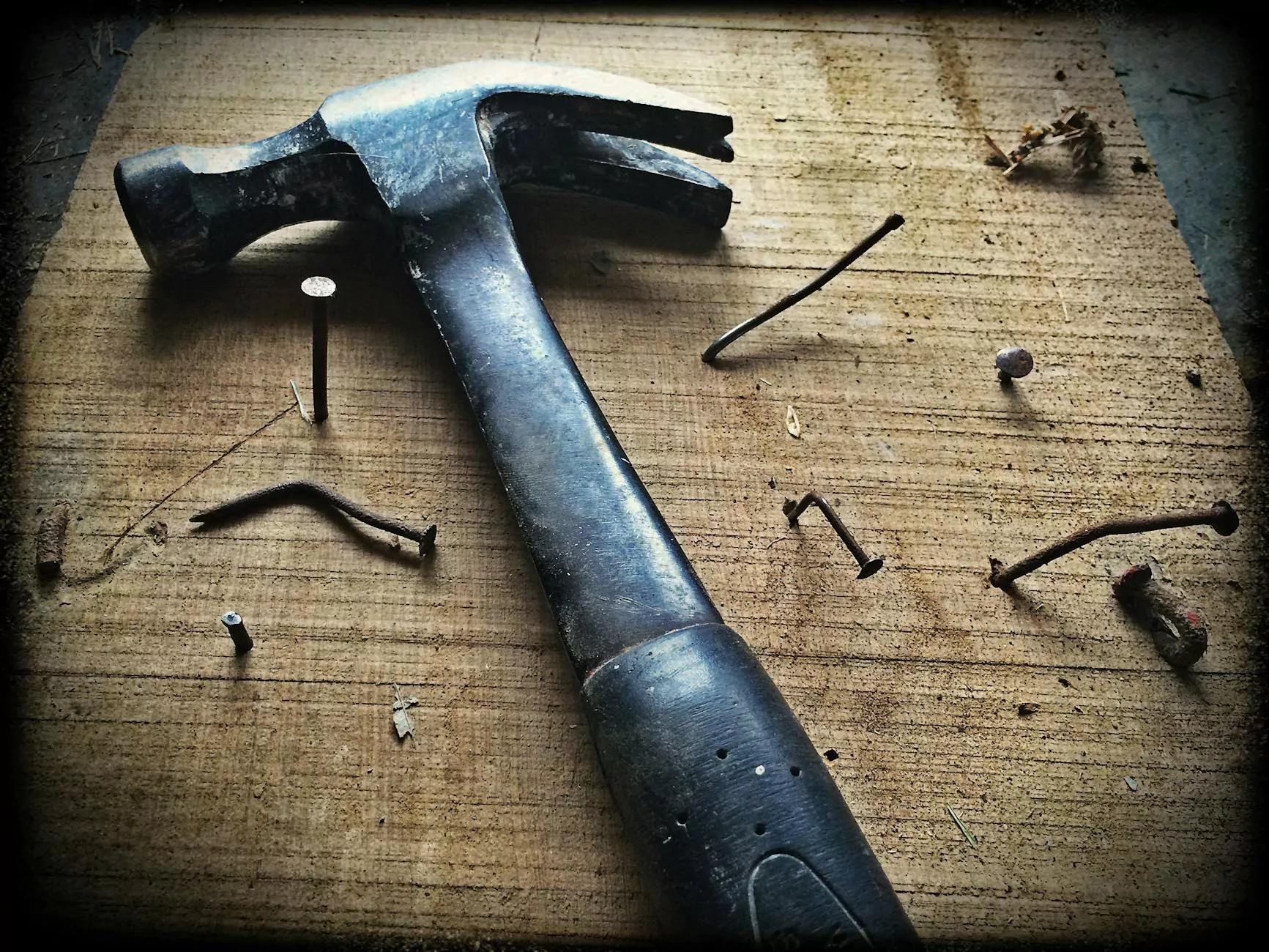 Welcome to 309 Yoga's transformative Sat Nam Rasayan® Workshop focused on healing life's imbalances. In this workshop, we invite you to join us on a journey of self-discovery and inner healing. Through the ancient art of Sat Nam Rasayan®, we will explore the power of mindfulness and its profound impact on our physical and emotional well-being.
Overview
In today's fast-paced and chaotic world, it is common to experience imbalances in various aspects of our lives. These imbalances can manifest as physical ailments, emotional distress, or a general sense of unease. The Sat Nam Rasayan® Workshop offers a unique opportunity to address these imbalances holistically, by tapping into the innate healing abilities within ourselves.
About Sat Nam Rasayan®
Sat Nam Rasayan® is an ancient and powerful healing technique that originated from Kundalini Yoga. It is a highly meditative and intuitive practice that allows the practitioner to enter into a deep state of consciousness, known as the "healing space." In this space, the practitioner connects with the client's energy field, or aura, and uses their awareness and intention to promote healing and restore balance.
The word "Sat Nam" translates to "True Identity" or "Truth is my essence," while "Rasayan" means "the way of essence." Sat Nam Rasayan®, therefore, refers to the path of healing through the recognition of our true essence, our true self. It is a journey of self-discovery where we learn to dissolve the illusionary boundaries that separate us from our inherent well-being.
Key Benefits
Participating in this Sat Nam Rasayan® Workshop can provide a multitude of benefits for individuals seeking balance and harmony in their lives:
Physical Healing: By addressing the underlying energetic imbalances that contribute to physical ailments, Sat Nam Rasayan® can support the body's natural healing abilities and promote overall well-being.
Emotional Well-being: The practice of Sat Nam Rasayan® helps release emotional blockages and encourages a sense of inner peace and emotional clarity.
Mental Clarity: Through deep states of meditation and mindfulness, Sat Nam Rasayan® can help quiet the mind, reduce stress, and enhance mental focus and clarity.
Self-Discovery and Personal Growth: Engaging in this sacred healing practice allows individuals to explore their inner world, gain insights, and embark on a transformative journey of self-discovery and personal growth.
Workshop Details
Date: Saturday, 4th February 2017Time: 10:00 AM - 1:00 PMLocation: 309 Yoga Studio, [Insert Address]Investment: $XX (Early Bird) / $XX (Regular Price)
Is This Workshop for Me?
The Sat Nam Rasayan® Workshop is suitable for individuals of all levels, including beginners with no prior experience in yoga or meditation. If you are currently experiencing physical ailments, emotional turmoil, stress, or simply seeking personal growth and a deeper connection with your inner self, this workshop is ideal for you. No matter where you are on your healing journey, Sat Nam Rasayan® can provide valuable tools and insights to support your well-being.
How to Prepare
Here are a few simple suggestions to help you prepare for this enriching Sat Nam Rasayan® Workshop:
Wear Comfortable Clothing: Dress in loose, comfortable clothing, allowing for ease of movement and relaxation.
Bring a Yoga Mat and Props: Please bring your own yoga mat and any additional props that you usually use during meditation or yoga practice.
Water Bottle: Stay hydrated throughout the workshop by bringing a reusable water bottle. It is essential to support the body's natural healing process.
Open Mind and Heart: Come with an open mind and a willingness to explore new perspectives and experiences. Leave any expectations or judgments behind as we embark on this transformative healing journey together.
Reserve Your Spot
Spaces for this transformative Sat Nam Rasayan® Workshop are limited, so we encourage you to reserve your spot early. To secure your place, please visit our website or contact us directly. We look forward to sharing this transformative experience with you.
Disclaimer: This website provides general information and discussions about health and wellness. The information and other content provided on this site are not intended or implied to be a substitute for professional medical advice, diagnosis, or treatment. Always seek the advice of your physician or other qualified health providers regarding any medical condition or treatment.