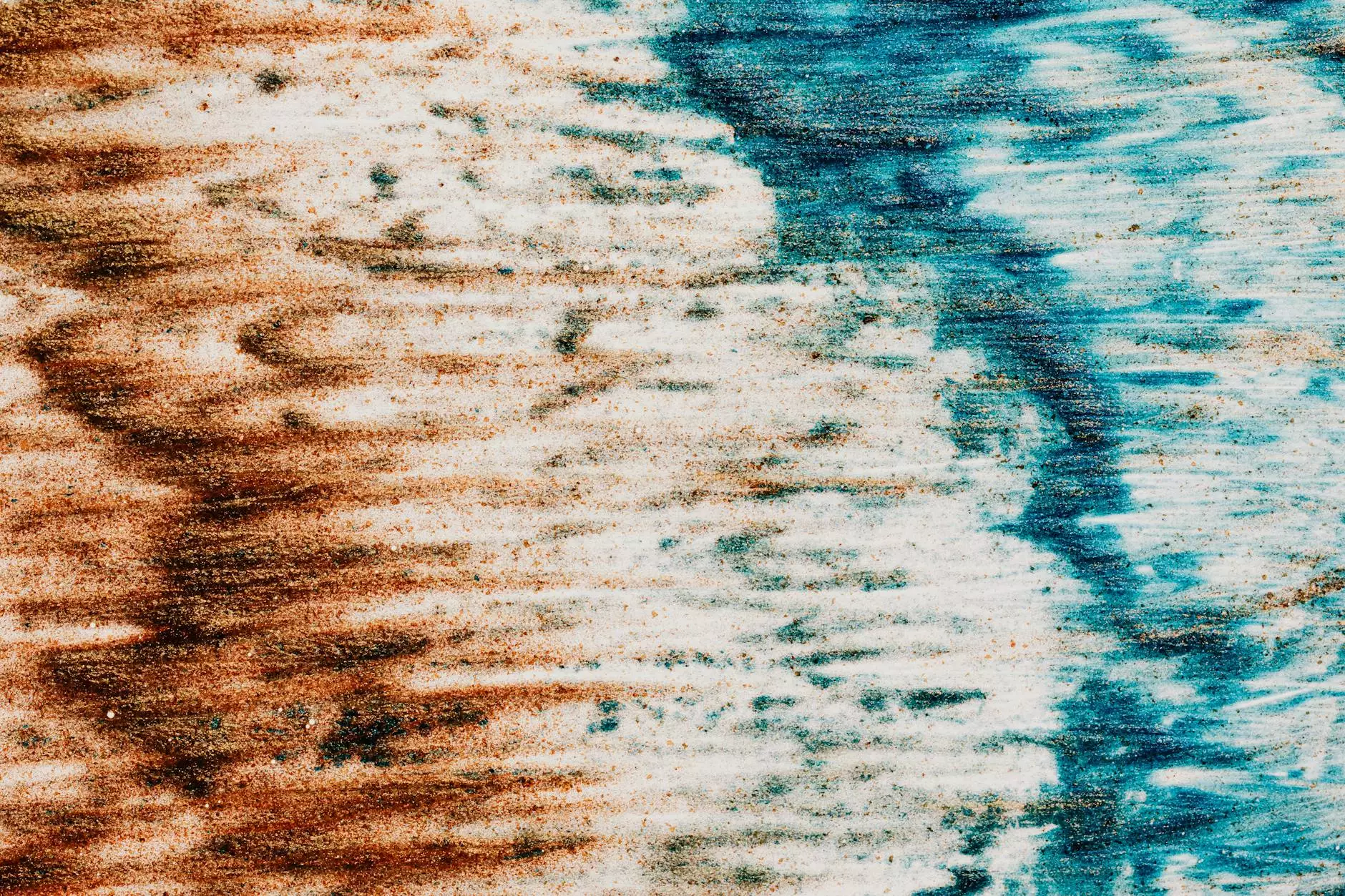 Introduction to Kundalini Yoga
Kundalini Yoga is an ancient practice that combines physical postures, breathing techniques, meditation, and the chanting of sacred sounds known as shabads. These shabads hold deep spiritual significance and can inspire profound transformations in individuals who actively embrace them.
The Majestic Shabad, Dhan Dhan Ram Das Gur
One of the most powerful shabads in Kundalini Yoga is the beautiful and uplifting Dhan Dhan Ram Das Gur. It is a mantra that pays homage to Guru Ram Das, the fourth Sikh Guru and a beloved figure in the Kundalini Yoga tradition.
Origin and Historical Context
Dhan Dhan Ram Das Gur was composed by Guru Arjan Dev, the fifth Sikh Guru, in the 16th century. This divine shabad was written to honor and celebrate the life and teachings of Guru Ram Das, who played a crucial role in spreading the message of love, compassion, and healing.
The Sacred Meaning
The shabad starts with "Dhan Dhan Ram Das Gur" which translates to "Blessed, blessed is Guru Ram Das." It is a powerful invocation that acknowledges the greatness and divine energy of Guru Ram Das. By reciting this shabad with devotion and intention, practitioners seek to invoke the blessings of Guru Ram Das and connect to his profound healing energy.
Harnessing the Power of Dhan Dhan Ram Das Gur
The beauty of Kundalini Yoga lies in its holistic approach towards physical, mental, and spiritual well-being. By incorporating the recitation of Dhan Dhan Ram Das Gur into your practice, you can experience a multitude of benefits:
Healing of emotional wounds and traumas
Enhanced intuition and clarity of mind
Physical rejuvenation and increased vitality
Deepening of your spiritual connection
Boosted self-esteem and confidence
Relief from stress, anxiety, and depression
Expansion of compassion and unconditional love
Awakening of inner strength and creativity
How to Practice Dhan Dhan Ram Das Gur
Regular practice of Dhan Dhan Ram Das Gur can help you experience its profound effects. Here are a few steps to guide you:
Find a quiet and serene space for your practice.
Sit comfortably in a cross-legged position or on a chair.
Close your eyes, take a few deep breaths, and center yourself.
Begin chanting "Dhan Dhan Ram Das Gur" with love and devotion. Allow the sound vibrations to resonate within you.
Engage your whole being in the chanting, feeling the words as they flow through your mind, body, and soul.
Continue this meditation for at least 11 minutes to experience the transformative power of the shabad.
After chanting, take a few moments to sit in silence, allowing the energy to integrate.
Unlock the Healing Potential of Kundalini Yoga at 309 Yoga
At 309 Yoga, we offer a welcoming space for individuals of all levels to explore the profound teachings of Kundalini Yoga. Our experienced teachers guide you through a variety of practices that incorporate healing shabads like Dhan Dhan Ram Das Gur. Immerse yourself in this ancient tradition and discover the transformative impact it can have on your health and well-being.
Why Choose 309 Yoga for Your Kundalini Yoga Journey
As a leading provider of Kundalini Yoga classes and workshops, 309 Yoga stands out in the field of holistic health and wellness. Here's what sets us apart:
Experienced and certified Kundalini Yoga teachers
A supportive and inclusive community
A wide range of classes to suit your schedule and preferences
State-of-the-art facilities and a tranquil environment
Unparalleled commitment to your growth and well-being
Begin Your Kundalini Yoga Journey Today
Embark on a path of self-discovery and transformation by integrating the sacred shabad, Dhan Dhan Ram Das Gur, into your Kundalini Yoga practice. Join us at 309 Yoga and experience the profound healing benefits for yourself. Enhance your health, elevate your consciousness, and unlock your true potential through the teachings of Guru Ram Das. Start your Kundalini Yoga journey with us today!