Winter Solstice 2020 Virtual Celebration Meditations
Jan 4, 2018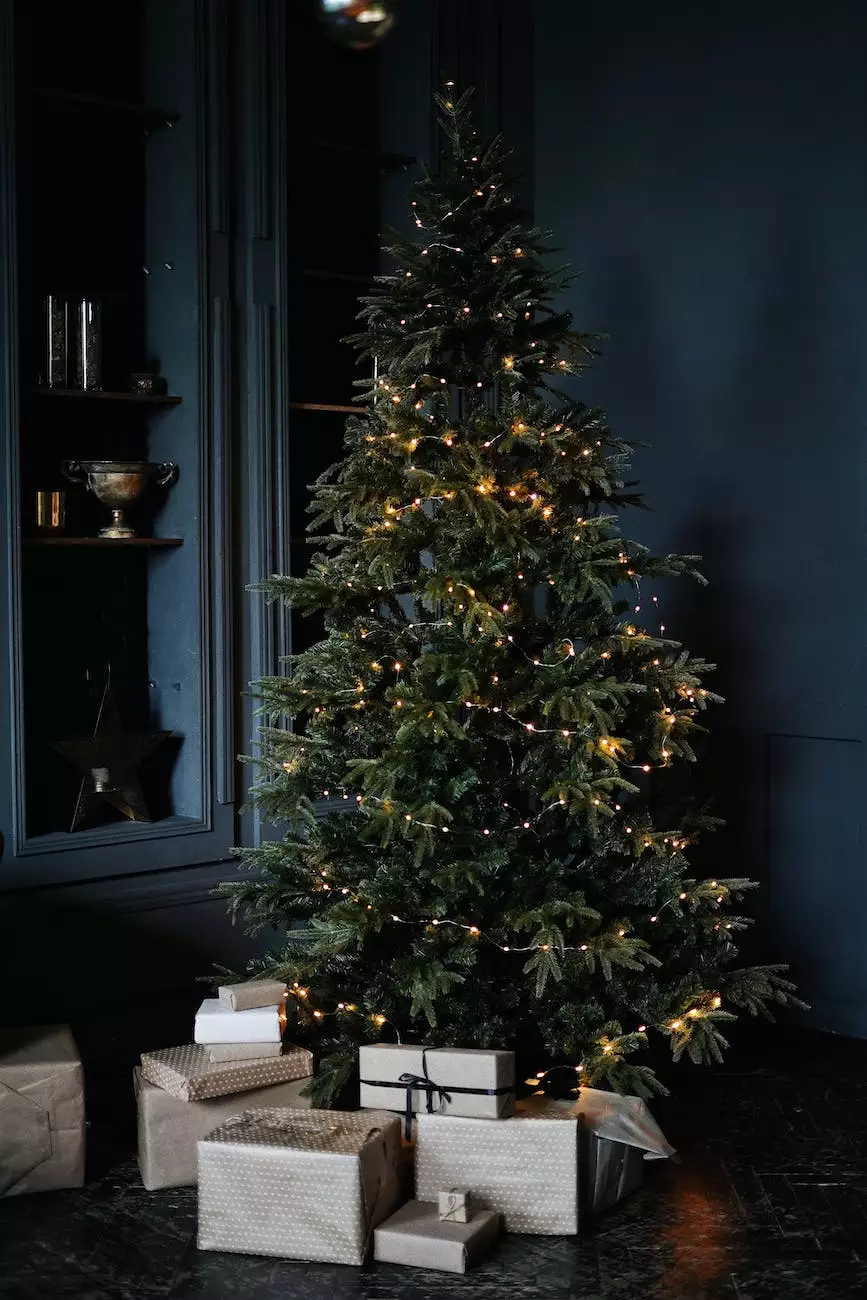 Welcome to 309 Yoga's Winter Solstice 2020 Virtual Celebration Meditations! Embrace the magic of the winter season and join us for a transformative journey that explores the power of the Winter Solstice through guided meditations and Kundalini Yoga practices. Our virtual celebration brings together the healing energy of this celestial event and the wisdom of Kundalini Yoga to support your physical, emotional, and spiritual well-being. Let us guide you on a path of self-discovery, renewal, and empowerment during this special time.
The Significance of Winter Solstice
Winter Solstice, also known as the shortest day and longest night of the year, holds immense spiritual and cultural significance across different traditions. It marks a pivotal moment of transition as the earth reaches the furthest point in its orbit around the sun, symbolizing the rebirth of light amidst the darkness. This celestial event is celebrated as a time of introspection, renewal, and setting intentions for the coming year.
Embracing the Energies of the Winter Season
As the winter season unfolds, nature invites us to slow down, turn inward, and nurture our inner selves. It is an opportune time to release what no longer serves us, cultivate gratitude, and create space for new beginnings. At 309 Yoga, we honor the wisdom of the seasons and encourage you to embrace the unique energies of winter. Through our Winter Solstice 2020 Virtual Celebration Meditations, we provide you with the tools and practices to reconnect with your inner light and harness the potential that lies within you.
Virtual Celebration Highlights
Our Winter Solstice 2020 Virtual Celebration Meditations offer a diverse range of experiences designed to enrich your mind, body, and soul. Join us for:
Guided Meditations: Immerse yourself in deeply calming and transformative meditations led by our experienced instructors. Explore various meditation techniques that help you connect with the energy of the solstice and tap into your inner wisdom.
Kundalini Yoga Practices: Experience the power and transformative effects of Kundalini Yoga specifically curated for the Winter Solstice. These ancient yogic practices are designed to awaken your energy, enhance your vitality, and elevate your consciousness.
Community Connection: While we may be physically apart, our virtual celebration fosters a sense of community and connection. Engage with fellow participants, share experiences, and uplift one another through our online platform designed to promote interaction and support.
Expert Instructors: Our team of expert instructors brings a wealth of knowledge and experience in Kundalini Yoga and meditation. They guide you with compassion, ensuring that you feel supported, empowered, and inspired throughout the virtual celebration.
Resources and Inspirations: Gain access to a wealth of resources, recommendations, and inspirations to deepen your practice and continue your journey beyond the virtual celebration. Discover new books, mantras, and practices that align with the energies of the Winter Solstice.
Join Our Winter Solstice 2020 Virtual Celebration Meditations
Mark the Winter Solstice 2020 on your calendar and join us for this empowering virtual celebration. Experience the healing energy of the solstice, connect with like-minded individuals, and unlock the transformative power of Kundalini Yoga. Embrace the possibilities that await you as you embark on a journey of self-exploration and growth.
Please visit our website 309yoga.com/kundalini-info/2020/12/16/winter-solstice-2020-virtual-celebration-meditations for more information and to reserve your spot in this unforgettable Winter Solstice celebration. Transform yourself and welcome the light during this magical time of the year with 309 Yoga.