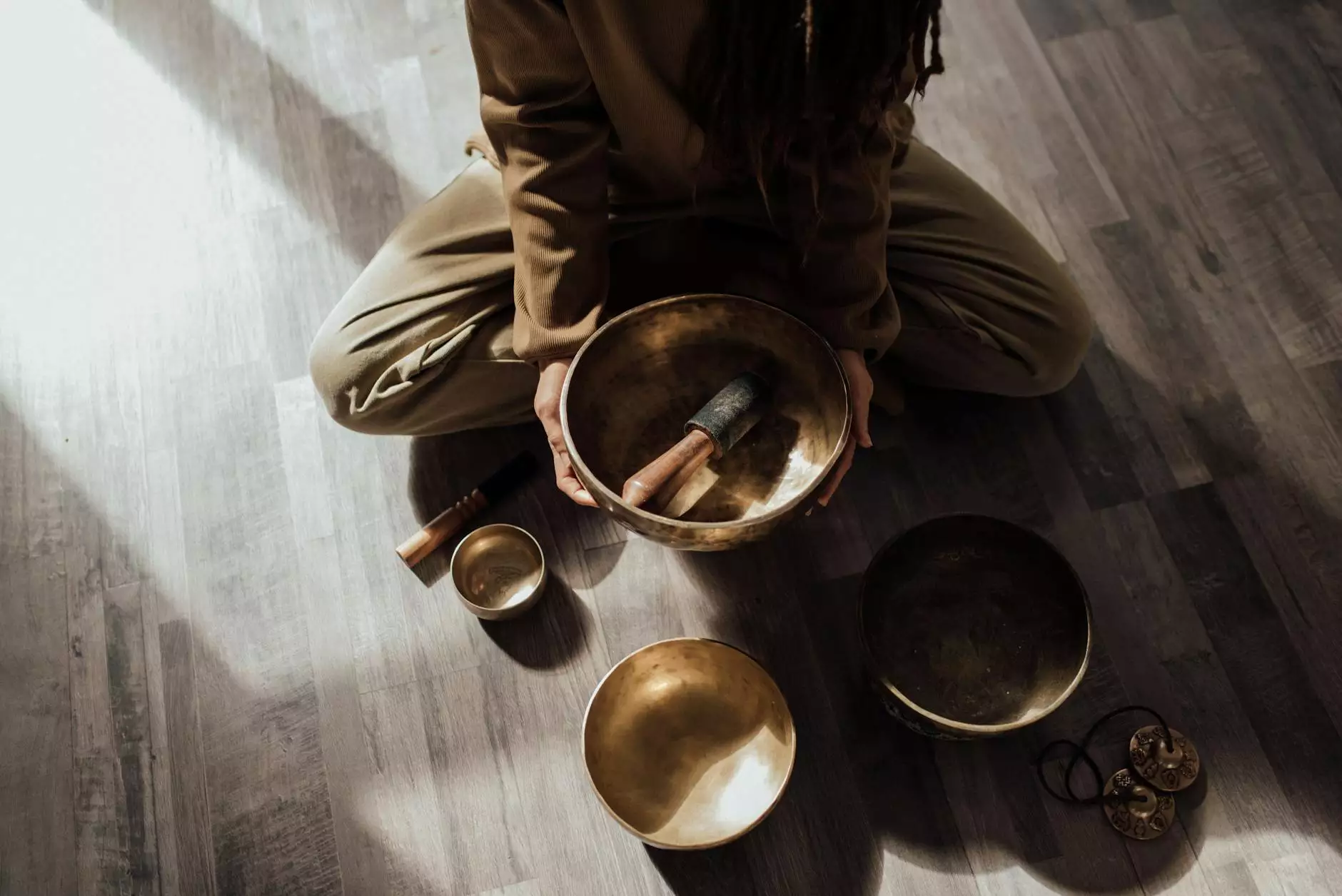 Unlock Deep Healing and Spiritual Growth at 309 Yoga
Welcome to our exclusive offering of private Sat Nam Rasayan® healing sessions at 309 Yoga! We are thrilled to give you the opportunity to experience an unparalleled level of healing and transformation by booking a session with our highly skilled practitioner, Hargopal Kaur.
Embark on a Profound Healing Journey
In today's fast-paced and chaotic world, finding inner peace and healing is essential for maintaining a healthy mind, body, and spirit. Sat Nam Rasayan, a sacred and ancient healing art, offers a unique approach to achieving profound levels of healing and spiritual growth.
During a private Sat Nam Rasayan session, you will be guided through a deeply meditative state, allowing Hargopal Kaur, our experienced practitioner, to access your energetic field. Through the power of her focused awareness, she will delve into the core of your being, identifying and addressing imbalances, blockages, and areas in need of healing.
Why Choose Sat Nam Rasayan Healing?
Sat Nam Rasayan is much more than a physical healing modality; it encompasses healing on a holistic level - mentally, emotionally, and spiritually. This ancient art taps into the wisdom of the subtle body, enabling the facilitator to connect with the source of all healing and channel it to the recipient.
During your private session, Hargopal Kaur will hold a sacred space for you, creating a nurturing environment that allows for deep relaxation, profound insights, and transformative healing experiences. The healing process in Sat Nam Rasayan occurs on a subtle level, beyond what is perceivable by our physical senses.
The Benefits of Private Sat Nam Rasayan Sessions
By booking a private session with Hargopal Kaur, you open yourself up to a myriad of benefits that Sat Nam Rasayan offers:
Deep relaxation and stress reduction
Release of emotional blockages
Healing on all levels - physical, mental, and spiritual
Improved sleep patterns
Increased energy and vitality
Enhanced clarity and focus
Accelerated spiritual growth and self-awareness
Book Your Private Session Today
If you are ready to experience the transformative power of Sat Nam Rasayan, we invite you to book a private session with Hargopal Kaur today. Imagine the possibilities that await you as you embark on a journey of deep healing and spiritual awakening.
At 309 Yoga, we pride ourselves on providing a safe and nurturing space for individuals seeking profound levels of healing and personal growth. Our dedicated team is committed to supporting you every step of the way on your healing journey.
Don't miss out on this unique opportunity for deep self-discovery and healing. To book your private Sat Nam Rasayan session or to learn more, please contact us today!
Contact Information
309 Yoga
Address: [Insert Address]
Phone: [Insert Phone number]
Email: [Insert Email]