A Proper Understanding of the Active/Passive Aspect - pg 3
May 19, 2020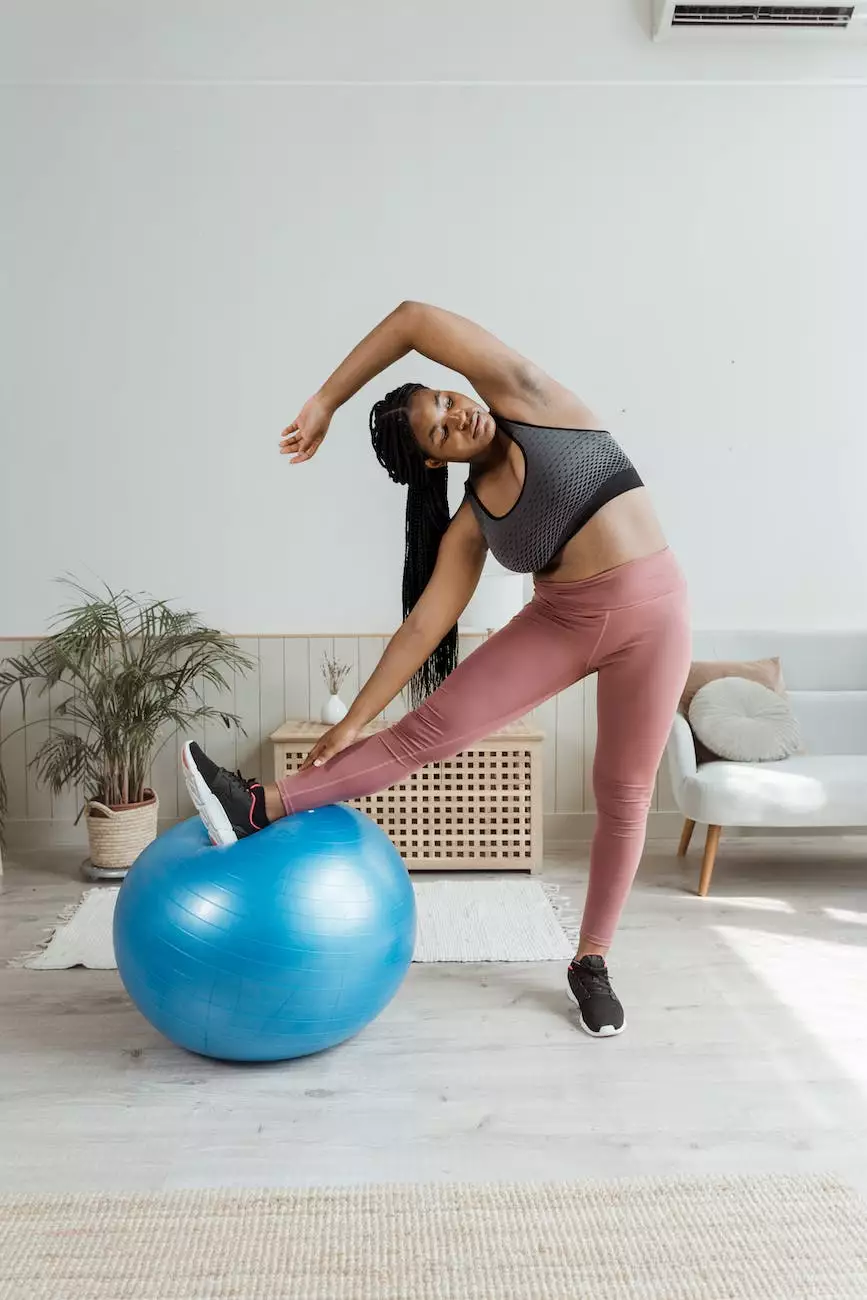 Welcome to 309 Yoga, your ultimate destination for holistic health and wellness. In this article, we dive deep into the world of Kundalini Yoga, specifically exploring the concept of the active/passive aspect. Gain a thorough understanding of this powerful aspect, its benefits, techniques, and the philosophy behind it.
The Active/Passive Aspect in Kundalini Yoga
As you embark on your Kundalini Yoga journey, understanding the active/passive aspect is crucial. It refers to the balance between exertion and surrender, effort and relaxation, within each yoga practice. This delicate dance helps cultivate a harmonious union of mind, body, and spirit.
At 309 Yoga, we believe that the active/passive aspect is the key to unlocking the transformative powers of Kundalini Yoga. It allows practitioners to tap into their inner potential, find inner peace, and experience a heightened state of consciousness.
The Benefits of Balancing the Active/Passive Aspect
By incorporating the active/passive aspect into your Kundalini Yoga practice, you can expect a multitude of benefits for your overall well-being:
Physical Strength and Flexibility: Engaging in active movements helps build strength and flexibility, while passive postures allow the body to recover and rejuvenate.
Stress Relief: The active/passive aspect encourages the release of tension and stress accumulated in the body, nurturing a sense of relaxation and calm.
Mental Clarity: By striking the perfect balance between active effort and passive surrender, you can attain mental clarity, enhance focus, and improve cognitive functions.
Spiritual Growth: The active/passive aspect supports the awakening of Kundalini energy, which leads to spiritual growth, self-realization, and a deeper connection with the divine.
Techniques to Embrace the Active/Passive Aspect
Here at 309 Yoga, we offer a range of techniques to help you fully embrace the active/passive aspect in your Kundalini Yoga practice:
Dynamic Asanas: Engage in dynamic, active postures that challenge your body and build strength while maintaining mindfulness and breath awareness.
Restorative Poses: Practice passive, restorative postures that allow your body to surrender and release tension, promoting deep relaxation and revitalization.
Breathwork: Explore various pranayama techniques to enhance the active/passive aspect, regulating your breath and vital life force energy.
Meditation: Combine active movement with moments of stillness and meditation, allowing you to dive into a state of quiet reflection and inner peace.
The Philosophy Behind the Active/Passive Aspect
In Kundalini Yoga, the active/passive aspect is deeply rooted in the understanding that the universe operates harmoniously through a delicate balance between opposing forces. This principle extends to our individual beings, reminding us that embracing both aspects is essential for growth, transformation, and self-realization.
By striking this balance, we honor our physical and energetic bodies, recognizing that effort, motivation, and taking action are just as crucial as surrender, letting go, and allowing things to unfold naturally.
Your Ultimate Destination for Holistic Health - 309 Yoga
At 309 Yoga, we strive to create a nurturing space where individuals can embark on their wellness journeys, exploring the active/passive aspect and other transformative elements of Kundalini Yoga. Our experienced instructors guide students in cultivating mind-body awareness, fostering self-discovery, and experiencing the profound benefits of this ancient practice.
Join us today at 309 Yoga as we empower you to embrace the active/passive aspect, tap into your inner strength, and embark on a transformative journey to holistic health and well-being.