Kundalini Yoga MDs, NDs and Energy Healers, Face Readers
Oct 30, 2021
Fitness Gym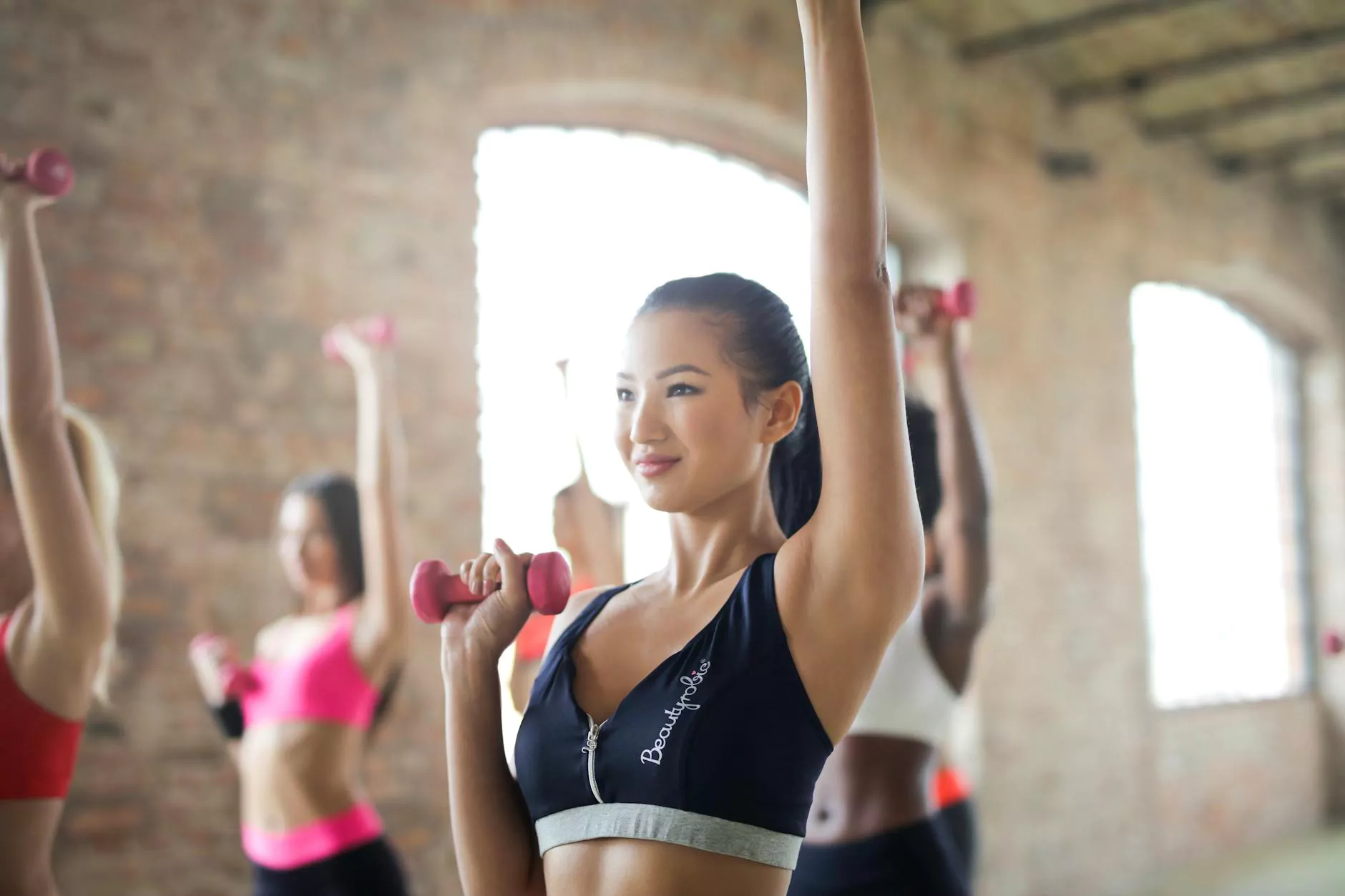 Unlocking the Power Within with Kundalini Yoga
At 309 Yoga, we bring you the expertise of highly skilled MDs, NDs, energy healers, and face readers who specialize in Kundalini Yoga. Our mission is to help you discover the profound benefits of Kundalini Yoga and tap into your own inner power for holistic well-being.
What is Kundalini Yoga?
Kundalini Yoga is a powerful and transformative practice that combines physical postures, breathwork, meditation, and mantra chanting to awaken the dormant energy at the base of your spine. This awakening, known as the Kundalini energy, allows you to experience heightened awareness, increased vitality, and expanded consciousness.
Harnessing the Healing Potential
Our team of Kundalini Yoga MDs, NDs, energy healers, and face readers are dedicated to helping you harness the healing potential of this ancient practice. With their extensive knowledge and experience, they provide personalized guidance and support to address your unique needs and goals.
The Role of MDs and NDs in Kundalini Yoga
Our MDs and NDs combine their medical expertise with Kundalini Yoga to offer a comprehensive approach to healing and well-being. They understand the intricate connections between the physical, emotional, and energetic aspects of your being, allowing them to provide tailored recommendations and practices to support your overall health.
Energy Healers and Kundalini Yoga
Our energy healers work hand in hand with Kundalini Yoga to bring balance and alignment to your energetic system. They utilize various modalities, such as Reiki, pranic healing, and chakra balancing, to clear blockages, remove stagnant energy, and restore the natural flow of life force energy throughout your body.
Unlocking Insights with Face Reading
Face reading is an ancient practice that can provide valuable insights into your character, personality traits, and potential challenges. Our face readers use their deep understanding of facial features, lines, and patterns to help you gain a deeper understanding of yourself and uncover hidden aspects that may be hindering your personal growth.
Your Journey Towards Personal Transformation
At 309 Yoga, we believe that Kundalini Yoga, combined with the expertise of our MDs, NDs, energy healers, and face readers, offers a holistic approach to personal transformation. Whether you're seeking physical, mental, or spiritual growth, our practitioners are here to support you every step of the way.
Benefits of Kundalini Yoga and Healing Practices
The benefits of Kundalini Yoga and the complementary healing practices offered by our experts are truly remarkable. From stress reduction and increased vitality to enhanced clarity and emotional balance, the positive effects can be felt on multiple levels:
Physical Healing
Improved flexibility, strength, and posture
Boosted immune system
Reduced pain and inflammation
Enhanced digestion and elimination
Mental and Emotional Well-being
Reduced anxiety, depression, and stress
Increased focus and concentration
Enhanced mood and emotional stability
Improved sleep quality
Spiritual Growth and Consciousness Expansion
Awakening of inner wisdom and intuition
Heightened self-awareness
Expanded consciousness and spiritual connection
Deepened sense of purpose and fulfillment
Experience the Power of Kundalini Yoga with 309 Yoga
If you're ready to embark on a transformative journey and unlock your true potential, 309 Yoga is here to guide you. Our team of Kundalini Yoga MDs, NDs, energy healers, and face readers are passionate about helping you achieve optimal well-being and personal growth. Contact us today to schedule a session and experience the profound benefits of Kundalini Yoga!