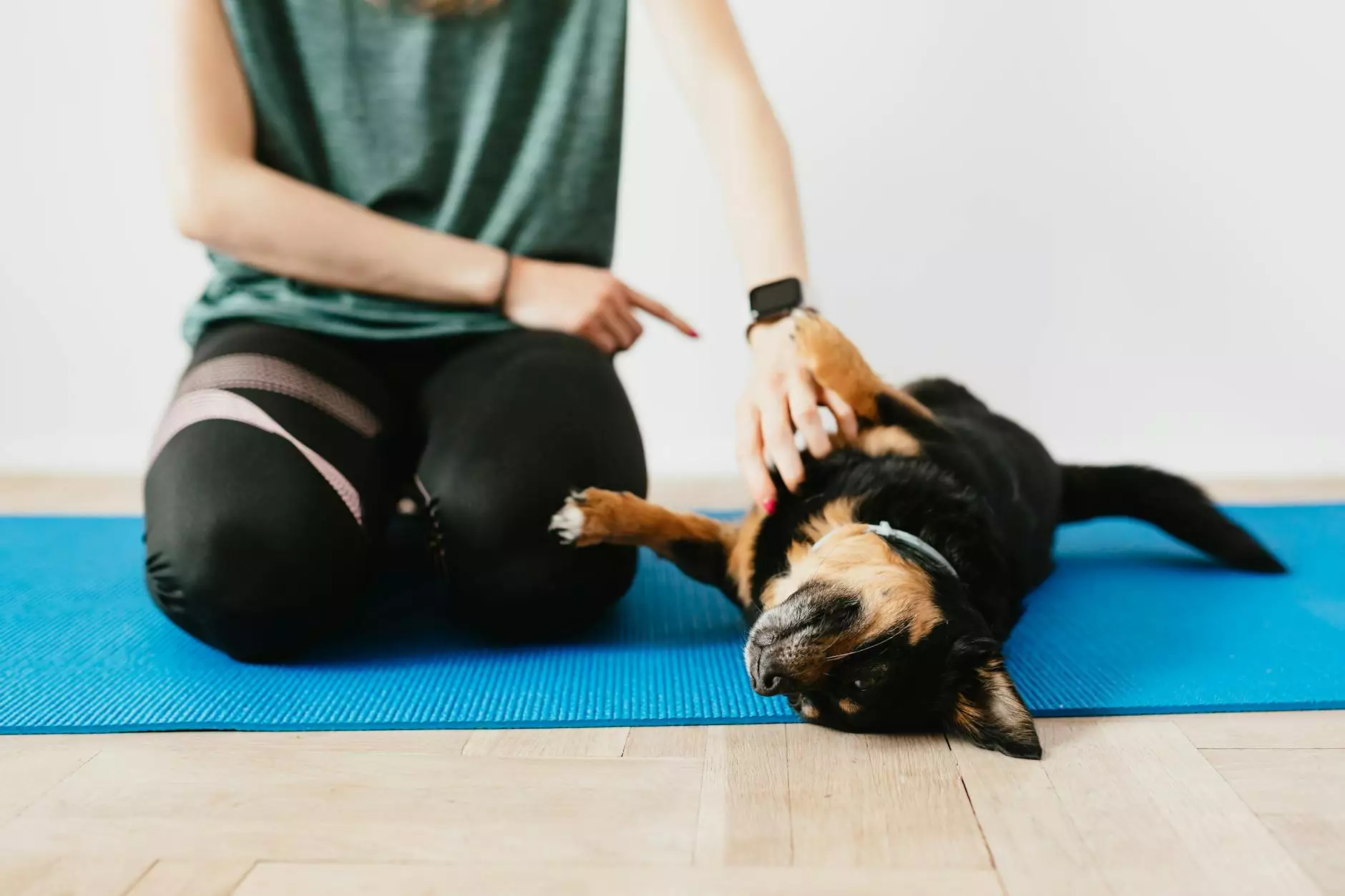 Welcome to the 309 Yoga page dedicated to Japji Sahib - The 12th Pauri - Mantra for Obedience. In this comprehensive guide, we will explore the significance and power of this mantra in fostering obedience. Prepare to delve into the depths of Kundalini Yoga and experience a transformative journey toward heightened awareness and personal growth.
The Power of Japji Sahib
Kundalini Yoga encompasses a wide range of practices, and Japji Sahib holds a special place in this ancient tradition. The 12th Pauri of Japji Sahib is a mantra that is specifically designed to cultivate obedience within oneself. By reciting and meditating on this powerful mantra, individuals can tap into their inner strength and enhance their sense of discipline.
As you embark on this path of self-discovery and obedience, it is important to understand the deeper meaning behind the words of Japji Sahib. The mantra serves as a guide, illuminating the path towards spiritual growth and a harmonious existence.
Understanding the 12th Pauri
The 12th Pauri of Japji Sahib focuses on the concept of obedience and its significance in leading a purposeful life. This mantra encourages individuals to surrender their ego and align themselves with a higher power, leading to a sense of inner peace and tranquility.
When we adhere to the teachings of Japji Sahib, we create a space within ourselves that allows us to connect with our true essence. Obedience, in this context, is not about blindly following rules or external authority, but rather about listening to our inner voice and aligning our actions with our higher purpose.
Benefits of Practicing Japji Sahib - The 12th Pauri
The practice of Japji Sahib - The 12th Pauri offers numerous benefits for our overall well-being. By incorporating this mantra into our daily lives, we can experience the following positive effects:
Enhanced Discipline: As we regularly recite and meditate on this mantra, we develop a sense of discipline that permeates all aspects of our lives.
Heightened Focus: The repetitive nature of chanting helps to sharpen our focus and increase concentration.
Deepened Connection: Japji Sahib - The 12th Pauri allows us to establish a deep connection with ourselves and the universe, fostering a sense of oneness.
Inner Peace: Through the practice of this powerful mantra, we can attain a state of inner peace and tranquility, even amidst the chaos of daily life.
Spiritual Growth: The journey of practicing Japji Sahib - The 12th Pauri opens doors to spiritual growth and self-realization.
Join the 309 Yoga Health Community
Are you ready to embark on a transformative journey towards greater obedience and self-awareness? At 309 Yoga, we offer a welcoming and inclusive space for individuals to explore Kundalini Yoga and its various practices.
Our experienced instructors are dedicated to guiding you through the teachings of Japji Sahib and helping you harness its profound effects. Whether you are a beginner or an experienced practitioner, our classes cater to all levels of experience and are designed to support your personal growth.
Join us at 309 Yoga and become a part of our vibrant Health community. Experience the power of Kundalini Yoga and meditation for yourself as you deepen your connection with Japji Sahib - The 12th Pauri - Mantra for Obedience.
Remember, true obedience comes from within. Allow Japji Sahib - The 12th Pauri to guide you on your journey towards a more purposeful and fulfilling life. Embrace the power of this transformative mantra and experience the profound changes it can bring.