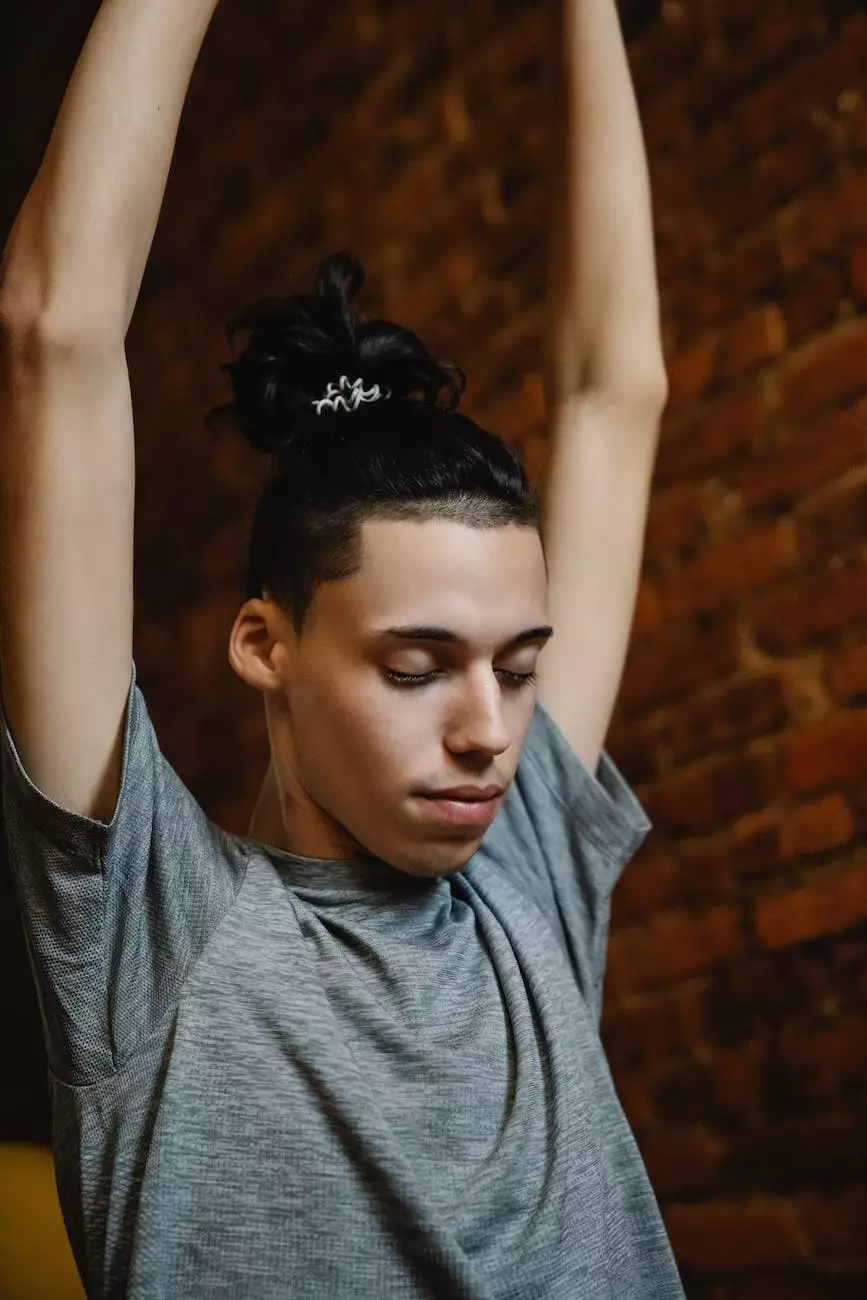 Empowering Teenagers Through Yoga at 309 Yoga
Welcome to the Teen Academy offered by 309 Yoga, a prominent name in the health and wellness industry. We believe in the power of yoga to transform lives, and our Teen Academy is specifically designed to empower teenagers and support their physical and mental well-being.
Why Choose Our Teen Academy? Prioritizing Health and Well-Being
At 309 Yoga, we understand the unique challenges faced by teenagers in today's fast-paced world. Our Teen Academy provides a safe and nurturing environment for teenagers to explore the numerous benefits of yoga.
Comprehensive Yoga Program Tailored for Teenagers
Our Teen Academy offers a comprehensive yoga program tailored to meet the specific needs of teenagers. We focus on cultivating strength, flexibility, and balance, both on and off the mat. Our experienced instructors guide students through a series of yoga poses, breathing exercises, and meditation techniques to enhance their overall well-being.
The Benefits of Yoga for Teenagers
Yoga offers a wide array of benefits for teenagers, making it an essential practice for their overall development:
Physical Fitness: Regular yoga practice helps teenagers improve their strength, flexibility, and coordination.
Reduced Stress: Yoga provides effective stress management techniques, helping teenagers navigate the challenges of school, exams, and social pressures.
Mental Clarity: Through mindfulness exercises, yoga helps teenagers develop mental clarity, focus, and concentration.
Emotional Well-Being: Yoga promotes emotional stability, self-confidence, and a positive body image among teenagers.
Healthy Habits: The Teen Academy instills healthy habits in teenagers, encouraging them to lead a balanced and fulfilling life.
Engaging and Supportive Community
At 309 Yoga, we offer more than just yoga classes. Our Teen Academy fosters a sense of community, providing teenagers with a supportive network of peers and mentors. We believe in creating a judgment-free space where teenagers can express themselves, build friendships, and learn from each other.
Join Our Teen Academy Today
If you're a teenager looking for a transformative journey towards a balanced and fulfilling life, then the Teen Academy at 309 Yoga is the perfect place for you. Our dedicated instructors are passionate about empowering teenagers and helping them unlock their full potential. Join our Teen Academy now to embark on a life-changing experience through the power of yoga.
Disclaimer: Please consult with a healthcare professional before starting any new exercise program, especially if you have pre-existing medical conditions.