SUMMER ADVENTURES WEEK
Aug 4, 2022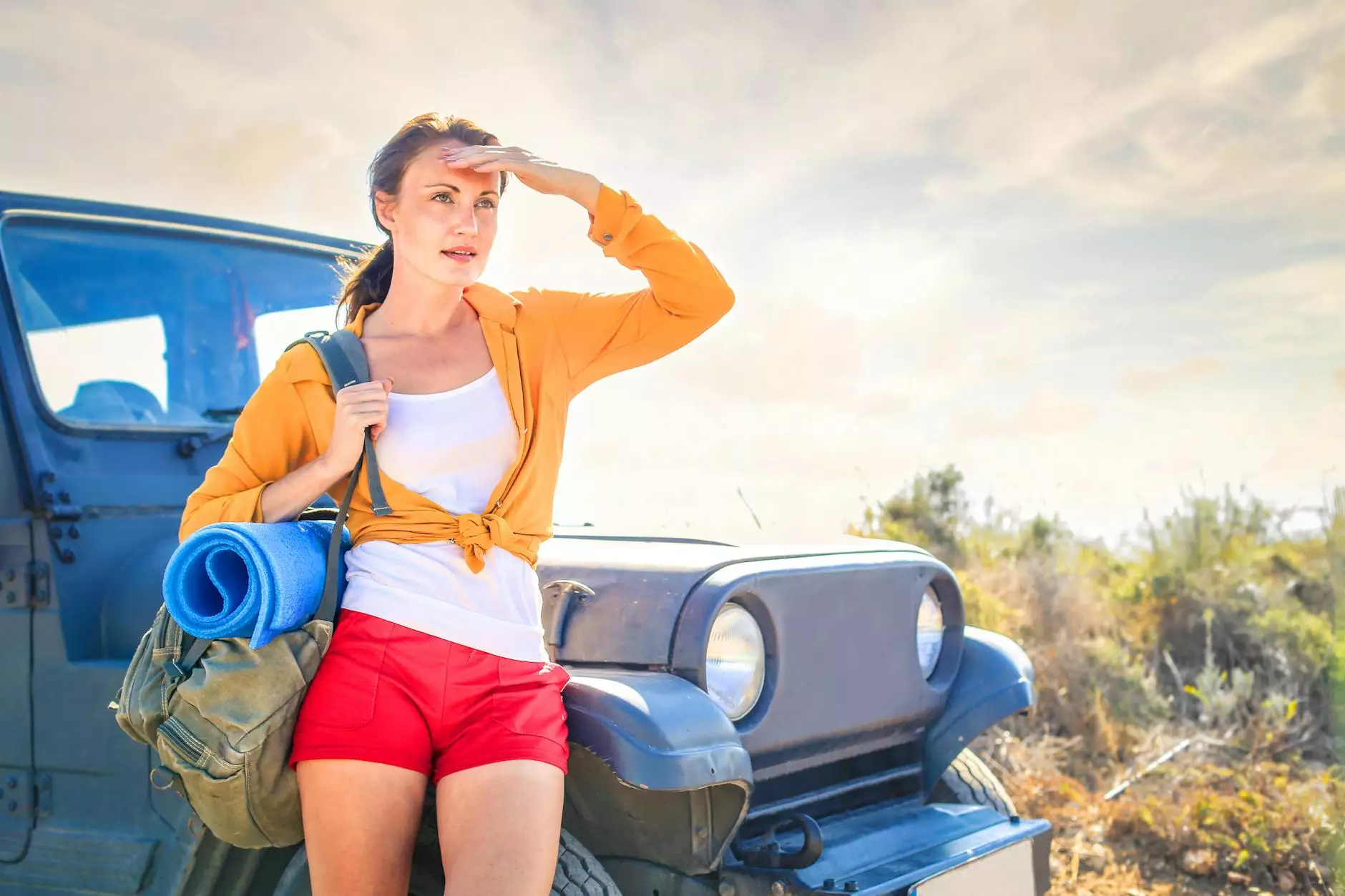 Escape to a World of Wellness and Adventure
Indulge in the ultimate summer experience with 309 Yoga's Summer Adventures Week. Immerse yourself in a serene and picturesque environment where health and wellness blend seamlessly with thrilling activities and relaxation. Our specially curated program offers the perfect balance between inner peace and outdoor adventures.
Unleash Your Inner Explorer
During the Summer Adventures Week, you'll have the opportunity to explore the stunning natural surroundings of our retreat center while nourishing your mind, body, and soul. Embark on guided hikes through lush trails, enjoying breathtaking views and connecting with nature on a deeper level.
Yoga and Meditation
At the core of our program lies the practice of yoga and meditation. Our expert instructors will guide you through invigorating yoga sessions, helping you to develop strength, balance, and flexibility. Dive into meditation sessions that will enhance your mindfulness and promote a sense of inner peace.
Healthy Eating and Nutrition
During Summer Adventures Week, we believe in nourishing our bodies from within. Our skilled chefs will prepare delicious, wholesome meals using locally sourced, organic ingredients. Experience the flavors of the season while learning about sustainable eating habits and the importance of a balanced diet.
Activities for All
No matter your fitness level or interest, our Summer Adventures Week offers a variety of activities to suit everyone's preferences:
Stand-Up Paddleboarding
Discover the joy of gliding across crystal-clear waters on a stand-up paddleboard. Whether you're a beginner or an experienced paddler, this activity provides a fantastic full-body workout while immersing you in the tranquility of the surrounding nature.
Mountain Biking
Embark on thrilling mountain biking trails that wind through picturesque landscapes. Feel the adrenaline rush as you conquer challenging terrains while strengthening your endurance and enjoying the exhilaration of speeding through the great outdoors.
Kayaking
Experience the beauty of nearby lakes and rivers through kayaking. Glide through calm waters, explore hidden coves, and observe the local wildlife. Kayaking offers a unique perspective and an opportunity to connect with nature while engaging your core muscles.
Relaxation and Rejuvenation
After an adventurous day, unwind and recharge at our wellness center. Indulge in a soothing massage or participate in yoga workshops that delve deeper into the practice and philosophy of yoga. Our goal is to provide you with a holistic retreat experience that leaves you feeling refreshed and invigorated.
Join Summer Adventures Week Today
Experience an unforgettable week of wellness, adventure, and pure bliss. Escape the hustle and bustle of everyday life and immerse yourself in the tranquil haven of 309 Yoga's Summer Adventures Week. Spaces are limited, so secure your spot now for a transformational journey you won't soon forget.
Contact Us
For more information or to book your spot, please contact us at: