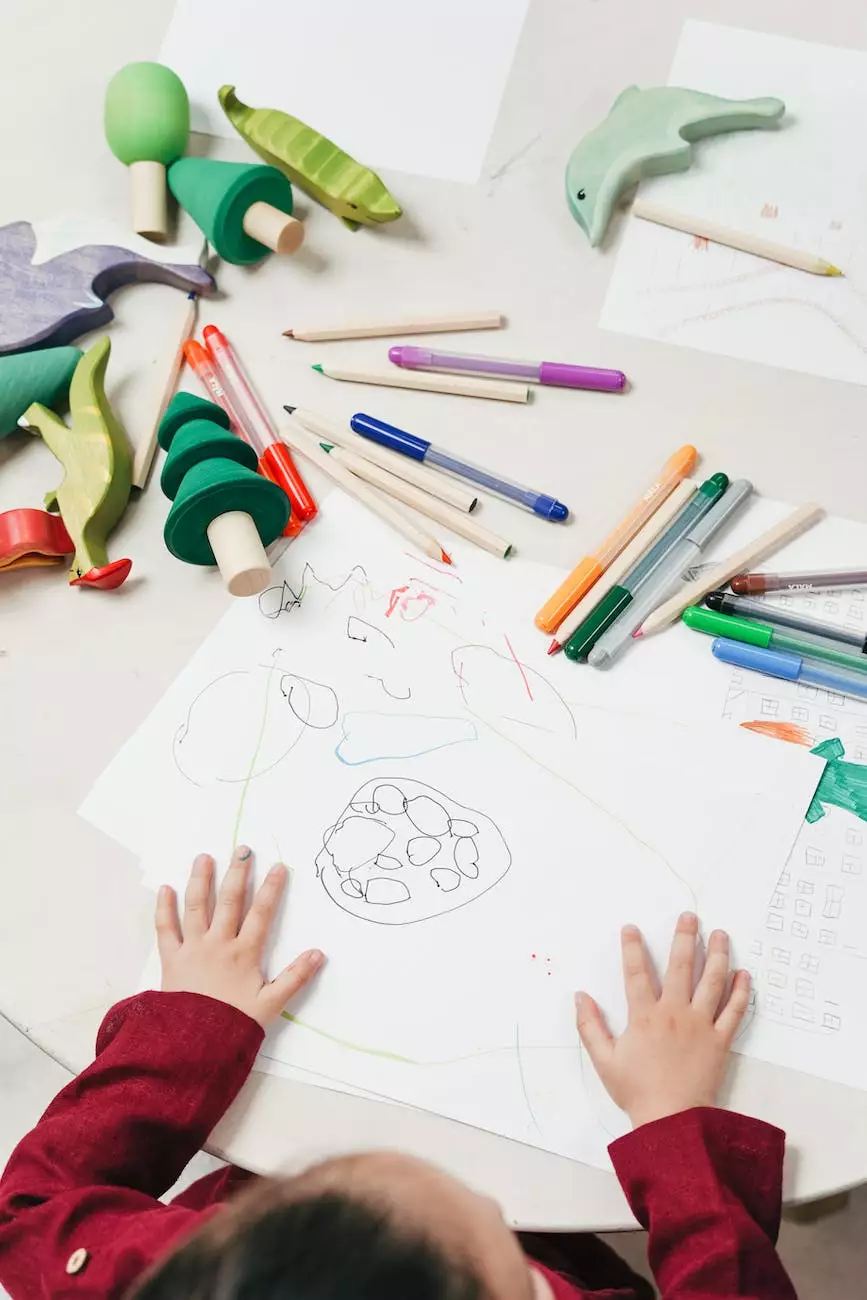 Unleash the Potential of Your Child with 309 Yoga's KIDS ACADEMY 10 PACK
Are you looking for an effective way to enhance your child's overall well-being while ensuring they have fun and stay active? Welcome to 309 Yoga's KIDS ACADEMY 10 PACK, the perfect solution designed to introduce your child to the incredible benefits of yoga.
The Benefits of Yoga for Kids
Yoga is not just for adults. It offers numerous advantages for kids, helping them develop physical, mental, and emotional strength. By embracing yoga, your child can experience:
Improved Flexibility: The regular practice of yoga postures can enhance your child's flexibility and agility, promoting better overall physical health.
Increased Focus and Concentration: Through breathing exercises and mindful movements, yoga helps kids develop concentration skills, enabling them to excel in academic and extracurricular activities.
Boosted Self-Confidence: As children develop a sense of accomplishment by mastering different yoga poses and sequences, their self-esteem and confidence soar.
Enhanced Emotional Well-being: Yoga teaches kids important relaxation techniques, stress management, and emotional awareness, helping them navigate their emotions effectively.
Improved Sleep: Incorporating yoga into your child's routine can promote better sleep patterns, ensuring they get the rest they need for optimal growth and development.
Healthy Lifestyle Habits: By introducing your child to yoga at an early age, you are instilling the importance of physical activity and self-care, laying the foundation for a healthy lifestyle.
Discover the KIDS ACADEMY 10 PACK
Our KIDS ACADEMY 10 PACK is a specially curated package that provides your child with access to ten fun and engaging yoga classes tailored to their age group and skill level.
At 309 Yoga, our team of experienced and certified yoga instructors is dedicated to creating a nurturing environment where kids can thrive physically, mentally, and emotionally. We understand that children have unique needs and learning styles.
Classes that Inspire and Empower
Our KIDS ACADEMY 10 PACK offers a variety of classes that incorporate enjoyable activities and playfulness to keep your child actively engaged throughout the sessions. Each class is carefully designed to focus on the following aspects:
Yoga Poses and Sequences: Kids will learn a range of age-appropriate yoga poses and sequences that help improve flexibility, balance, and strength. These classes are designed to be fun and interactive, ensuring that your child stays fully engaged.
Breathing Techniques: Proper breathing techniques are essential in yoga practice. Our instructors will teach your child breathing exercises that cultivate mindfulness, reduce stress, and enhance concentration.
Relaxation and Meditation: Through guided relaxation and meditation exercises, children will develop skills that promote emotional well-being, inner peace, and self-awareness.
Yoga Games and Storytelling: To make the classes even more enjoyable, we incorporate yoga games and storytelling into the sessions. This encourages creativity, imagination, and collaboration among the kids.
Why Choose 309 Yoga?
At 309 Yoga, we take pride in being a leading platform in the Health category, dedicated to providing exceptional yoga experiences for kids. Here's why you should choose us:
Expert Instructors: Our highly trained and certified yoga instructors have extensive experience working with children. They know how to create a positive and interactive learning environment.
Safe and Supportive Atmosphere: We prioritize the well-being of your child. Our studio is equipped with child-friendly props, and we ensure a safe and supportive atmosphere to foster learning and growth.
Customized Approach: We understand that every child is unique. Our instructors adapt their teaching methods to meet the individual needs, abilities, and interests of each child.
Convenient Schedule: We offer flexible class schedules, including options for weekday and weekend sessions, making it easier for you to incorporate yoga into your child's routine.
Affordable Pricing: Our KIDS ACADEMY 10 PACK offers excellent value for money, allowing your child to benefit from transformative yoga classes without breaking the bank.
Enroll Your Child Today
Don't miss out on this incredible opportunity to introduce your child to the world of yoga. The KIDS ACADEMY 10 PACK from 309 Yoga is the key to unlocking your child's potential and providing them with essential skills for life.
Visit our website or contact us today to enroll your child and give them the gift of yoga.
Disclaimer: Please consult with your child's healthcare provider before beginning any new physical activity or exercise routine.