13 Ways to Get Your Friends Hooked to Climbing
Sep 28, 2020
Fitness Gym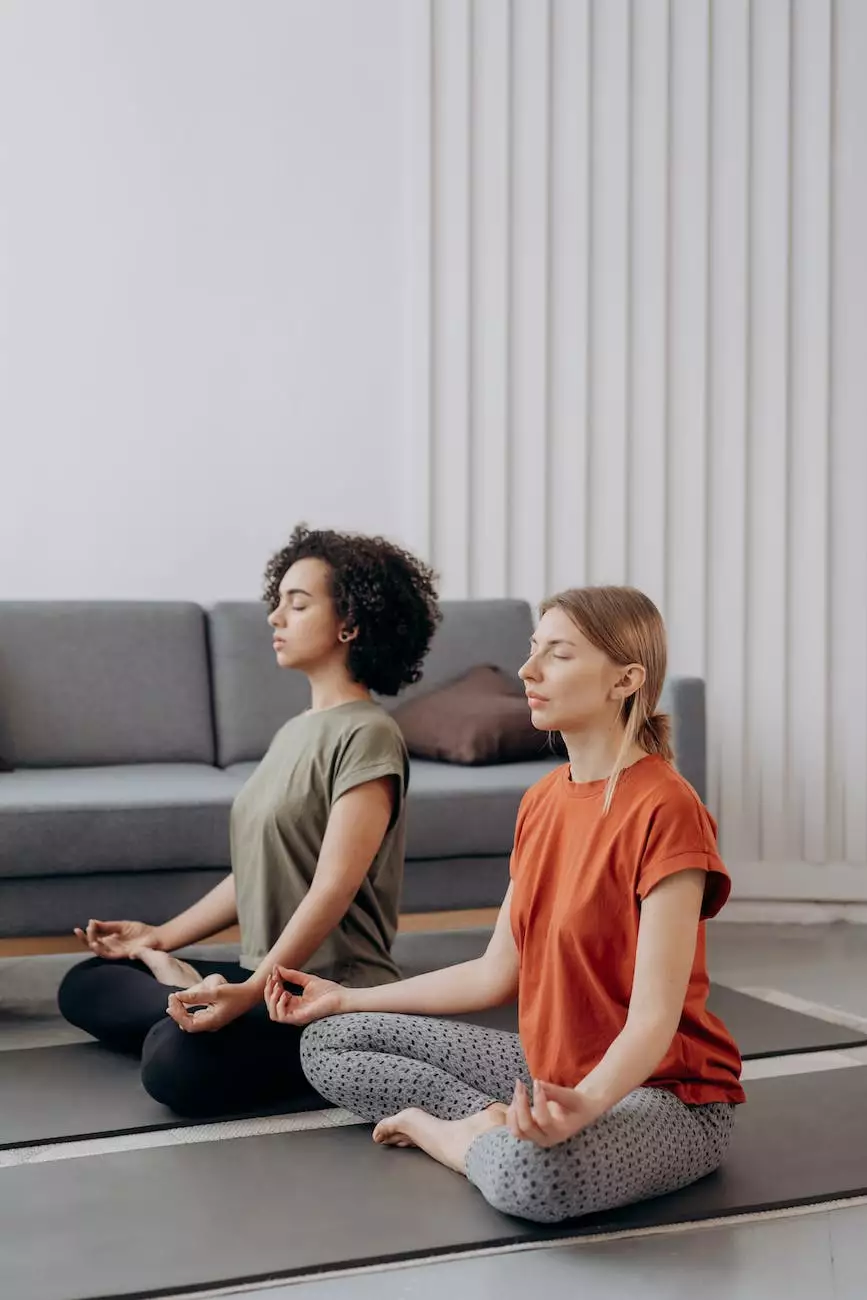 Introduction
Welcome to 309 Yoga's comprehensive guide on introducing your friends to climbing and getting them hooked to this exhilarating activity. Whether you're a seasoned climber yourself or just starting out, these strategies will help you share your passion with your friends and ensure they have an amazing climbing experience.
1. Start with Indoor Climbing Gyms
If your friends are new to climbing, it's best to start with indoor climbing gyms. These gyms provide a controlled environment, expert guidance, and a wide array of climbing routes suitable for beginners. Offer to accompany your friends to a local climbing gym and introduce them to the basics of climbing, such as belaying and proper technique.
2. Emphasize the Health Benefits
Climbing is not only a thrilling adventure but also an excellent way to stay fit and improve overall health. Highlight the numerous physical benefits of climbing, including increased strength, flexibility, balance, and cardiovascular endurance. Explain how climbing engages multiple muscle groups and can be a full-body workout.
3. Showcase the Mental Challenge
Climbing is not just about physical exertion; it also requires mental focus and problem-solving skills. Discuss how climbing challenges the mind by requiring strategizing, decision-making, and overcoming fear. Share stories of personal growth and emotional rewards attained through climbing.
4. Offer to Teach Basic Skills
To make the introduction smoother, offer to teach your friends the basic skills required for climbing, such as tying knots, using climbing equipment, and understanding safety protocols. Assure them that climbing is a well-regulated and safe sport when proper techniques are followed.
5. Plan a Scenic Outdoor Climb
Once your friends feel comfortable with indoor climbing, plan an exciting outdoor climb in a picturesque location. Research the best climbing spots near your area and choose routes suitable for beginners. Ensure that you have all the necessary equipment, including helmets, harnesses, and ropes.
6. Provide Encouragement and Support
Encourage your friends throughout the climbing journey. Be patient, understanding, and supportive, particularly when they face challenges or setbacks. Celebrate every milestone, no matter how small, to boost their confidence and keep them motivated.
7. Organize Climbing Workshops or Events
To foster a sense of community, consider organizing climbing workshops or events for your friends and other beginners. Collaborate with local climbing enthusiasts, gyms, or instructors to create informative sessions, group climbs, or even competitions. This will allow your friends to connect with like-minded individuals and enhance their climbing skills.
8. Share Inspiring Climbing Stories
Share inspiring climbing stories and adventures to ignite excitement in your friends. Talk about famous climbers, their achievements, and the awe-inspiring locations they have conquered. Point them towards books, documentaries, and online resources that showcase the beauty and thrill of climbing.
9. Offer Gear Recommendations
Help your friends choose appropriate climbing gear based on their needs and budget. Recommend reliable brands for climbing shoes, harnesses, helmets, and other essential equipment. Explain the importance of quality gear in ensuring safety and comfort during climbs.
10. Take Them on a Bouldering Experience
Bouldering is a great way to introduce your friends to climbing without the use of ropes or harnesses. Take them to a bouldering gym or a suitable outdoor bouldering spot. Teach them basic bouldering techniques and motivate them to complete different routes, gradually increasing the difficulty level.
11. Organize Climbing Trips
Plan regular climbing trips with your friends to different locations with diverse climbing opportunities. Explore various types of climbing, such as sport climbing, trad climbing, or even ice climbing. This will expose them to different challenges and help expand their climbing skills.
12. Be Mindful of Safety
Always prioritize safety during climbing activities. Regularly check your gear, inspect climbing routes, and stay updated on safety guidelines. Teach your friends the importance of safety measures, including communication, spotting, and checking for potential hazards.
13. Foster a Love for Nature
Instill a love and respect for nature in your friends during climbing adventures. Emphasize the significance of preserving climbing environments and practicing Leave No Trace principles. Teach them to appreciate the beauty of nature and the privilege of experiencing it through climbing.
Conclusion
By following these 13 strategies, you can effectively introduce your friends to climbing and get them hooked. Remember to be patient, supportive, and enthusiastic throughout the process. Climbing offers not only physical and mental benefits but also a strong sense of camaraderie and adventure. Start your journey together and create lifelong memories through the thrilling world of climbing.