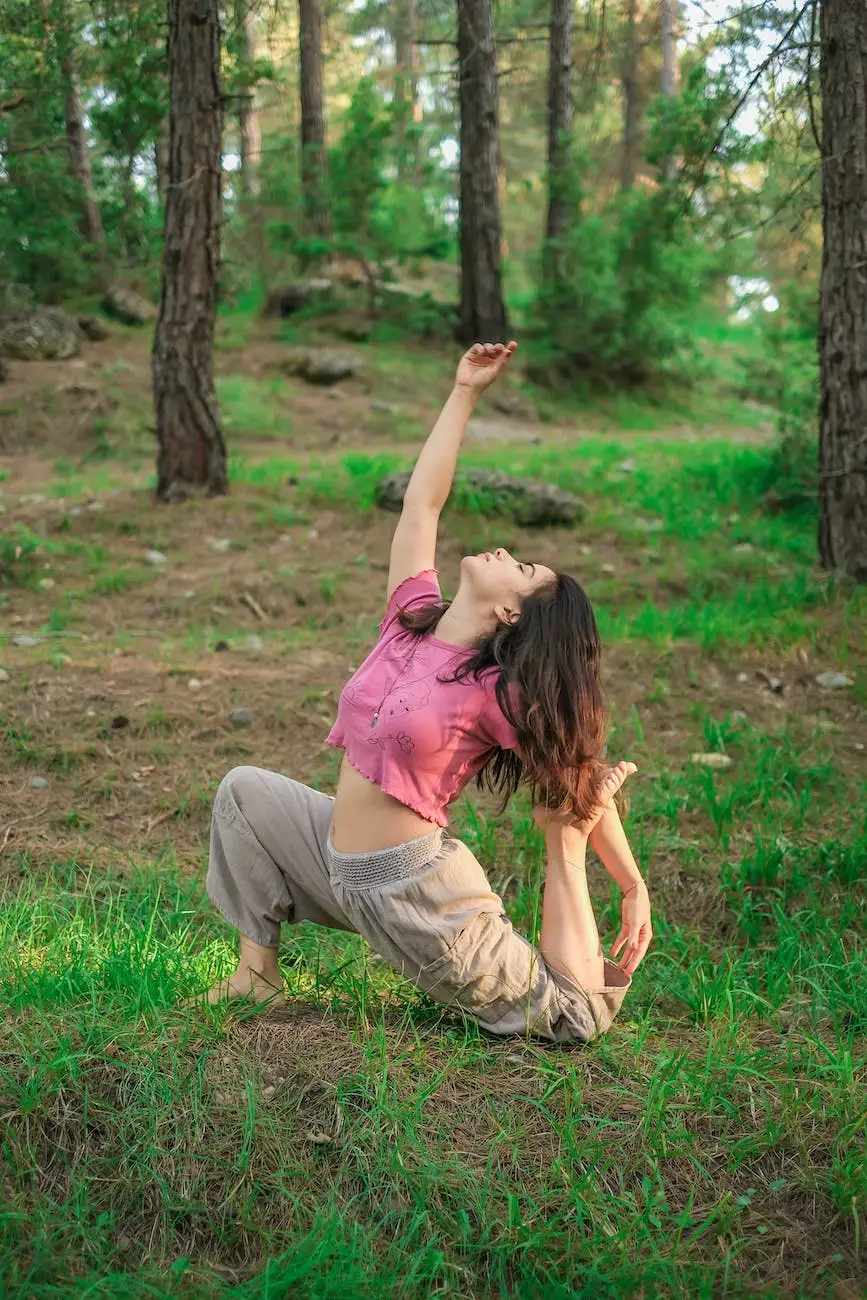 Unleash the Power of Monthly Yoga Membership at 309 Yoga
Are you ready to take your health and well-being to the next level? Look no further! At 309 Yoga, we offer a transformative month membership that allows you to fully immerse yourself in the world of yoga and experience the numerous benefits it brings to your mind, body, and soul.
The Benefits of a Monthly Membership
As a 309 Yoga monthly member, you gain unlimited access to our state-of-the-art facilities, expert instructors, and an extensive range of classes to suit every level of experience. Whether you're a beginner or an advanced yogi, our diverse class schedule ensures there's always something for everyone.
With regular practice, you'll notice a significant improvement in your flexibility, strength, and overall physical fitness. Yoga helps you build a strong, toned body while promoting proper alignment, balance, and core stability. Say goodbye to those pesky aches and pains and hello to enhanced vitality and energy!
But the benefits extend far beyond the physical. By committing to a month membership, you invite positive changes into your life. Yoga is known for its ability to reduce stress, improve mental clarity, and cultivate inner peace. Our instructors are dedicated to helping you explore mindfulness techniques, relaxation, and meditation, allowing you to find inner balance and tranquility in today's hectic world.
Wide Range of Classes
At 309 Yoga, we offer an array of classes that cater to various interests and goals. From gentle Hatha yoga to invigorating Vinyasa flow, we have it all. Our highly trained instructors create a welcoming and inclusive environment, ensuring you feel comfortable and supported throughout your practice.
Interested in honing your meditation skills? We have dedicated classes that focus solely on fostering mindfulness and inner reflection. If you're looking for a more intense workout, our Power Yoga classes provide a dynamic and challenging experience to strengthen both the body and mind.
Want to try something new and exciting? Join our aerial yoga classes, where you'll experience the freedom of flying while gaining core strength and improving flexibility. We also offer specialized classes such as Yin Yoga, Yoga Nidra, and Yoga for Beginners, so you can explore different styles and discover what resonates with you.
Community and Support
When you join our month membership at 309 Yoga, you become part of a vibrant and supportive community. Surround yourself with like-minded individuals who share your passion for health and wellness. Our community extends beyond the studio walls – we organize regular events, workshops, and retreats to further deepen your practice and foster connections.
Our knowledgeable instructors are always available to provide personalized guidance and support, ensuring you get the most out of each class. They genuinely care about your well-being and are committed to helping you achieve your goals, whether it's mastering a challenging pose or finding mental clarity.
Start Your Monthly Membership Today
Don't wait another day to embark on a life-changing journey of self-discovery and wellness. Join 309 Yoga's month membership and unlock the limitless possibilities that yoga offers. Take the first step towards a healthier, happier you!
Contact Us
Ready to start your month membership or have any questions? Reach out to our friendly team at 123-456-7890 or [email protected]. We're here to assist you on your yoga journey!