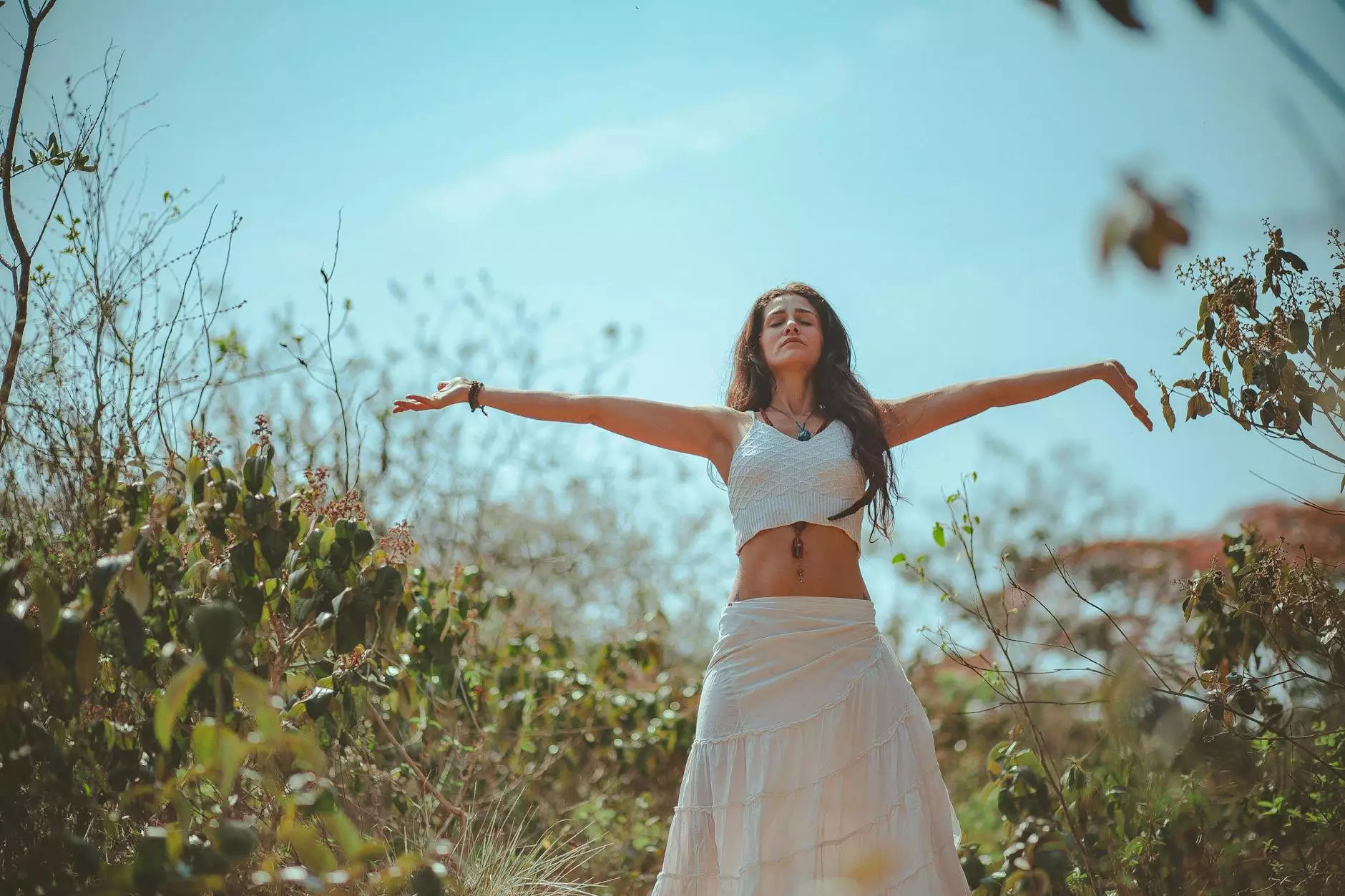 At 309 Yoga, we believe in the power of yoga to transform lives. Our Health-focused yoga classes are designed to cater to all levels, providing a holistic experience that benefits your mind, body, and soul. Whether you're a seasoned yogi or a beginner, our expert instructors are dedicated to helping you find harmony, balance, and inner peace through the practice of yoga.
Transform Your Well-being
Yoga is more than just a physical exercise; it's a way of life. Our classes go beyond the mat, offering a comprehensive approach to well-being. Through breath control, meditation, and a series of asanas (poses), we help you cultivate mindfulness and enhance your overall health. The benefits of yoga are numerous:
Improved flexibility and strength
Enhanced cardiovascular and respiratory health
Reduced stress and anxiety
Boosted immune system
Greater mental clarity and focus
Increased self-awareness and self-confidence
Expert Instructors, Personalized Approach
At 309 Yoga, we take pride in our team of experienced instructors who have a deep understanding of the human body and the principles of yoga. They are here to guide and support you on your yoga journey, ensuring that your practice is safe, effective, and tailored to your individual needs. Whether you're looking to unwind after a long day, recover from an injury, or simply explore the benefits of yoga, our instructors will provide personalized attention to help you achieve your goals.
Our Blog - Your Source for Insightful Content
Explore our blog for a wealth of articles on yoga, mindfulness, and overall well-being. We share valuable insights, helpful tips, and inspiring stories to support your yoga practice and enhance your daily life. With a wide range of topics covered, our blog is designed to empower you to live a healthier and more balanced lifestyle.
The Many Dimensions of Yoga
Yoga is a multifaceted discipline that goes far beyond physical exercise. It encompasses various dimensions that contribute to overall well-being:
Physical Yoga: This dimension focuses on the practice of asanas, improving flexibility, strength, and posture.
Mental Yoga: Through meditation and breathwork, mental yoga trains the mind to achieve inner calm, clarity, and reduced stress levels.
Emotional Yoga: Yoga helps cultivate emotional intelligence, allowing you to navigate and regulate your emotions more effectively.
Spiritual Yoga: This dimension explores the connection between mind, body, and spirit, helping you align with your higher self and tap into your inner wisdom.
Our Commitment to Your Wellness
At 309 Yoga, your well-being is our priority. We are committed to providing a safe, inclusive, and welcoming space where you can explore and deepen your yoga practice. Whether you join us for a group class or choose private sessions, we are here to support you every step of the way.
Are you ready to embark on a transformative journey? Join us at 309 Yoga and experience the profound benefits of yoga. Start your practice today and unlock the power within you.