Discover the Wealth of Amenities at 309 Yoga
Oct 30, 2021
Fitness Gym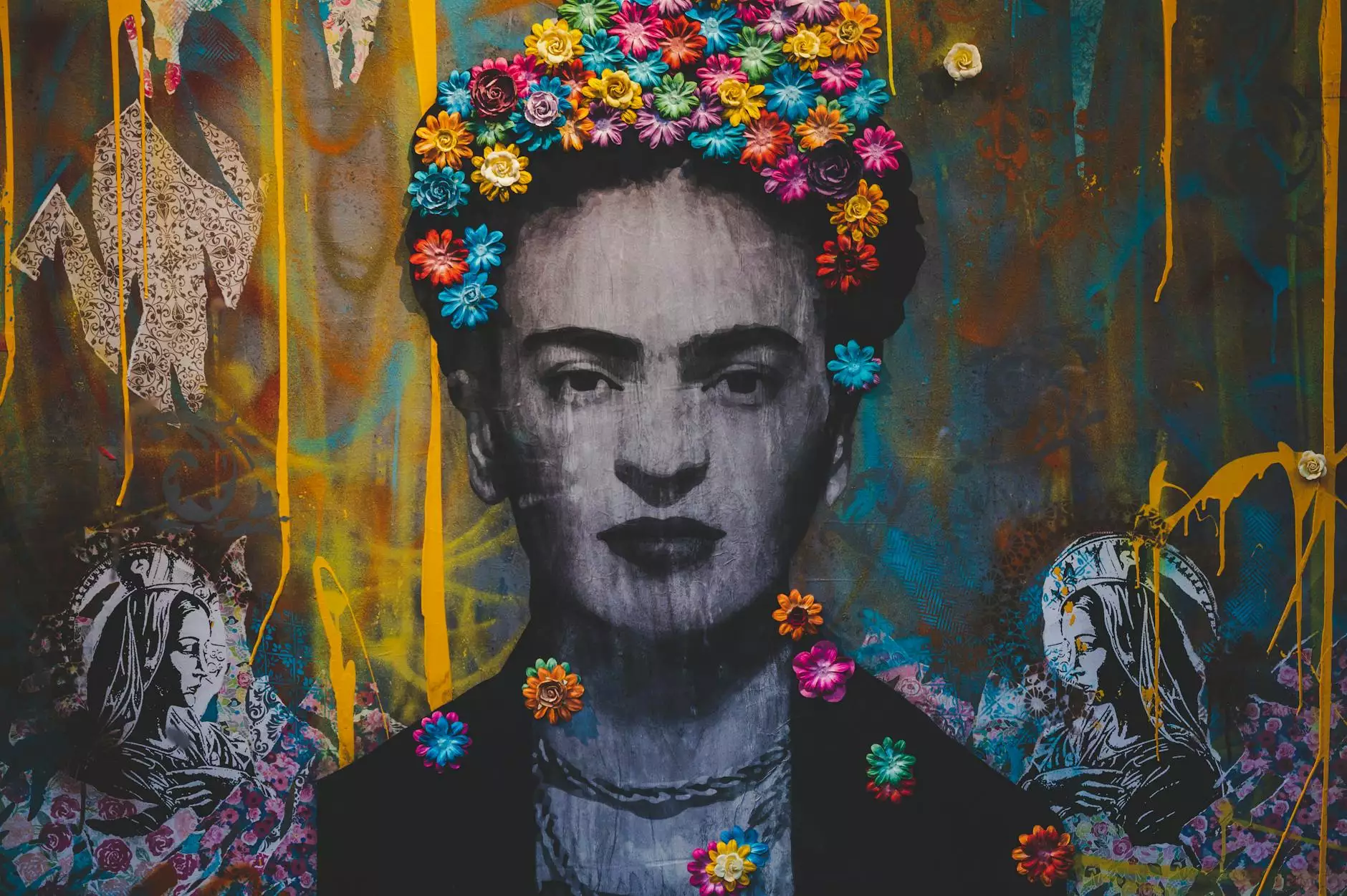 Welcome to 309 Yoga - Where Health Meets Harmony
Are you ready to embark on a journey of self-discovery and holistic well-being? Look no further than 309 Yoga, a premier yoga studio that offers an array of amenities designed to enhance your yoga practice and nurture your mind, body, and soul. Our dedication to providing a serene and inviting space, combined with the expertise of our qualified instructors, ensures an unparalleled yoga experience for practitioners of all levels.
State-of-the-Art Facilities to Elevate Your Practice
At 309 Yoga, we believe that the environment plays a crucial role in fostering a deep connection with your practice. Our modern and thoughtfully designed facilities create a calm and harmonious ambiance, allowing you to fully immerse yourself in the serenity of each session. Our spacious and well-lit studios are equipped with high-quality props, including mats, blocks, straps, and cushions, to ensure optimal comfort during your practice.
Expert Instructors Guiding Your Yoga Journey
Our team of experienced and compassionate instructors is committed to guiding you on your yoga journey and helping you achieve your wellness goals. With their extensive knowledge of various yoga styles, they will tailor each class to meet the individual needs and abilities of our students. Whether you are a beginner or an advanced practitioner, our instructors will provide insightful guidance, assisting you in refining your postures, deepening your breath work, and cultivating mindfulness.
Diverse Class Offerings to Suit Every Yogi
At 309 Yoga, we understand that each individual's yoga practice is unique. To cater to this diversity, we offer a wide range of classes that cater to different preferences and skill levels. From dynamic Vinyasa flows to gentle Yin practices, we have something for everyone. Our class schedule includes early morning, midday, and evening sessions, providing flexibility for even the busiest schedules.
Immerse Yourself in Our Restorative Retreats
In addition to our regular classes, 309 Yoga hosts rejuvenating and transformative yoga retreats throughout the year. These immersive experiences take you outside the studio setting and allow you to dive deeper into your practice amidst breathtaking natural landscapes. Led by our knowledgeable instructors, these retreats offer an opportunity to reconnect with nature, nurture your inner self, and develop lasting connections with fellow yogis.
Yoga Boutique for All Your Practice Essentials
Our on-site yoga boutique is a haven for yogis seeking high-quality apparel, accessories, and props. We carefully curate a selection of ethically sourced and sustainable products from renowned brands in the yoga community. Whether you need a new mat, stylish activewear, or meditation tools, our boutique is your one-stop-shop for all your practice essentials.
Community-driven Events and Workshops
At 309 Yoga, we prioritize building a vibrant and supportive community of yoga enthusiasts. We regularly organize community-driven events and workshops that foster connection and personal growth. From guest speaker series to themed workshops exploring specific aspects of yoga philosophy, these events provide opportunities to deepen your understanding of yoga, broaden your network, and learn from esteemed experts in the field.
Experience the 309 Yoga Difference
When you choose 309 Yoga, you are embracing a lifestyle focused on holistic well-being and self-care. Our extensive range of amenities, exceptional instructors, and soul-nourishing classes create an unparalleled yoga experience that will leave you feeling rejuvenated, balanced, and inspired. Join our thriving community today and embark on your journey towards radiant health and inner harmony.
Contact us now to learn more about our offerings and embark on your yoga journey at 309 Yoga.
Address:
1234 Main Street, Anytown, USA
Contact:
Phone: 123-456-7890
Email: [email protected]