BIRTHDAY PARTY / EVENTS
May 10, 2022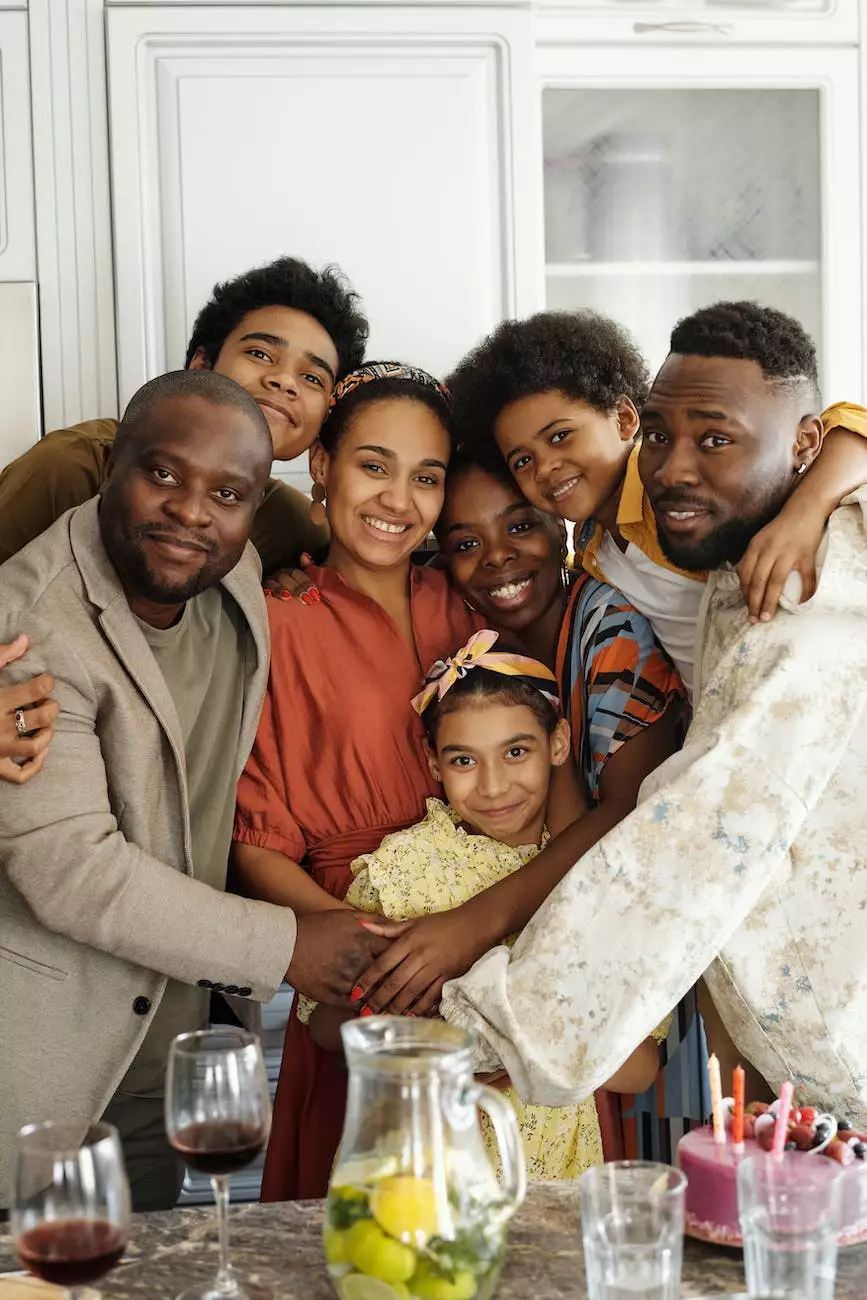 Unforgettable Moments at 309 Yoga
Welcome to 309 Yoga, where health meets celebration. We are thrilled to offer you the perfect venue for your upcoming birthday party or special event. With our serene environment, experienced instructors, and high-quality facilities, we guarantee an unforgettable experience for you and your guests.
Why Choose 309 Yoga for Your Birthday Party or Event?
As a wellness-oriented establishment, 309 Yoga provides a unique setting that harmoniously combines health, relaxation, and celebration. Here are just a few reasons why hosting your birthday party or event with us is the best choice:
1. Gorgeous Facilities
Our state-of-the-art facilities are designed to create a tranquil and inviting atmosphere, providing the perfect backdrop for your celebration. The spacious yoga studios, comfortable lounges, and beautiful outdoor areas allow for a variety of event setups and activities.
2. Professional Staff
Our team of experienced instructors and event coordinators is dedicated to ensuring the success of your birthday party or event. From assisting with planning to guiding you through the day, our knowledgeable staff will be there every step of the way to make your event run smoothly.
3. Customized Packages
At 309 Yoga, we understand that each birthday party or event is unique. That's why we offer customizable packages tailored to your specific needs and preferences. Whether you're looking for a relaxing yoga retreat, a lively dance party, or a combination of activities, we'll work with you to create the perfect package.
4. Variety of Activities
We believe in offering a diverse range of activities to suit every guest's interests and abilities. From invigorating yoga sessions and meditation workshops to thrilling dance classes and wellness seminars, we have something for everyone. Your guests will leave feeling rejuvenated and inspired.
5. Catering and Refreshments
To enhance your birthday party or event, we can provide catering services and refreshments tailored to your preferences. Our menu options range from nutritious and delicious snacks to indulgent treats, ensuring that your guests have a delightful dining experience during the celebration.
How to Book Your Birthday Party or Event with 309 Yoga
Booking your birthday party or event with 309 Yoga is simple and convenient. Follow these easy steps to secure your desired date and package:
Contact us through our website or give us a call to inquire about availability and discuss your event requirements.
Our friendly staff will guide you through the available packages and help create a customized plan to meet your needs.
Confirm your booking by providing the requested details and paying the required deposit.
Sit back and relax as we take care of the rest. We'll make sure your birthday party or event at 309 Yoga exceeds your expectations.
Make Your Birthday Party or Event Unforgettable at 309 Yoga
At 309 Yoga, we are committed to creating experiences that go beyond the ordinary. Celebrate your special day surrounded by positive energy, wellness, and joy. Contact us today to start planning your dream birthday party or event. Let us help you make it an unforgettable celebration at 309 Yoga, the ultimate health destination.