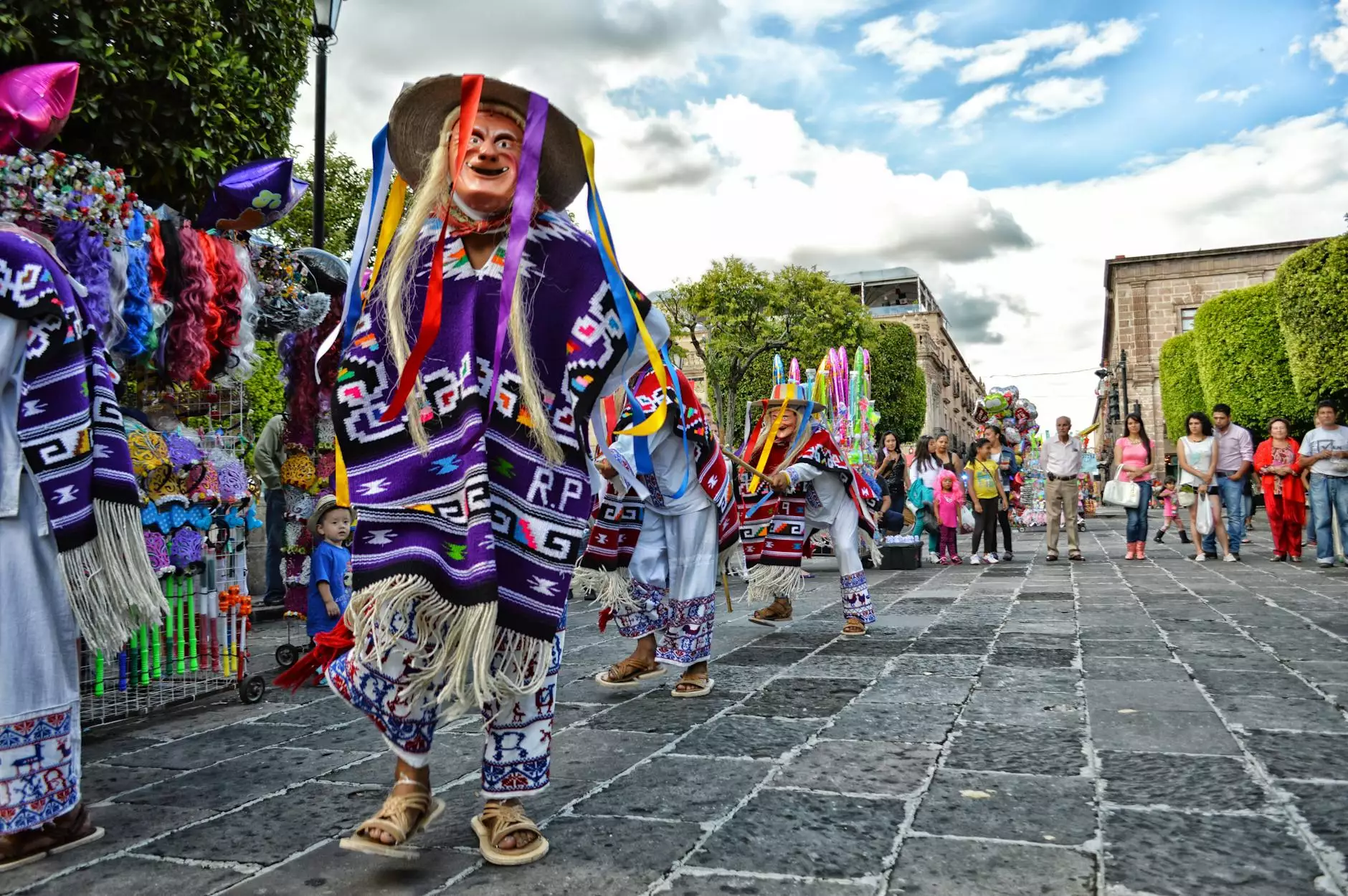 Unlock Your Full Potential with an Annual Membership at 309 Yoga
Welcome to 309 Yoga's Annual Membership page, where unlimited possibilities await you. As a leading provider of world-class yoga and wellness programs in the Health category, we pride ourselves on offering an experience like no other. With our annual membership, you gain access to a wide range of benefits, exclusive perks, and a vibrant community of health enthusiasts.
Unleash Your Inner Yogi
At 309 Yoga, we believe that yoga is more than just a physical exercise. It is a journey towards self-discovery, inner balance, and overall well-being. With our annual membership, you can immerse yourself in the transformative power of yoga and unlock your full potential.
Endless Options for Every Practitioner
Whether you are a seasoned yogi or a beginner taking your first steps on the mat, our annual membership offers a wide variety of classes to suit your needs. From invigorating Vinyasa flows to restorative Yin sessions, our experienced instructors guide you every step of the way.
Experience the heat of Hot Yoga or find your zen in peaceful Meditation classes. Our diverse class schedule ensures there is something for everyone, allowing you to explore different styles and techniques at your own pace. With unlimited access, you are free to attend as many classes as you desire, promoting consistent growth and progress in your yoga practice.
A Community Built on Support and Encouragement
When you become an annual member at 309 Yoga, you join a vibrant community of like-minded individuals who are on a similar wellness journey. Our members come from all walks of life, creating a truly inclusive environment filled with support and encouragement.
Connect with fellow yogis, share your experiences, and build lifelong friendships within our welcoming community. With regular events, workshops, and social gatherings, you can nurture both your mind and body, while forging connections that extend far beyond the walls of our studio.
Exclusive Perks for Our Valued Members
As an annual member, you not only gain unlimited access to our exceptional classes but also receive exclusive perks that enhance your overall wellness journey:
Discounted Rates: Enjoy discounted pricing on workshops, retreats, and specialty offerings.
Priority Booking: Reserve your spot in popular classes or events before anyone else.
Guest Passes: Share the gift of yoga with friends and family through complimentary guest passes.
Personalized Guidance: Receive personalized guidance from our experienced instructors, tailored to your unique needs and goals.
Start Your Wellness Journey Today
Become part of our thriving community and embark on a transformative wellness journey with an annual membership at 309 Yoga. By investing in your physical, mental, and emotional well-being, you are taking a powerful step towards living your best life.
Experience the unparalleled benefits of a regular yoga practice, foster meaningful connections, and discover a sense of balance in your life that extends beyond the studio walls. Take the first step towards a better you today and join us at 309 Yoga.