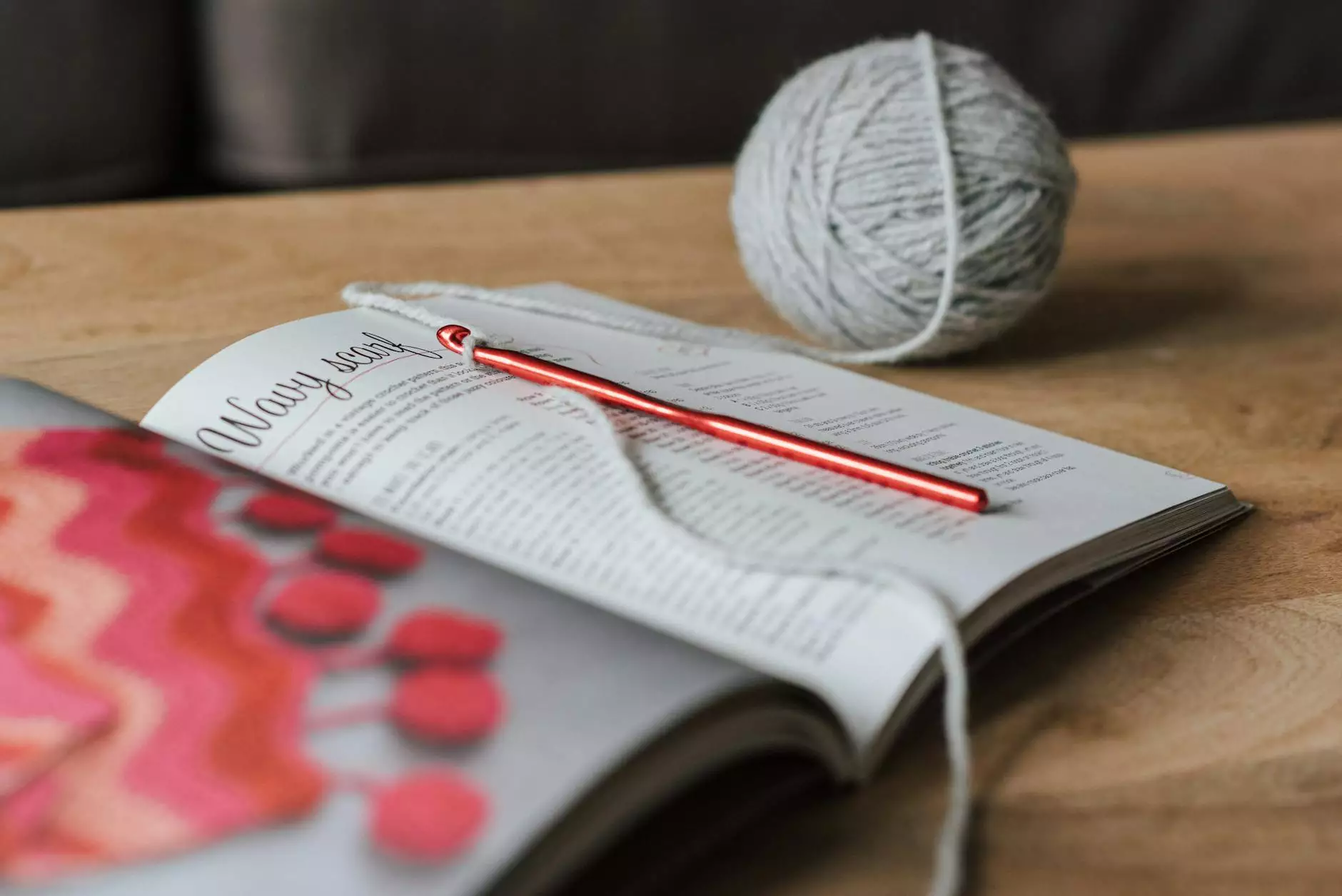 About 309 Yoga
Welcome to 309 Yoga, a leading health and wellness destination dedicated to providing transformative yoga practices and fostering a sense of community. With our Student Annual Membership, you can immerse yourself in a world of holistic well-being, gain physical and mental strength, and achieve harmony in your life.
Benefits of our Student Annual Membership
1. Unlimited Access to High-Quality Classes
Our Student Annual Membership unlocks unlimited access to our diverse range of classes. Whether you're a beginner or an advanced practitioner, we have classes tailored to suit your needs. From gentle flow and vinyasa to restorative and power yoga, our experienced instructors guide you through each session with expertise and care.
2. Experienced Instructors
At 309 Yoga, we are proud to have a team of highly qualified and experienced instructors. They are dedicated to providing personalized attention, ensuring proper alignment, and supporting your growth throughout your yoga journey. Our instructors create a welcoming and nurturing environment where you can thrive.
3. Community and Support
Joining our Student Annual Membership means becoming part of a vibrant and supportive community. Surround yourself with like-minded individuals who share a passion for wellness. At 309 Yoga, we understand the power of support and connection in achieving your goals, and our community is here to encourage and uplift you every step of the way.
4. Progress and Growth
With the Student Annual Membership, you have the opportunity to commit to your practice and witness incredible progress. Regular yoga sessions can improve flexibility, build strength, enhance focus, reduce stress, and promote a healthy mind-body connection. Take advantage of the membership to experience physical and mental growth, both on and off the mat.
Join 309 Yoga Today!
Ready to elevate your yoga practice? Join 309 Yoga's Student Annual Membership today and embark on a transformative journey towards holistic well-being. Discover the countless benefits of yoga, connect with inspiring individuals, and cultivate a balanced and centered life.
Start your yoga experience with us and enjoy all the perks of being a member of our community. With our Student Annual Membership, you won't have to worry about limitations or restricted access. Immerse yourself in a world of mindful movement and self-discovery. Boost your physical, mental, and emotional health through regular yoga practice.
Take a step towards a fulfilling and balanced life. Invest in your well-being and unlock unlimited possibilities on your yoga mat. Join our Student Annual Membership at 309 Yoga today.