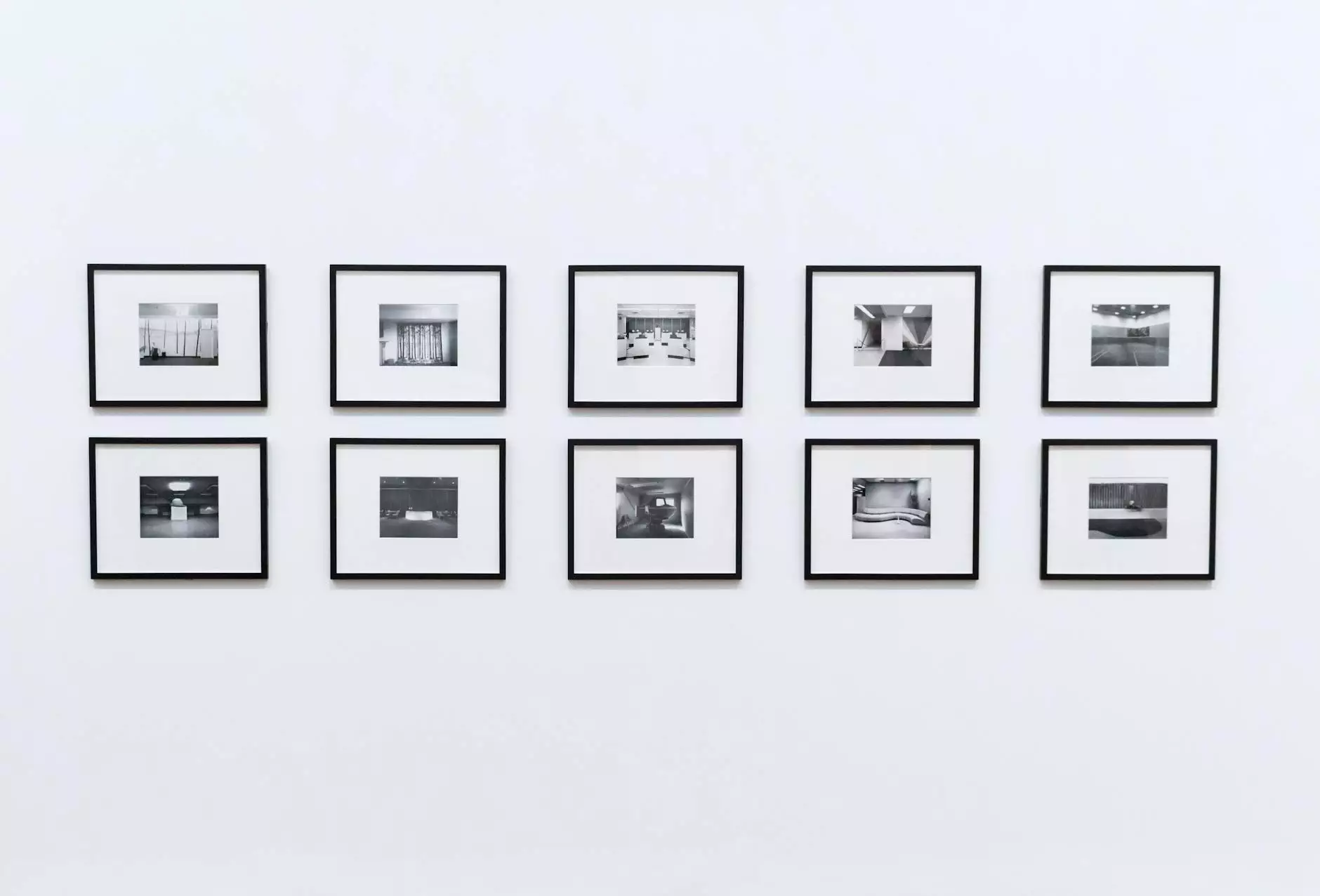 Experience the Joy of Yoga Together with 309 Yoga's Family Monthly Membership
Welcome to the world of 309 Yoga, where health and wellness are our top priorities. If you are looking for a family-friendly yoga experience, our Family Monthly Membership is perfect for you. We understand the importance of spending quality time together, and what better way than practicing yoga as a family? With our membership, you and your loved ones can enjoy unlimited access to our diverse range of yoga classes suitable for all ages and skill levels.
Why Choose 309 Yoga's Family Monthly Membership?
Joining our Family Monthly Membership offers numerous benefits that will enhance your yoga journey and strengthen your family bonds. Here's why you should consider becoming a member:
Unlimited Access: With your membership, you gain unlimited access to all our regularly scheduled yoga classes. Explore different styles, such as Hatha, Vinyasa, Ashtanga, and more, all under one roof.
Flexible Class Times: We understand that family schedules can be demanding. That's why we offer classes throughout the day to accommodate everyone's availability. Whether you prefer morning, afternoon, or evening sessions, we have options for you.
Experienced Instructors: Our team of experienced yoga instructors is dedicated to providing a safe and supportive environment for all participants. They are passionate about guiding you and your loved ones on your yoga journey, ensuring each class is engaging and beneficial.
Family-Friendly Atmosphere: At 309 Yoga, we take pride in cultivating a welcoming and inclusive atmosphere for individuals of all ages. Our family-friendly environment encourages bonding, learning, and personal growth within a supportive community.
Special Family Events: As a member, you and your family will have access to exclusive events and workshops designed specifically for families. Join in on partner yoga sessions, family retreats, and other exciting activities that foster connection and create lifelong memories.
The Benefits of Practicing Yoga as a Family
Practicing yoga as a family can be a transformative experience for everyone involved. Here are some of the benefits you can expect:
Bonding Time: Yoga provides an opportunity to connect with your loved ones on a deeper level. It allows you to spend quality time together, fostering a sense of unity and creating lasting memories.
Improved Physical Health: Regular yoga practice helps improve flexibility, strength, and overall physical well-being. By involving your family, you promote a healthy lifestyle for everyone, establishing habits that can lead to long-term health benefits.
Enhanced Mental Well-being: Yoga is not just about the physical aspect; it also helps to calm the mind and reduce stress. Practicing as a family promotes emotional well-being, creates a sense of relaxation, and helps each family member develop coping mechanisms for the challenges of daily life.
Teaches Teamwork and Cooperation: Partner yoga poses and group activities foster teamwork and cooperation. By practicing together, family members learn to support and rely on each other, strengthening their relationships and communication skills.
Cultivates Mindfulness: Yoga encourages mindfulness and presence in the moment. As a family, you can learn to appreciate each other's company, express gratitude, and develop a deeper understanding of one another.
Take the First Step Towards Your Family's Yoga Journey
Are you ready to embark on a yoga journey as a family? Join 309 Yoga's Family Monthly Membership today and unlock the incredible benefits of practicing yoga together. Discover the harmony and joy that comes from sharing this transformative experience with your loved ones. Don't miss out on this opportunity to prioritize your family's health and well-being.
For more information and to sign up for our Family Monthly Membership, visit our website or contact us directly. We can't wait to welcome you and your family to the 309 Yoga community!