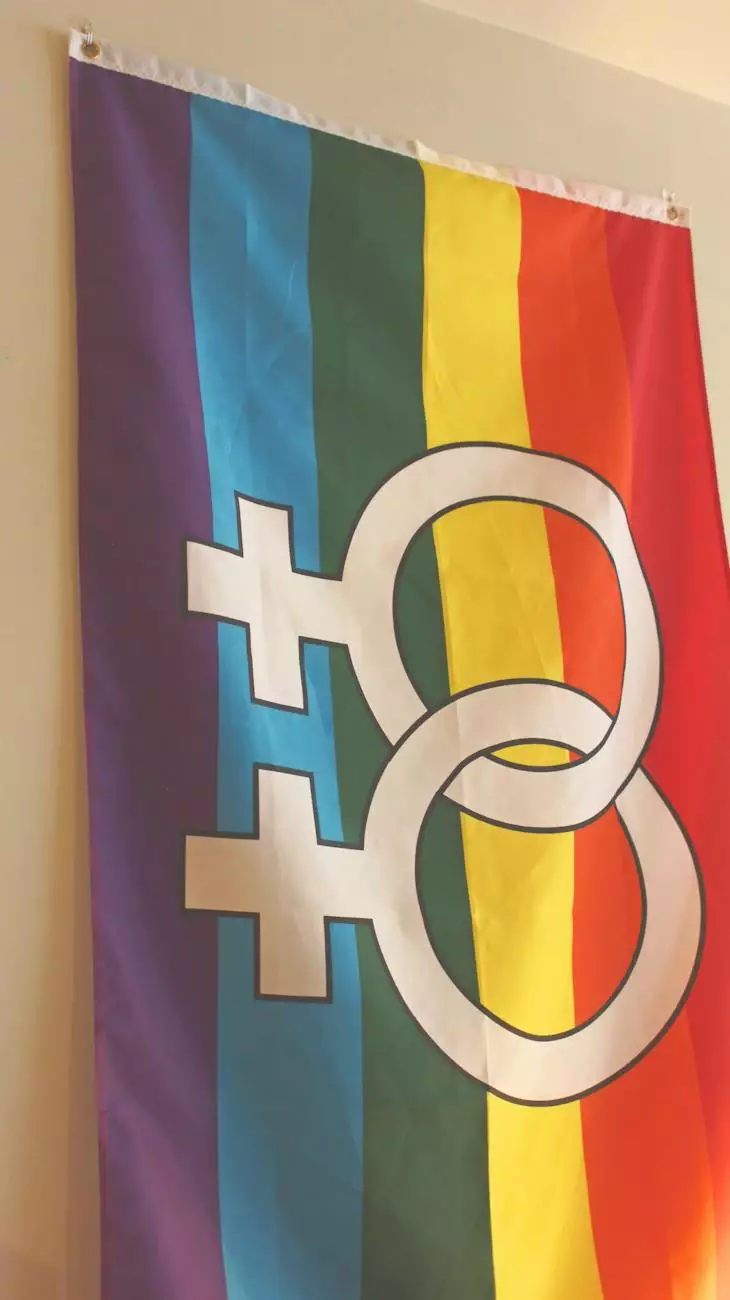 Unlock Unlimited Yoga Benefits with our Student Monthly Membership
Are you a student looking to improve your health and well-being? Look no further! At 309 Yoga, we offer an exclusive Student Monthly Membership that provides you with unlimited access to our diverse range of yoga classes, workshops, and community events.
Why Choose Our Student Monthly Membership?
At 309 Yoga, we believe that yoga is a transformative practice that can greatly enhance your overall health. Our Student Monthly Membership is specifically designed to cater to the unique needs and busy schedules of students like you. Here's why our membership is the perfect choice:
Unlimited Access: With our Student Monthly Membership, you have the freedom to attend as many yoga classes as you want. Whether you are a beginner or an experienced practitioner, we offer a wide variety of classes suitable for all levels.
Diverse Class Options: Our studio provides a comprehensive range of yoga styles, including Hatha, Vinyasa, Ashtanga, Yin, and more. You can explore different styles and find the ones that resonate with you the most.
Experienced Instructors: Our team of highly qualified and experienced instructors will guide you through each practice, ensuring that you receive the proper guidance and support to deepen your yoga journey.
Community Environment: When you join our Student Monthly Membership, you become part of a vibrant and supportive yoga community. Engage with like-minded individuals, share experiences, and make lifelong connections.
Flexible Schedule: We understand that as a student, your schedule can be demanding. That's why we offer a wide range of class timings throughout the day, allowing you to find sessions that fit perfectly into your routine.
Affordable Pricing: Our Student Monthly Membership offers exceptional value for money. We believe that yoga should be accessible to everyone, which is why we have designed our membership with affordable pricing options for students.
Experience the Benefits of Regular Yoga Practice
By joining our Student Monthly Membership, you open the door to a wealth of health benefits that regular yoga practice provides. Here are some of the advantages you can expect:
Improved Flexibility: Through consistent yoga practice, you will notice a significant improvement in your flexibility. The various asanas (poses) help to stretch and lengthen your muscles, gradually increasing your range of motion.
Increased Strength: Yoga is a holistic practice that targets not only your muscles but also your core strength. As you progress in your practice, you will observe a boost in overall body strength and muscle tone.
Stress Relief: College life and academic commitments can be overwhelming at times. Yoga offers an excellent way to alleviate stress and calm the mind. Deep breathing techniques and mindfulness exercises help in managing stress and enhancing your mental well-being.
Enhanced Focus and Concentration: The regular practice of yoga helps improve your ability to concentrate and stay focused. The mind-body connection nurtured through yoga aids in enhancing cognitive function and promoting mental clarity.
Improved Posture: With hours spent sitting in classrooms or hunched over a laptop, poor posture can become a common issue among students. Yoga helps correct posture imbalances, promoting a upright and balanced alignment of the spine.
Increased Energy Levels: Yoga revitalizes your body and mind, providing you with an energy boost to tackle your academic responsibilities with enthusiasm and vigor.
Deeper Sleep: Quality sleep is crucial for academic success. Regular yoga practice contributes to better sleep patterns, allowing you to wake up feeling refreshed and rejuvenated.
Join 309 Yoga's Student Monthly Membership Today!
Are you ready to embark on a transformative journey towards improved health and well-being? Our Student Monthly Membership at 309 Yoga awaits you! Don't miss out on the opportunity to experience the numerous benefits of yoga.
Visit our website today to learn more about our membership options, class schedules, and to sign up. Your path to wellness starts here at 309 Yoga!