BKB ADVENTURES SINGLE DAY | 309 Yoga
Mar 6, 2018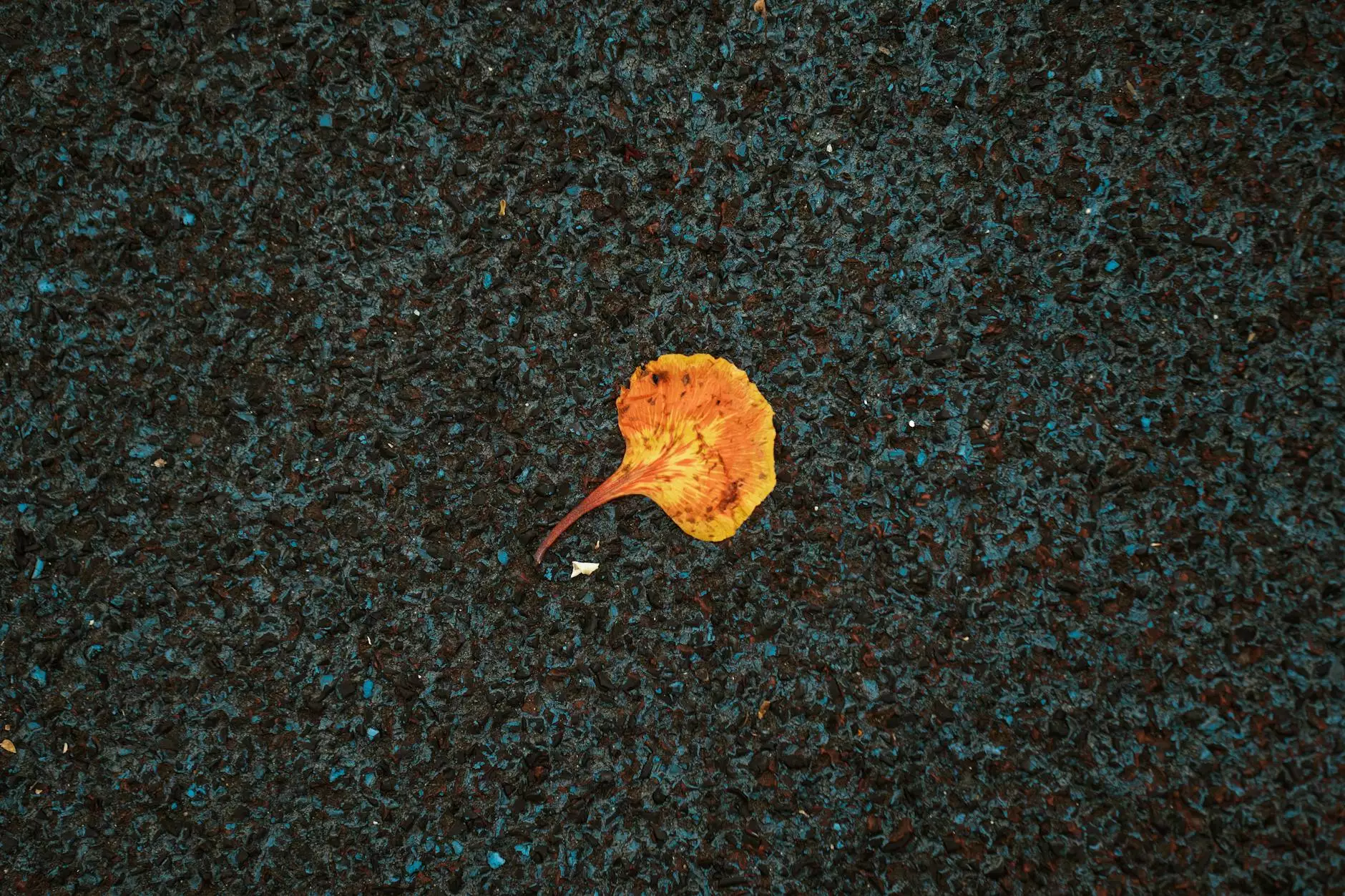 Experience the Ultimate Adventure
Welcome to BKB Adventures Single Day, brought to you by 309 Yoga. Are you ready to embark on a journey filled with excitement, outdoor exploration, and adrenaline-pumping experiences? Look no further - our single-day adventure packages are designed to satisfy your adventurous spirit and offer you the escape you've been longing for.
Discover Thrilling Activities
At BKB Adventures, we believe in pushing boundaries, embracing new challenges, and creating unforgettable memories. Our carefully curated selection of thrilling activities will leave you breathless and craving for more. Whether you're a seasoned adventurer or a newcomer looking to step out of your comfort zone, we have something for everyone.
Immerse Yourself in Nature
Escape the hustle and bustle of everyday life and reconnect with the beauty of nature. BKB Adventures Single Day takes you to some of the most breathtaking locations, where you can immerse yourself in the tranquility and serenity offered by the great outdoors.
Unforgettable Outdoor Experiences
Join us for a day filled with excitement and outdoor camaraderie. Our team of experienced guides will ensure that your adventure is not only thrilling but also safe and well-organized. From hiking through mesmerizing trails to conquering rock faces as a team, our adventures are designed to challenge and inspire you.
Choose Your Adventure
Rock Climbing: Scale vertical cliffs and experience the rush of adrenaline as you conquer new heights.
Hiking Expeditions: Explore scenic trails and witness breathtaking vistas that will leave you in awe.
White Water Rafting: Navigate through roaring rapids and feel the thrill of conquering the wild river.
Ziplining: Soar through the treetops and enjoy a bird's-eye view of the picturesque landscape below.
Camping Adventures: Spend a night under the stars, enjoying the peacefulness of nature and bonding with fellow adventurers.
Why Choose BKB Adventures Single Day?
There are countless adventure providers out there, but at BKB Adventures, we pride ourselves on offering a truly exceptional experience:
Expert Guides: Our experienced and knowledgeable guides will lead you through every step of your adventure, ensuring your safety and enhancing your enjoyment.
Top-of-the-Line Equipment: We provide you with high-quality equipment that is regularly inspected and maintained, so you can focus on the thrill without worrying about your gear.
Small Group Sizes: We believe in creating intimate and personalized experiences, which is why we keep our group sizes small. This allows for better interaction with guides and fellow adventurers, fostering a sense of community.
Environmental Responsibility: We are committed to practicing responsible and sustainable tourism. We prioritize leaving the natural environment as pristine as we found it, ensuring it can be enjoyed by generations to come.
Unparalleled Customer Service: Your satisfaction is our priority. Our friendly and professional staff will go above and beyond to make sure your adventure with us is seamless and unforgettable.
Book Your Adventure Today
Don't wait any longer to experience the thrill of BKB Adventures Single Day. Book your adventure today and embark on a journey that will leave you with lifelong memories and a deep appreciation for the wonders of nature. Contact us now to schedule your next adventure with 309 Yoga.
Remember, life is meant to be lived to the fullest – so join us at BKB Adventures and let the adventure begin!