6 Common Indoor Climbing Holds & How to Use Them
Jul 12, 2019
Fitness Gym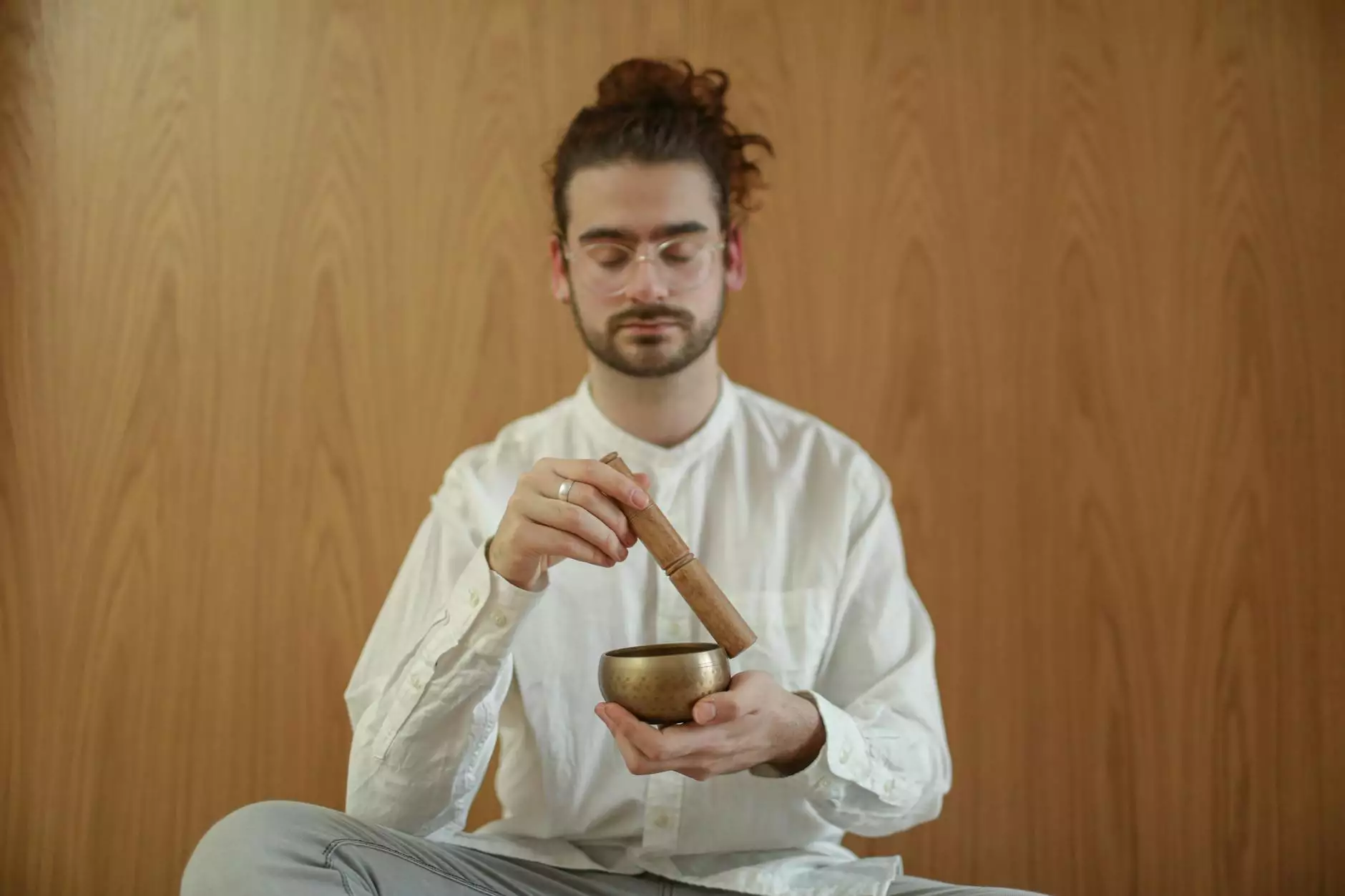 Welcome to 309 Yoga, your ultimate resource for all things climbing. In this comprehensive guide, we will explore the six most common indoor climbing holds and provide you with detailed information on how to effectively use them. Whether you're a beginner or an experienced climber looking to refine your skills, this guide is designed to help you navigate different types of holds and improve your climbing technique.
The Importance of Indoor Climbing Holds
Indoor climbing holds are crucial components of any climbing wall or gym. These artificial holds simulate various types of natural rock formations, allowing climbers to practice their skills in a controlled environment. Understanding these holds is essential for climbers of all levels, as it helps develop strength, balance, and technique.
1. Jug Holds
Jug holds are large, generously sized holds that are designed for climbers to place their entire hand inside. These can be found in various shapes, including rounded or incut. Jug holds provide excellent grip and are usually used for warm-up routes or on steeper sections of a climbing wall.
When using jug holds, it's essential to maintain a firm grip and distribute your weight evenly across the hold. This will help you conserve energy and move smoothly through the route. Beginners often find jug holds more comfortable to grasp, making them an excellent starting point for building climbing confidence.
2. Crimp Holds
Crimp holds are small, narrow holds that require climbers to grip using just the fingertips. They are characterized by a sharp edge or lip, making them more challenging to hold onto compared to jug holds. Crimp holds are commonly used on intermediate to advanced routes, demanding finger strength and precision.
When using crimp holds, it is crucial to maintain a controlled grip and avoid overloading your fingers to prevent injuries. Developing finger strength through targeted exercises can significantly enhance your performance on crimp holds and enable you to tackle more challenging routes.
3. Sloper Holds
Sloper holds have a rounded or slanted surface, making them smooth and less secure to grip. These holds require climbers to rely on friction and body positioning rather than relying solely on finger strength. Sloper holds are often used on more advanced routes and are excellent for developing technique and balance.
To effectively use sloper holds, focus on maintaining even pressure by distributing your weight across the entire hold. Engage your core muscles and adjust your body position to find the best balance. Developing forearm and hand strength can also improve your ability to hold onto sloper holds.
4. Pinch Holds
Pinch holds are wide, flat holds that require climbers to pinch them between their thumb and fingers. These holds often mimic pinching actions and can be found in various sizes and shapes. Pinch holds challenge climbers' grip strength and forearm muscles.
When using pinch holds, ensure that your thumb and fingers exert equal pressure on the hold, creating a secure grip. Practicing pinch exercises and incorporating specific training routines into your climbing regimen can help strengthen your pinch grip and improve your climbing performance.
5. Pocket Holds
Pocket holds are small, concave holds that climbers grip with their fingers. These holds vary in depth and can be found in different configurations, such as shallow pockets or mono pockets that allow for only one finger. Pocket holds are commonly encountered on technical routes and require finger strength and precision.
When using pocket holds, it's crucial to grip the hold firmly without overly straining your fingers. Avoid hyperextending your fingers and maintain proper hand positioning for optimal grip. Regular finger strength exercises and targeted finger training can help you develop the necessary grip strength for pocket holds.
6. Gaston Holds
Gaston holds, also known as sidepulls, require climbers to pull against the hold rather than pulling towards them. These holds often have an outward-facing surface and are commonly used on overhanging or traversing sections of a climbing wall. Gaston holds challenge climbers' upper body and core strength.
When using Gaston holds, focus on creating tension by pushing against the hold with your hand while using your other hand to stabilize your position. Engage your core muscles and utilize your body weight to counterbalance the outward force. Developing upper body and core strength through specific exercises will enhance your performance on Gaston holds.
Conclusion
In conclusion, understanding and effectively using the six most common indoor climbing holds is essential for climbers looking to improve their performance and tackle more challenging routes. At 309 Yoga, we are committed to providing you with comprehensive guides and resources to help you enhance your climbing skills. Remember to always prioritize safety and proper technique while enjoying the exhilarating sport of climbing.