BIRTHDAY PARTY
Feb 25, 2020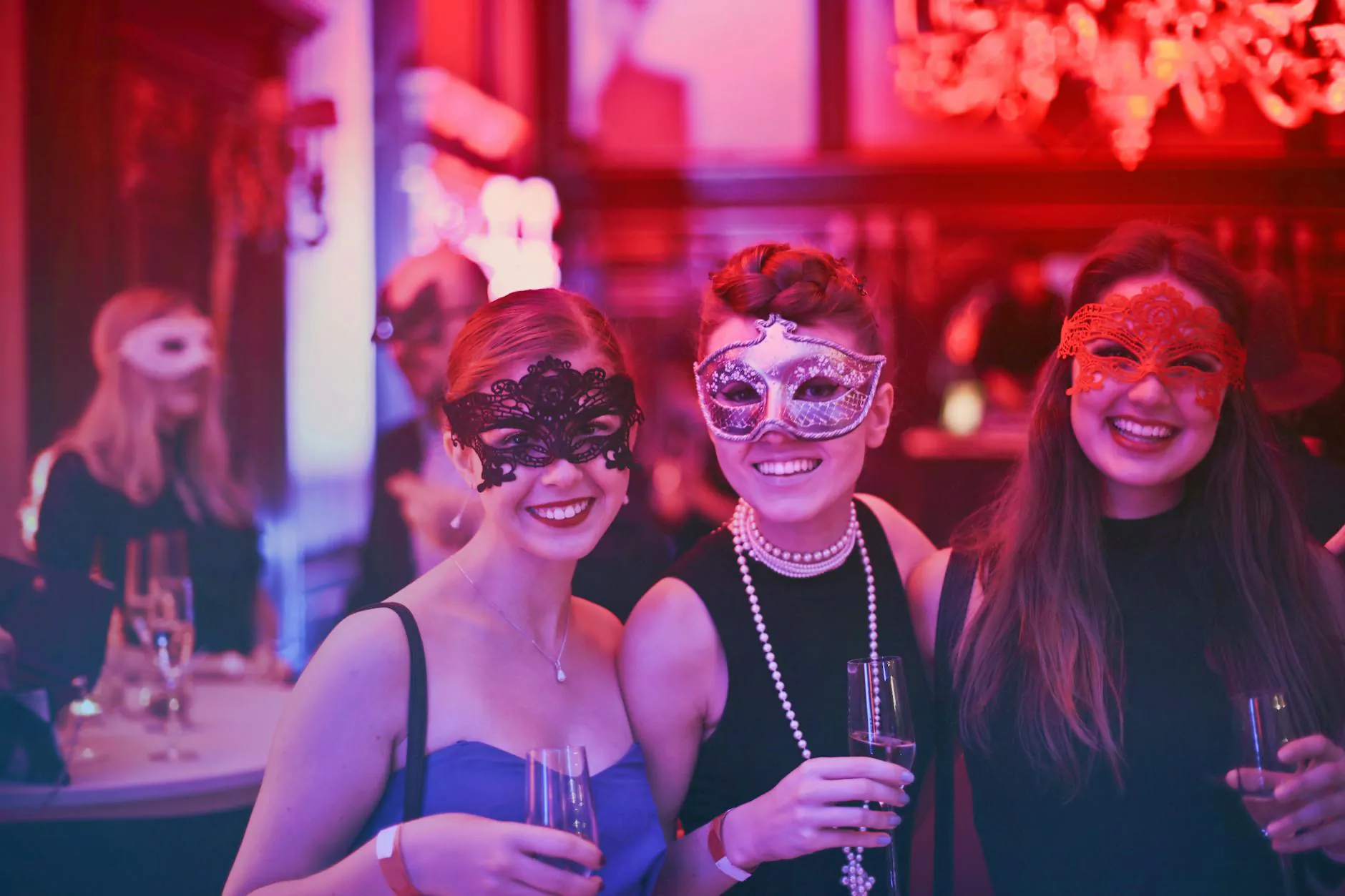 The Ultimate Birthday Celebration at 309 Yoga
Welcome to 309 Yoga, your premier destination for health and wellness in the heart of our community. We take pride in offering a variety of services designed to enhance your overall well-being. If you're looking to make your next birthday celebration unforgettable, you've come to the right place!
Why Choose 309 Yoga for Your Birthday Party?
At 309 Yoga, we believe in creating personalized experiences that cater to your unique needs and desires. Our birthday party packages are expertly designed to provide an immersive and rejuvenating experience for you and your guests. Whether you're looking for a relaxing getaway or invigorating activities, our team of professionals will ensure your celebration exceeds expectations.
Unleashing Joy and Serenity
Immerse yourself in a world of tranquility as you celebrate your special day at our state-of-the-art yoga studio. Our serene atmosphere and expert instructors will guide you through a rejuvenating yoga session, allowing you to find balance, inner peace, and strength. Let the stress melt away as you connect with yourself and your loved ones in a space designed for ultimate relaxation.
Customize Your Celebration
Personalization is key to a truly memorable birthday experience. At 309 Yoga, we offer a range of customizable options to make your celebration as unique as you are. From themed decorations to personalized classes or workshops, our dedicated team is here to bring your vision to life. Whether you're celebrating a milestone or simply embracing another year of life, our flexible packages can be tailored to suit your preferences.
Unforgettable Activities
In addition to our renowned yoga sessions, we offer a variety of activities to enhance your celebration. Indulge in specialized spa treatments, such as aromatherapy massages or holistic facials, designed to pamper and rejuvenate your body. Our experienced practitioners will ensure your experience is both indulgent and transformative.
The Gift of Wellness
Treat yourself and your guests to the gift of well-being with our unique party favors and special offerings. From handmade organic soaps and skincare products to customized meditation playlists and wellness tips, we strive to create a lasting impact on your overall health and happiness.
Book Your Breathtaking Birthday Party Today
Don't miss the opportunity to celebrate your special day in a way that nourishes your mind, body, and soul. Contact us today to inquire about our exclusive birthday party packages. Our dedicated team at 309 Yoga looks forward to curating an unforgettable experience that surpasses all expectations.