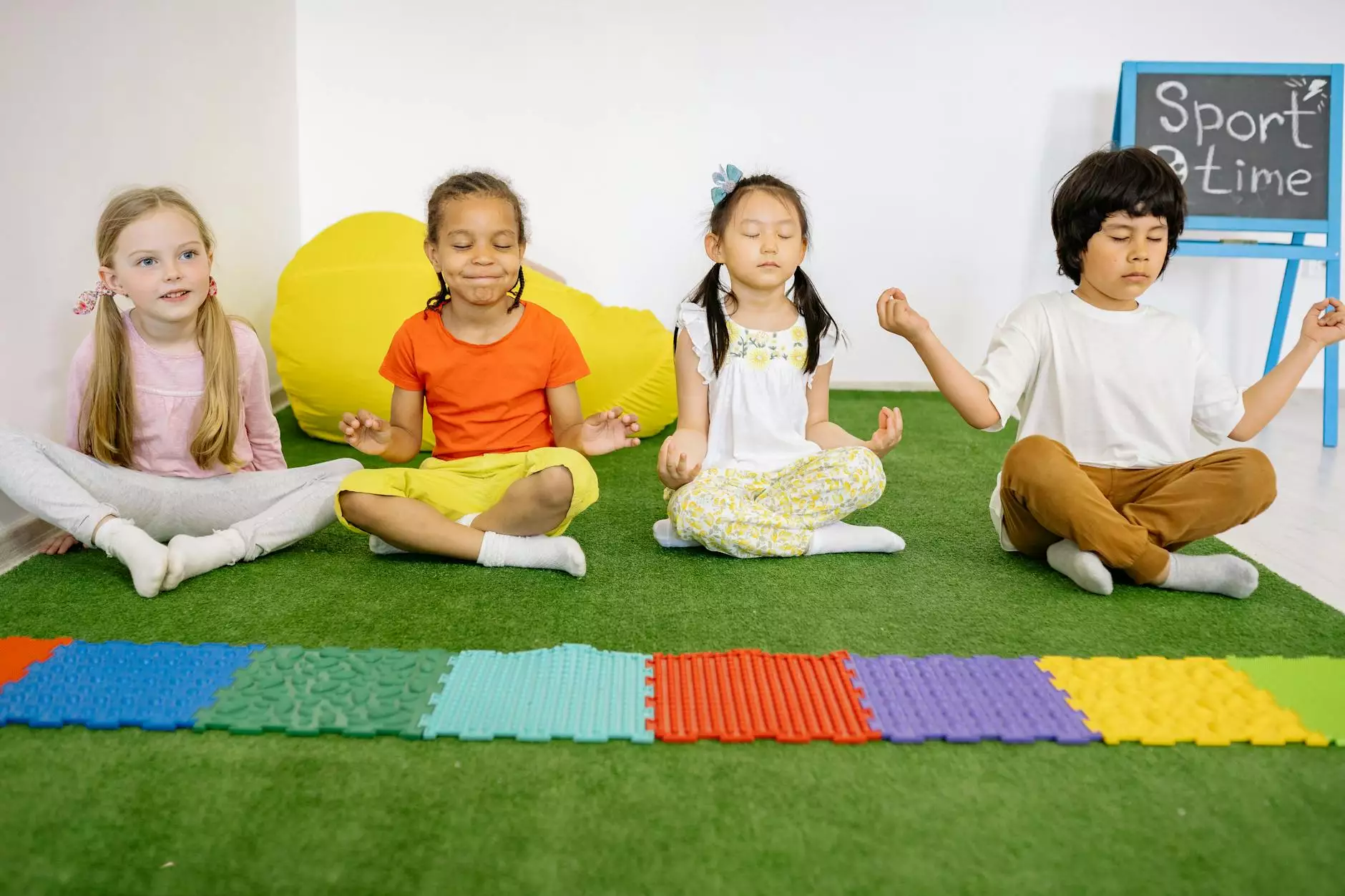 Unlock Your Leadership Potential in the Health Community
Are you passionate about yoga and seeking to take your practice to the next level? Look no further than our Learn to Lead program at 309 Yoga. We empower individuals like you to become confident and skilled yoga leaders within our vibrant health-focused community.
Why Choose Learn to Lead at 309 Yoga?
When it comes to building a strong foundation as a yoga leader, quality education and practical experience are crucial. At 309 Yoga, we offer a comprehensive program designed to equip you with the knowledge and skills needed to excel.
1. Expert Instructors
Our program is led by experienced and certified yoga instructors who are dedicated to helping you grow. They will guide you through the learning process, share valuable insights, and support you every step of the way.
2. Comprehensive Curriculum
Our curriculum covers a wide range of topics, including yoga philosophy, anatomy, sequencing, asana practice, meditation, and more. You will gain a deep understanding of the principles and techniques necessary to lead engaging and impactful yoga sessions.
3. Hands-On Training
We believe in learning by doing. Throughout the program, you will have numerous opportunities to practice what you've learned in real-life teaching scenarios. This practical experience will boost your confidence and sharpen your teaching skills.
4. Peer Support
Join our supportive community of like-minded individuals who share your passion for yoga and personal growth. Interact with fellow learners, exchange ideas, and build lasting connections that will enrich your yoga journey.
Program Highlights
The Learn to Lead program at 309 Yoga is carefully designed to provide you with a comprehensive learning experience. Here are some of the program highlights:
1. In-Depth Study of Yoga Philosophy
Explore the rich history and philosophy of yoga, delving into ancient texts and teachings. Gain a deep understanding of the principles behind this transformative practice.
2. Anatomy and Alignment
Learn about the human body and how it relates to yoga postures. Discover the importance of proper alignment and how it can enhance both your own practice and your ability to guide others.
3. Effective Sequencing
Master the art of creating well-structured and thoughtful yoga sequences that flow seamlessly. Understand the principles of sequencing for different levels and intentions.
4. Refine Your Teaching Skills
Deepen your ability to effectively cue, demonstrate, and provide hands-on adjustments to ensure a safe and transformative experience for your future students.
5. Mindfulness and Meditation
Learn various mindfulness and meditation techniques to cultivate inner stillness and presence. Discover how to incorporate these practices into your classes to create a holistic experience for your students.
Pave the Way to a Fulfilling Yoga Career
By completing the Learn to Lead program at 309 Yoga, you will be equipped with the necessary tools to embark on a fulfilling yoga career. Whether you aspire to teach group classes, work one-on-one with clients, or lead wellness retreats, our program will provide you with a solid foundation to pursue your dreams.
Join the Learn to Lead Program Today
Ready to take the next step? Enroll in our Learn to Lead program and discover the transformative power of becoming a yoga leader. Join 309 Yoga's health-focused community and unlock your true potential. Begin your journey by contacting us today!
Invest in Your Yoga Journey with 309 Yoga
At 309 Yoga, we are committed to providing high-quality education and empowering individuals to lead with confidence in the yoga world. Join our health-focused community and embark on a fulfilling yoga journey like no other.