Welcome to the Class Calendar - 309 Yoga
Aug 8, 2021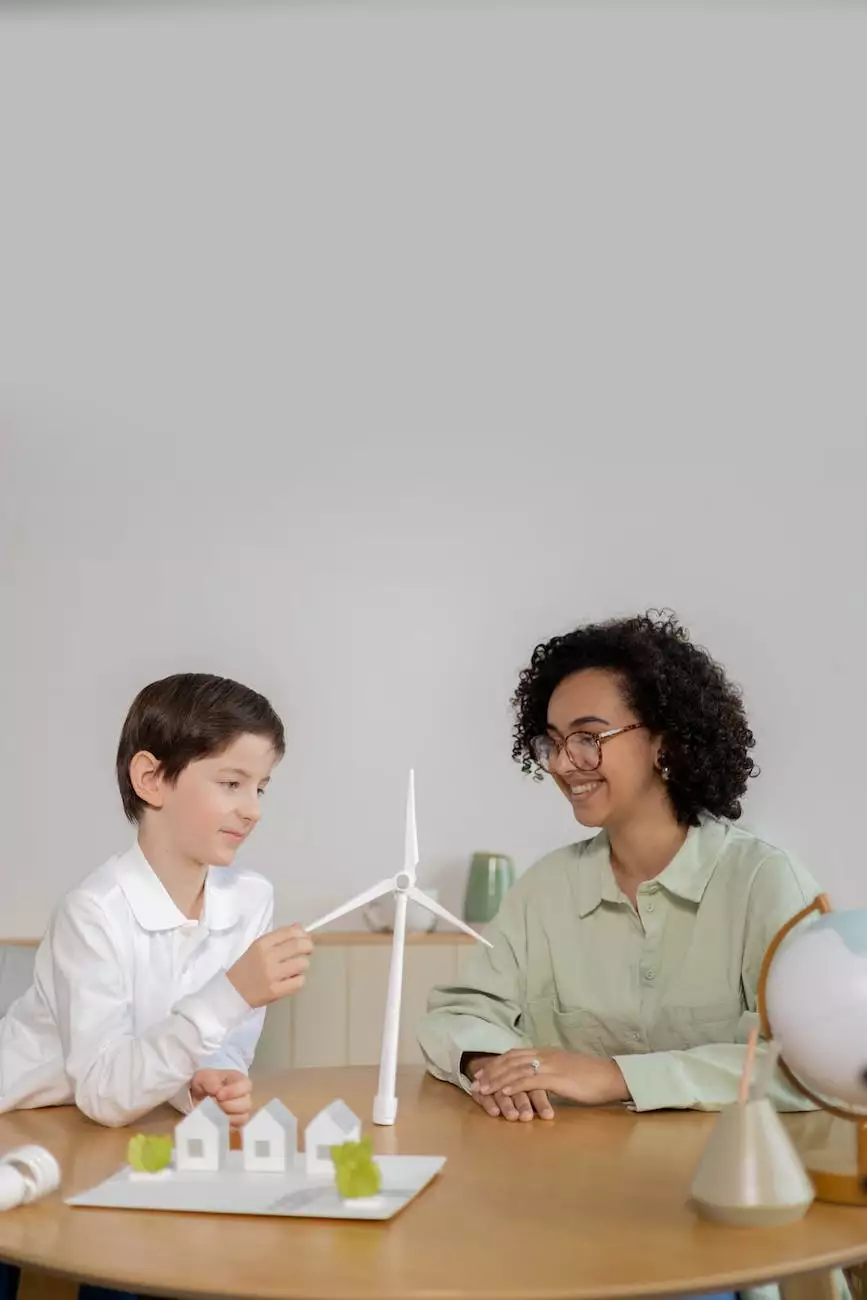 At 309 Yoga, we are dedicated to promoting health and well-being through the practice of yoga. Our Class Calendar offers a diverse range of yoga classes designed to cater to all skill levels, from beginners to advanced practitioners. Join us on a journey of self-discovery, physical fitness, and inner peace.
Discover the Power of Yoga
In the fast-paced world we live in, it is essential to take time for self-care and rejuvenation. Yoga provides a holistic approach to health, combining physical postures, controlled breathing, and meditation. By incorporating these practices into your daily routine, you can experience numerous benefits, including:
Improved flexibility and strength
Enhanced focus and concentration
Reduced stress and anxiety levels
Boosted immune system
Increased mindfulness and self-awareness
Improved overall mental and physical well-being
Explore our Class Calendar
Our Class Calendar is carefully curated with a wide range of yoga classes to cater to your specific needs and interests. Whether you are looking to strengthen your core, find balance, or simply unwind after a long day, our experienced instructors are here to guide you every step of the way.
Beginner-friendly Classes
If you are new to yoga, don't worry! We offer beginner-friendly classes that focus on building a strong foundation. Our instructors will introduce you to basic postures, proper alignment, and breathing techniques, ensuring a safe and enjoyable experience as you begin your yoga journey.
Intermediate and Advanced Classes
For those looking to deepen their practice and challenge themselves, our intermediate and advanced classes provide opportunities for growth and exploration. With a variety of styles such as Ashtanga, Vinyasa, and Power Yoga, you can find the perfect class to push your limits and discover new possibilities.
Gentle and Restorative Classes
If you are seeking a slower-paced and more gentle approach, our gentle and restorative classes are ideal for relaxation and stress relief. These classes focus on deep stretching, breath awareness, and creating a harmonious balance between body and mind. You will leave feeling refreshed and rejuvenated.
Specialty Classes
In addition to our regular classes, we also offer specialty classes to address specific health concerns and interests. These include prenatal yoga, yoga for seniors, and yoga for athletes. Our instructors have extensive expertise in tailoring these classes to meet the unique needs of each individual.
Join us Today
Don't miss out on the incredible benefits that yoga has to offer. Discover our Class Calendar and find the perfect class that resonates with your goals and aspirations. At 309 Yoga, we believe in creating a supportive community where everyone feels welcome and comfortable on their yoga journey. Start your transformation today and unlock your full potential.