Private Corporate Yoga Therapy
Oct 20, 2017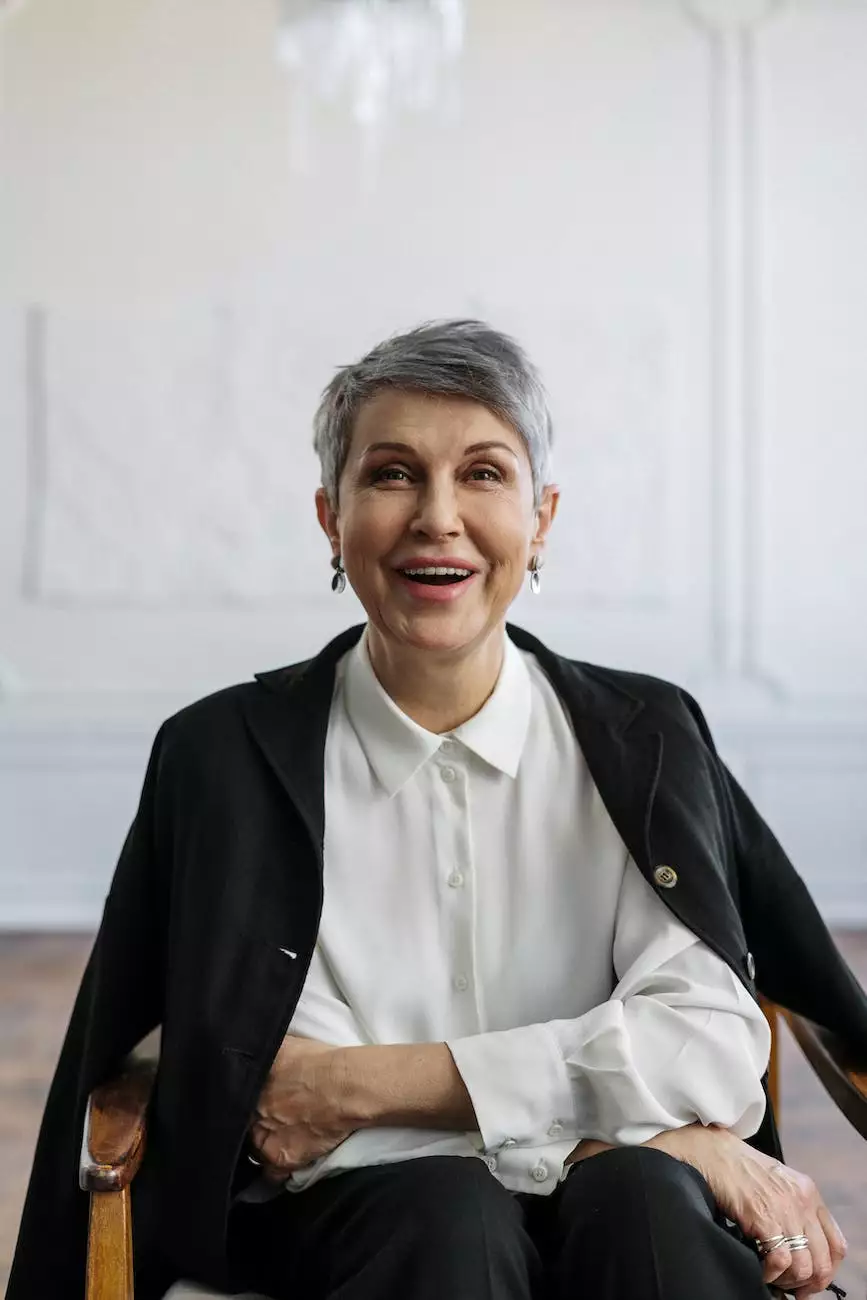 Enhance Employee Well-being and Productivity
Experience the transformative power of private corporate yoga therapy at 309 Yoga. We offer tailored yoga sessions specifically designed to address the unique needs of individuals and teams within corporate settings. By promoting physical, mental, and emotional well-being, our corporate yoga therapy programs can help employees find balance, reduce stress, and enhance overall health.
Customized Yoga Sessions for Corporations
At 309 Yoga, our team of highly trained and experienced teachers specialize in providing customized yoga sessions for corporations. We understand that each organization has its own set of challenges and priorities. Therefore, we work closely with your HR department to develop a program that aligns with your company's goals, values, and schedule.
Benefits of Private Corporate Yoga Therapy
Stress Reduction: High-stress levels can negatively impact employee well-being and productivity. Our private yoga therapy sessions focus on relaxation techniques, breathing exercises, and gentle movements to help reduce stress and promote relaxation.
Improved Focus and Concentration: Through a combination of yoga postures, mindfulness techniques, and meditation, our sessions help improve focus and concentration. This enables employees to stay more engaged, make informed decisions, and increase overall productivity.
Enhanced Physical Fitness: Regular participation in yoga therapy can improve physical fitness, flexibility, and strength. Our skilled instructors guide employees through dynamic sequences that are adapted to their fitness levels, ensuring a safe and effective practice.
Team Building: Yoga therapy sessions provide a unique opportunity for team building and fostering positive relationships among employees. By practicing together, individuals develop a sense of camaraderie and mutual support, creating a more harmonious work environment.
Prevention of Work-Related Injuries: Sedentary work environments often contribute to various health issues, including musculoskeletal problems. Our yoga therapy sessions focus on proper postural alignment, stretching, and strengthening exercises to prevent and alleviate common work-related injuries.
Mental and Emotional Well-being: Corporate yoga therapy sessions provide a sanctuary for employees to unwind, release tension, and cultivate a positive mindset. By incorporating mindfulness and meditation practices, we help individuals manage their emotions, reduce anxiety, and improve overall mental well-being.
Why Choose 309 Yoga for Corporate Yoga Therapy?
When it comes to private corporate yoga therapy, 309 Yoga stands out from the rest. Here are a few reasons why companies choose us:
Expert Instructors: Our instructors are highly trained, experienced, and passionate about yoga and its benefits. With their expertise, they can guide employees through safe and effective yoga sessions.
Customized Approach: We understand that every organization is unique. That's why our corporate yoga therapy programs are tailored to meet your specific needs, whether you're aiming for stress reduction, team building, or overall well-being.
Flexible Schedule: We offer flexible scheduling options to ensure minimal disruption to your employees' work routine. Our team is dedicated to accommodating your preferred time slots and locations.
Comprehensive Wellness Solution: In addition to corporate yoga therapy, 309 Yoga offers a range of wellness services, including meditation classes, nutrition counseling, and mindfulness workshops. We provide a holistic approach to well-being.
Proven Results: Many organizations have already experienced the positive impact of our corporate yoga therapy sessions. Our programs have shown to enhance productivity, reduce absenteeism, and support a healthier work environment.
Contact Us Today
Investing in the well-being of your employees is an investment in the success of your organization. Discover the benefits of private corporate yoga therapy at 309 Yoga. Contact us today to discuss your company's needs and schedule a consultation.
Remember, the path to a healthier, happier, and more productive workforce starts with 309 Yoga.