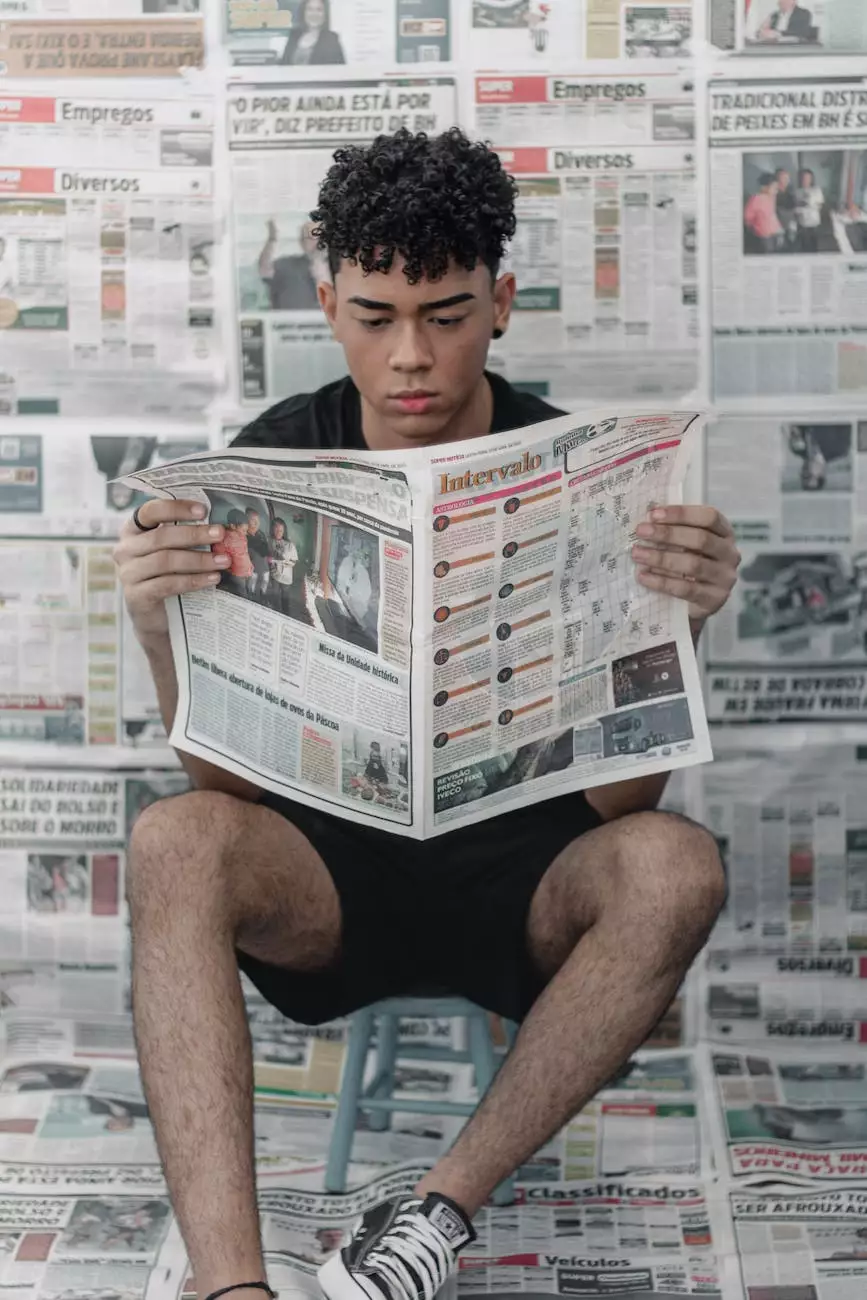 The Ultimate Membership Experience
Looking for a fitness center that caters to your busy schedule? Look no further! 309 Yoga brings you Southport Fitness - a 24/7 membership that ensures you never miss a workout, be it early morning, late at night, or any time in between.
Unmatched Convenience
We understand the demands of your daily life, which is why we offer round-the-clock access to our state-of-the-art facilities. Whether you're an early bird or a night owl, we've got you covered. Say goodbye to restrictive gym hours and hello to the freedom of working out whenever suits you best.
State-of-the-Art Facilities
At Southport Fitness, we believe that your fitness journey deserves only the best. That's why we provide you with top-notch equipment, impeccable cleanliness, and a comfortable environment that motivates you to achieve your goals. From cutting-edge cardio machines to extensive free weights, we have it all.
Customized Fitness Programs
Our expert fitness trainers are here to guide you every step of the way. We offer personalized fitness programs tailored to your individual needs and goals. Whether you're a seasoned fitness enthusiast or just starting your fitness journey, our trainers will design a program that challenges and inspires you.
Beginner's Program
If you're new to the world of fitness, our beginner's program is the perfect way to get started. Our trainers will introduce you to various exercises, guide you on proper form, and gradually increase the intensity as you gain confidence. Our supportive environment ensures you feel comfortable and motivated throughout your fitness journey.
Strength Training
Looking to build muscle and increase strength? Our strength training program is designed to do just that. Our trainers will create a strategic plan incorporating exercises that target different muscle groups, ensuring a well-rounded and effective workout routine. With their expertise and guidance, you'll be amazed at what you can achieve.
Cardiovascular Fitness
For those looking to improve cardiovascular endurance, our cardio-focused program is ideal. We offer a variety of cardio exercises such as running, cycling, and rowing, all designed to elevate your heart rate and boost your stamina. Our trainers will monitor your progress and provide continuous support to help you reach new heights.
Mind-Body Connection
At 309 Yoga, we understand the importance of a holistic approach to health and fitness. That's why we also offer mind-body programs, such as yoga and meditation, to help you find balance and tranquility amidst the chaos of everyday life. Explore the connection between your mind and body and experience the many benefits it brings.
Join Southport Fitness Today!
Prioritize your well-being and take advantage of the Southport Fitness 24/7 membership at 309 Yoga. With our commitment to excellence, unmatched convenience, and tailored fitness programs, we are confident that your fitness journey will flourish. Join us now and experience the difference!