Reflexology in Chicago with the Healing Samurai
Nov 17, 2021
About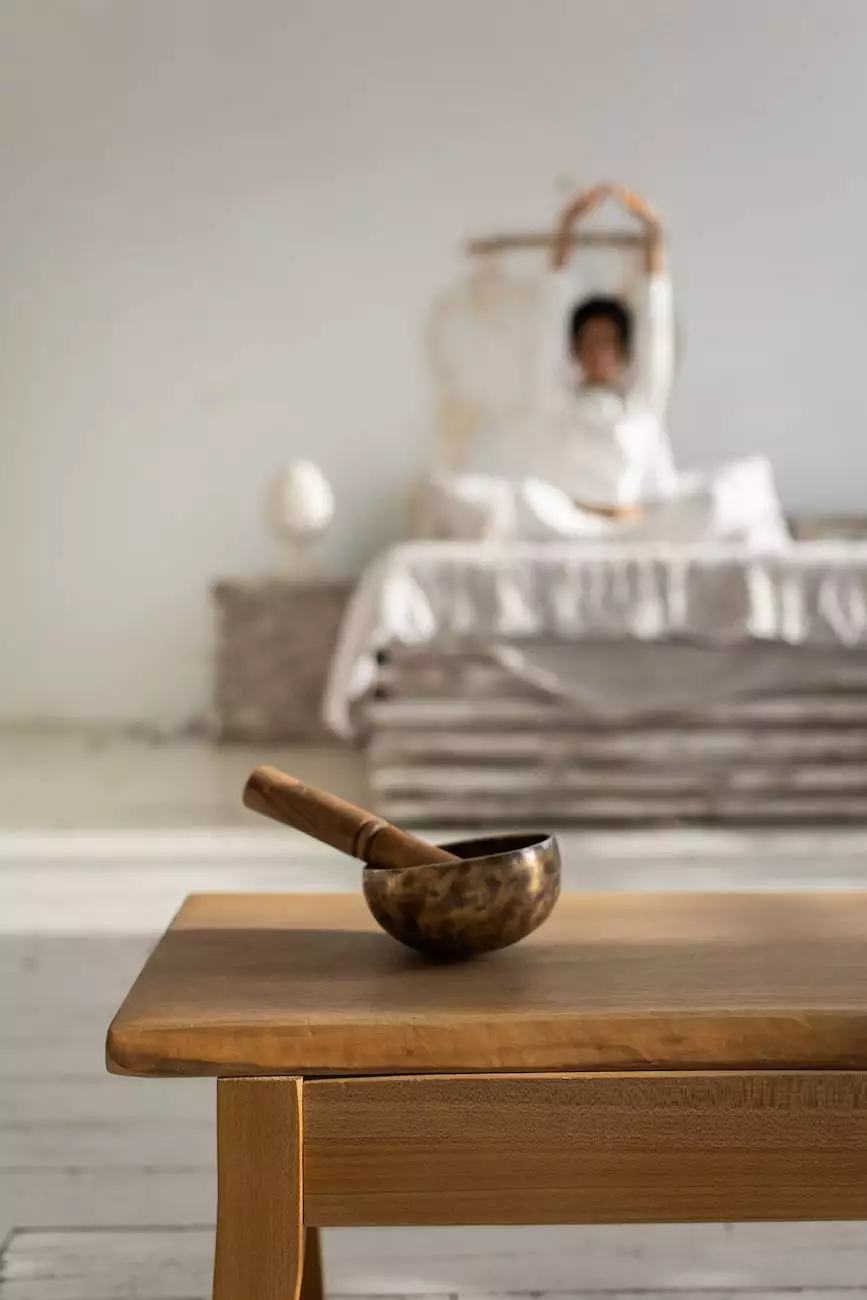 Introduction
Welcome to 309 Yoga, the premier health and wellness studio in Chicago. We are delighted to offer you a unique and transformative experience through our exceptional reflexology services provided by our skilled practitioners, known as the Healing Samurai. At our studio, we prioritize your well-being and strive to create a serene environment conducive to relaxation and healing.
What is Reflexology?
Reflexology is an ancient holistic healing practice that focuses on specific points, or reflexes, on the feet, hands, and ears. These reflexes correspond to various organs, glands, and systems in the body. By applying gentle pressure and manipulation to these reflex points, reflexology aims to stimulate the body's natural healing capabilities, improve circulation, relieve tension, and promote overall well-being.
Benefits of Reflexology
Reflexology offers a myriad of benefits for both physical and mental health. Some of the key benefits include:
Stress Reduction: Reflexology helps to alleviate stress and aids in relaxation, promoting a sense of calm and well-being.
Pain Relief: If you suffer from chronic pain, reflexology can help to reduce pain and discomfort by targeting specific reflex points associated with pain relief.
Improved Circulation: By stimulating the reflexes, reflexology improves blood circulation throughout the body, enhancing overall health and vitality.
Enhanced Sleep: Many individuals experience improved sleep quality and relief from insomnia after reflexology treatments.
Immune System Boost: Reflexology stimulates the lymphatic system, helping to remove toxins and boost the immune system.
The Healing Samurai - Masters of Reflexology
At 309 Yoga, our talented team of practitioners, known as the Healing Samurai, are passionate about the art of reflexology. With years of training and experience, they possess a deep understanding of the human body and its energy flow. They approach each session with a personalized and intuitive approach, tailoring the treatment to address your specific needs and goals. Relax in the hands of our Healing Samurai and experience the healing power of reflexology.
Reflexology at 309 Yoga
When you visit 309 Yoga for reflexology, you will be greeted by our warm and inviting space, designed to promote relaxation and tranquility. Our serene environment complements the holistic therapies we offer, ensuring a truly rejuvenating experience for our clients. Our dedicated practitioners will guide you through a reflexology session, providing gentle and precise pressure on the reflex points, helping to restore balance and harmony within your body.
Schedule Your Reflexology Session Today
Ready to experience the incredible benefits of reflexology? Book your session at 309 Yoga today. We offer flexible appointment times to accommodate your schedule, ensuring that you can prioritize your well-being. Whether you are seeking stress relief, pain management, or overall relaxation, our reflexology services will leave you feeling revitalized and renewed. Trust the Healing Samurai to guide you on your wellness journey.
Conclusion
Thank you for considering 309 Yoga as your destination for reflexology in Chicago. We are committed to providing exceptional holistic services and creating a nurturing space for healing and wellness. Take the first step towards a healthier and more balanced life by engaging in the ancient practice of reflexology. Book your session today and allow the Healing Samurai to unleash your body's innate ability to heal, restore, and rejuvenate.