Platinum Plan (Monthly Gym Membership) - 309 Yoga
Jul 6, 2018
Fitness Gym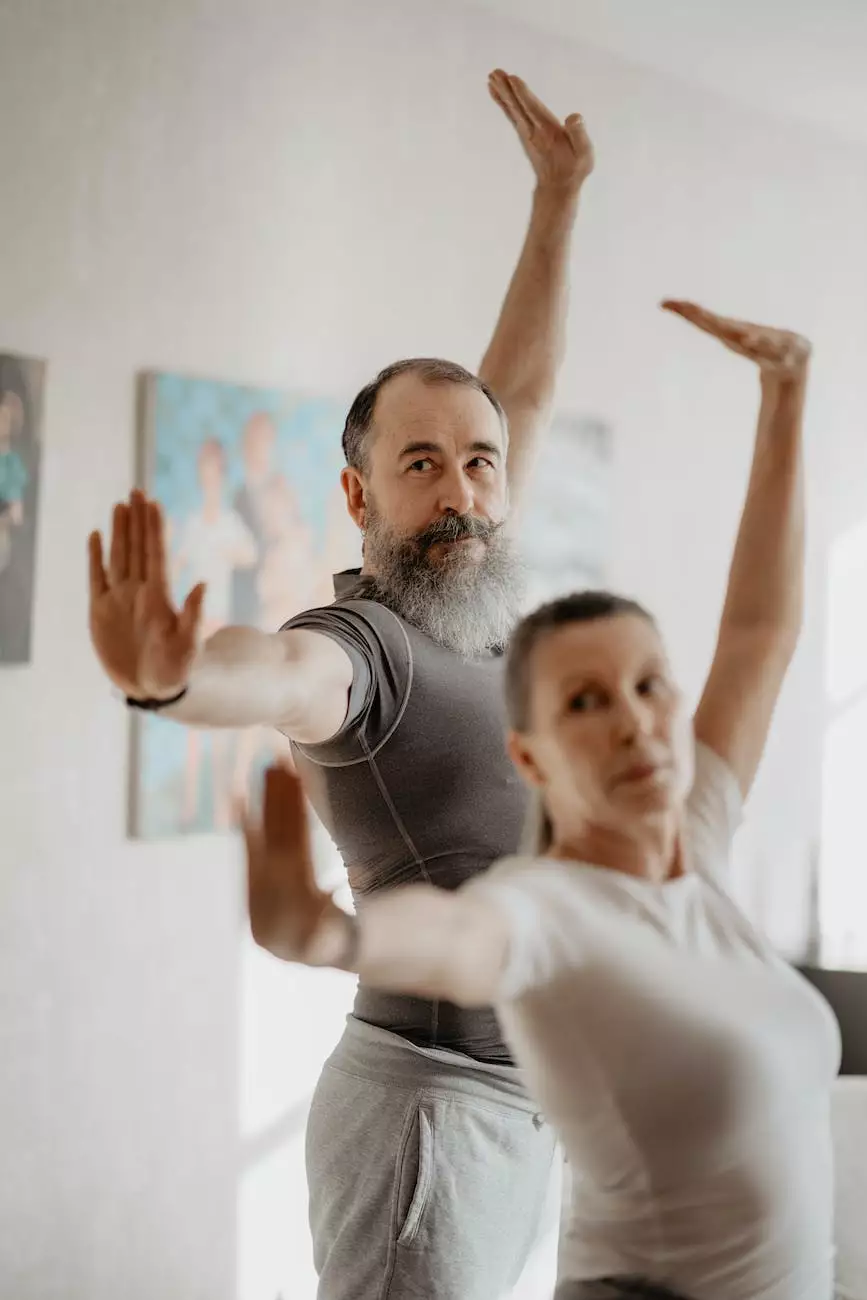 Introduction
Welcome to 309 Yoga, the premier destination for health and wellness enthusiasts. We are proud to present the Platinum Plan, a monthly gym membership that offers unparalleled benefits and access to top-notch facilities. Join us on this transformative journey to enhance your physical and mental well-being. Our Platinum Plan is designed to elevate your fitness experience to new heights, providing you with the ultimate gym membership package.
Why Choose the Platinum Plan?
When it comes to choosing a monthly gym membership, quality and convenience are paramount. We understand your unique needs as a health-conscious individual and have crafted the Platinum Plan to exceed your expectations. Here's why the Platinum Plan stands out:
1. Unrestricted Access
As a Platinum Plan member, you enjoy unlimited access to our state-of-the-art facilities, including our spacious and well-equipped gym, luxurious spa, and invigorating yoga studios. Embrace the freedom to work out at any time that suits your schedule, ensuring maximum flexibility and convenience.
2. Personalized Fitness Programs
We believe in catering to the individual goals and aspirations of our members. Upon joining the Platinum Plan, you will receive a personalized fitness program tailored to your needs and objectives. Our team of expert trainers will guide you through every step, helping you achieve optimal results and surpass your fitness milestones.
3. Exclusive Privileges
As a Platinum Plan member, you are entitled to a range of exclusive privileges that enhance your gym experience. Enjoy discounted rates on specialized workshops, nutrition consultations, and holistic wellness therapies. Indulge in complimentary access to our invigorating group fitness classes, where you can join like-minded individuals on a path to self-improvement.
4. Premium Facilities
At 309 Yoga, we take pride in our premium facilities that are designed to inspire and elevate your gym journey. From cutting-edge exercise equipment to serene meditation spaces, we leave no stone unturned in ensuring your fitness experience is second to none. Immerse yourself in an environment that radiates positivity, motivation, and tranquility.
How to Sign Up
Signing up for the Platinum Plan is quick and easy. Follow these simple steps to embark on your fitness revolution:
Visit our website 309yoga.com/memberships.
Click on the Membership tab and choose the Platinum Plan.
Fill out the registration form with your details.
Select your preferred payment method and complete the transaction.
Welcome to the Platinum Plan!
Conclusion
Are you ready to step into a world of fitness excellence? Join the Platinum Plan at 309 Yoga and unlock a realm of possibilities for your health and well-being. Experience the true meaning of a premium monthly gym membership and elevate your fitness journey like never before. Sign up today and embark on a transformational path towards a healthier, happier you.