Welcome to Southport Fitness - Your Neighborhood Gym
Aug 5, 2023
About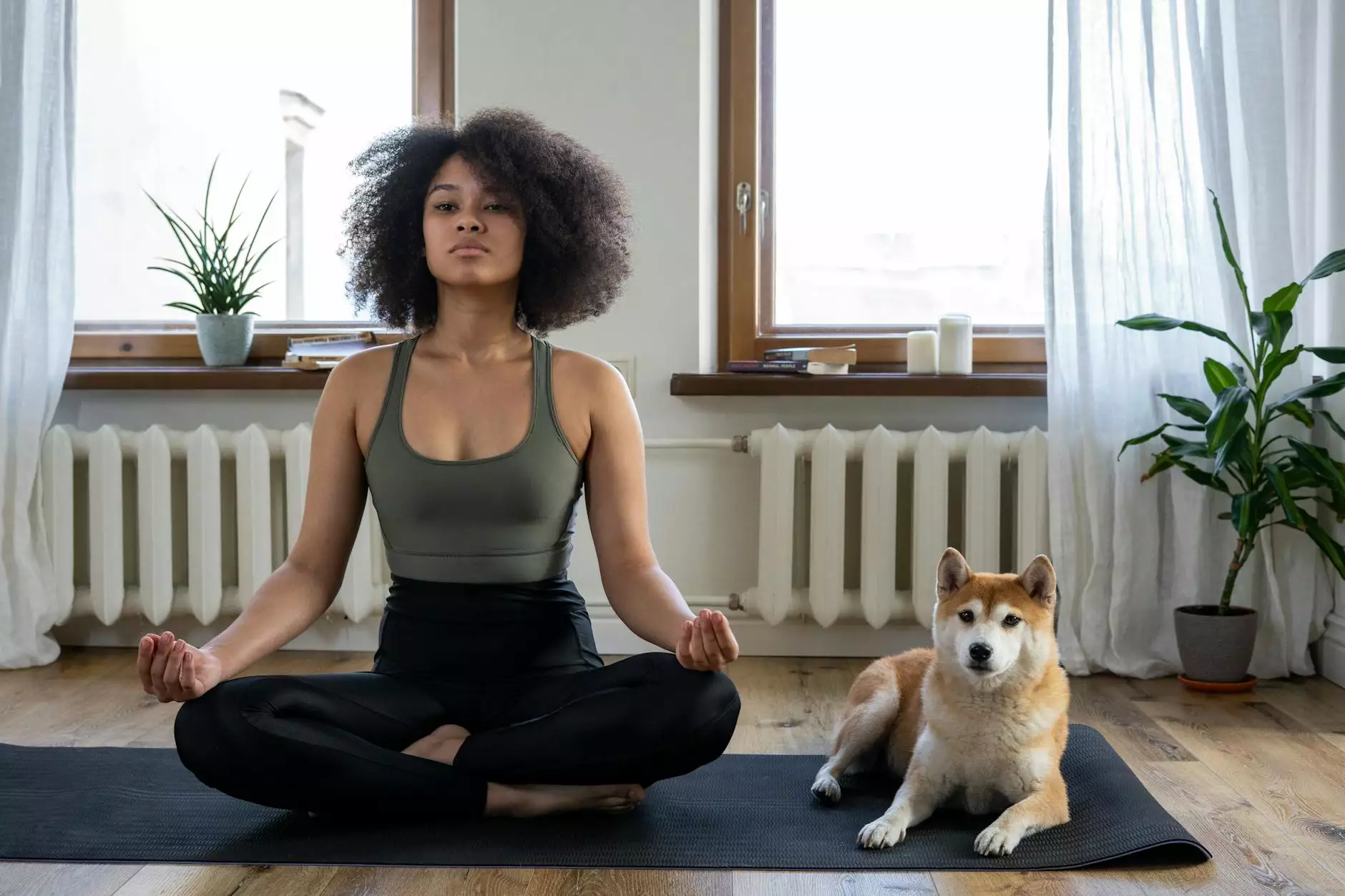 Discover 309 Yoga: Elevate Your Fitness Journey
Introduction: A Haven for Health and Wellness Enthusiasts
At Southport Fitness, we believe in empowering individuals to prioritize their health. With 309 Yoga, our dedication to providing a comprehensive fitness experience is unwavering. Whether you're a beginner or an experienced yogi, our neighborhood gym offers a wide range of classes and amenities designed to cater to your unique fitness goals.
Transform Your Mind, Body, and Spirit
Within the serene and inviting atmosphere of our Southport Fitness facility, 309 Yoga welcomes you to embark on a transformative journey. Our expertly curated yoga classes, led by highly skilled instructors, empower you to harness the power of movement, breath, and mindfulness.
Cultivating Strength and Flexibility
With an extensive variety of yoga styles and levels, we ensure that every individual finds their perfect fit. From dynamic Vinyasa flows to gentle Yin sessions, our classes cater to all levels of fitness and flexibility. Our knowledgeable instructors guide you through each pose, helping you safely push your boundaries, build strength, and enhance your flexibility.
A Holistic Approach to Well-being
At 309 Yoga, we embrace the holistic nature of yoga as a means to nurture both the physical and mental aspects of well-being. Our classes not only strengthen your body but also foster inner peace, reduce stress, and enhance overall mental clarity. Yoga is more than just a physical practice – it's a lifestyle that promotes balance and self-discovery.
Premier Facilities and Supportive Community
Southport Fitness sets itself apart with its state-of-the-art facilities and the warm sense of community felt by our members. Our gym offers dedicated yoga spaces equipped with props and mats, ensuring a comfortable and safe practice for all. Additionally, we provide ample parking, changing rooms, and showers to enhance your overall experience.
Experienced Instructors Committed to Your Success
At 309 Yoga, our team of experienced yoga instructors is passionate about guiding you on your fitness journey. With their extensive knowledge and supportive approach, they provide individual attention and modifications to accommodate varying experience levels and physical abilities. Their dedication to your success helps you advance in your practice and achieve remarkable results.
The Benefits of Joining Southport Fitness - 309 Yoga
When you choose Southport Fitness as your neighborhood gym, you gain access to a myriad of benefits that extend beyond the yoga studio. Our membership includes:
Unlimited access to a diverse range of yoga classes
Complimentary fitness assessments and personalized workout plans
Invigorating group fitness classes, including pilates and HIIT training
Access to cutting-edge gym equipment for strength and cardio training
Opportunities for community engagement through workshops and events
Join Southport Fitness Today
Experience the power of yoga and unlock your full potential at Southport Fitness. Our dedicated team, comprehensive yoga offerings, and inviting community await you. Join 309 Yoga and embark on an enriching fitness journey that nourishes both your body and soul.