Welcome to 309 Yoga's Elite Fitness + Gym Western Springs IL
Apr 22, 2019
Fitness Gym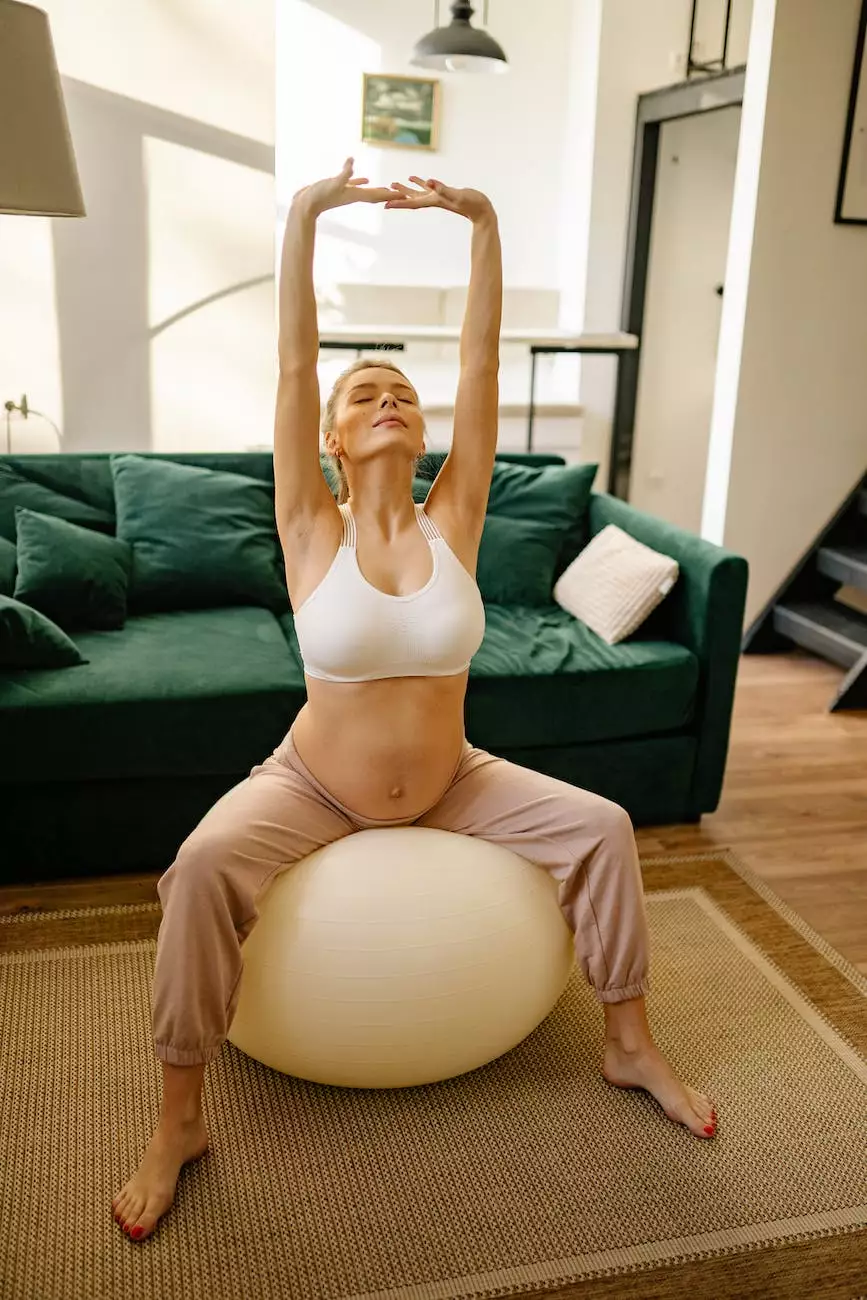 At 309 Yoga, we are dedicated to providing you with the ultimate fitness and gym experience in Western Springs IL. Our Elite Fitness + Gym offers a comprehensive range of health and wellness services tailored to suit your individual needs. Whether you are a seasoned fitness enthusiast or just starting your fitness journey, our state-of-the-art facility and highly skilled team are here to support and guide you every step of the way.
Unmatched Facilities and Equipment
Our Elite Fitness + Gym features cutting-edge equipment and facilities that are designed to elevate your workout experience. From top-of-the-line cardio machines to strength training equipment, we have everything you need to achieve your fitness goals. Our spacious and clean workout areas provide ample space for various exercises, ensuring your comfort during workouts.
Expert Personal Trainers
At 309 Yoga, we understand that everyone has unique fitness goals and requirements. That's why our Elite Fitness + Gym in Western Springs IL offers personalized training programs tailored to your specific needs. Our team of highly experienced and certified personal trainers are dedicated to helping you achieve maximum results. They will provide you with expert guidance, motivate you to push your limits, and ensure that you are using proper techniques to prevent injuries.
Group Fitness Classes
Don't enjoy working out alone? Our Elite Fitness + Gym offers a wide range of group fitness classes to keep you motivated and engaged. From high-energy cardio classes to mind-body practices like yoga and Pilates, we have something for everyone. Our classes are led by passionate instructors who will push you to your limits, helping you achieve your fitness goals in a fun and supportive environment.
Comprehensive Wellness Services
At 309 Yoga's Elite Fitness + Gym, we believe that true fitness goes beyond just physical exercise. We offer a comprehensive range of wellness services to address all aspects of your well-being. Our services include nutrition counseling, stress management workshops, and meditation sessions. Our experienced wellness experts will work with you to create a holistic wellness plan that enhances both your physical and mental health.
Community and Support
One of the key features of our Elite Fitness + Gym is the strong sense of community and support that we foster. When you join 309 Yoga, you become part of a vibrant and welcoming fitness family. Our members and staff create a positive and encouraging atmosphere where you can thrive. You'll find like-minded individuals who share your passion for health and fitness, making your fitness journey enjoyable and fulfilling.
Flexible Membership Options
We believe that fitness should be accessible to everyone. That's why we offer flexible membership options to suit your needs. Whether you prefer a monthly membership or an annual commitment, we have a plan that works for you. Our membership benefits include unlimited access to our facilities, discounted rates on personal training sessions, and priority access to our group fitness classes.
Take the Next Step
Ready to take your fitness journey to the next level? Visit our Elite Fitness + Gym in Western Springs IL and experience the 309 Yoga difference. Our dedicated team, state-of-the-art facilities, and comprehensive range of services will help you reach your health and fitness goals faster and more effectively than ever before. Join our community today and unlock your full potential.