Discover the Benefits of Yoga and Holistic Health with Jean Masukevich
Apr 3, 2021
About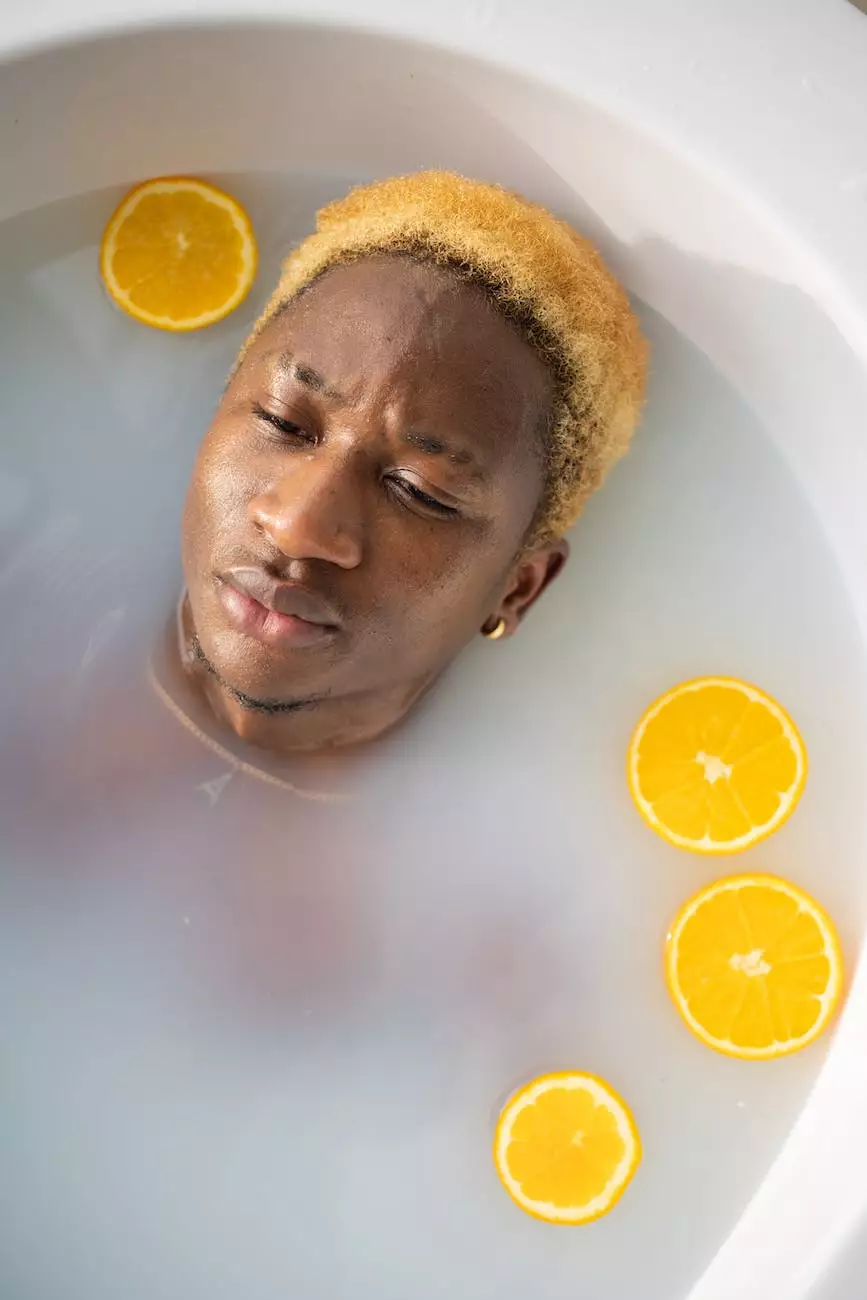 Welcome to 309 Yoga, where you can embark on a journey towards holistic well-being with our experienced instructor, Jean Masukevich. With a focus on the mind, body, and spirit connection, Jean has helped countless individuals transform their lives through the practice of yoga and other holistic health practices. Join us today and experience the numerous benefits that await you.
What Makes 309 Yoga Unique?
At 309 Yoga, we understand that no two individuals are the same, which is why our approach is personalized and tailored to meet your specific needs. We believe that true well-being comes from within, and our aim is to guide you on your path towards self-discovery and self-care.
With Jean Masukevich as your instructor, you can expect a comprehensive and transformative experience. Jean's extensive background in various yoga styles and therapeutic practices allows her to provide an all-encompassing approach to health and wellness. Whether you are a beginner or an experienced yogi, Jean will meet you where you are on your journey and help you progress towards your goals.
Yoga for Physical and Mental Well-being
Yoga is known for its ability to promote physical strength, flexibility, and balance. Through a combination of asanas (yoga poses), pranayama (breathing techniques), and meditation, Jean will guide you towards achieving optimal physical health. Whether you're looking to build strength, improve flexibility, or manage chronic pain, our yoga sessions will help you achieve your desired outcomes.
Beyond the physical benefits, yoga is also a powerful tool for mental well-being. By incorporating mindfulness and meditation practices into our sessions, Jean will teach you how to quiet the mind, reduce stress, and find inner peace. Yoga has been shown to have positive effects on mental health, including reducing anxiety and depression, improving sleep quality, and enhancing overall emotional well-being.
Other Holistic Health Practices
In addition to yoga, Jean Masukevich incorporates various holistic health practices into her sessions to provide a well-rounded approach to wellness. These practices may include:
Mindfulness meditation
Energy healing
Aromatherapy
Sound therapy
Guided visualization
Nutritional guidance
By combining these practices, Jean aims to create a holistic and transformative experience that not only enhances physical well-being but also nurtures the mind and soul.
Join Jean Masukevich at 309 Yoga Today
If you're ready to take the first step towards a healthier and more balanced life, we invite you to join Jean Masukevich at 309 Yoga. Our welcoming and inclusive studio provides a supportive environment where you can explore your potential and discover the unlimited benefits of yoga and holistic health practices.
Contact us today to schedule your personalized session with Jean. Whether you're seeking to improve your physical fitness, reduce stress, or enhance your overall well-being, Jean will guide you towards achieving your goals. Don't wait any longer – start your holistic wellness journey with 309 Yoga now!