Elite Fitness + Gym Western Springs IL
May 31, 2021
Fitness Gym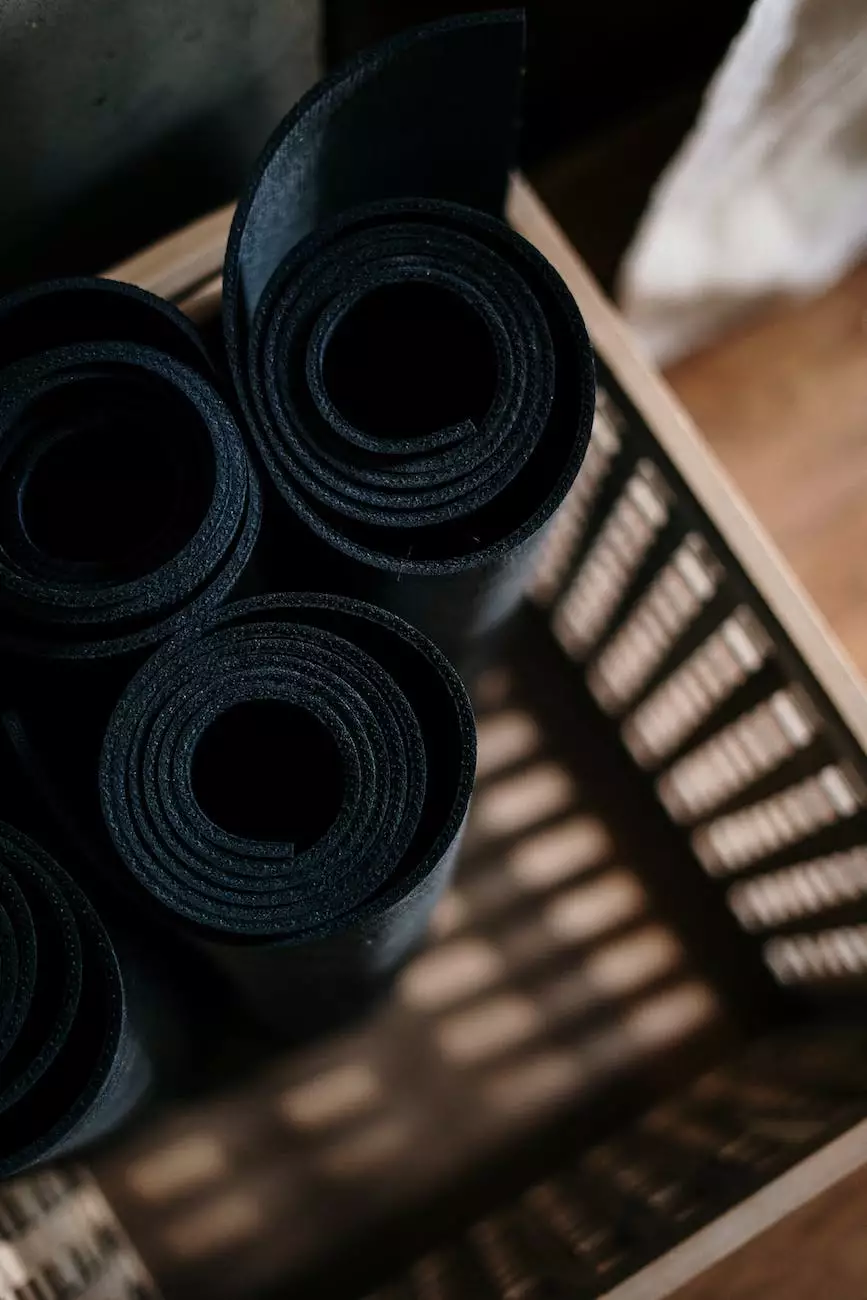 Welcome to 309 Yoga, your premier destination for elite fitness and gym facilities in Western Springs IL. We take pride in offering a comprehensive code of conduct that prioritizes your health and well-being. Our dedication to providing a safe and inclusive environment sets us apart, ensuring that your fitness journey is both enjoyable and efficient.
Commitment to Health and Well-being
At 309 Yoga, we understand the importance of a holistic approach to fitness. Our code of conduct reflects our commitment to promoting overall well-being, not just physical strength. We believe that fitness is a journey that extends beyond the four walls of a gym, and strive to cultivate an environment that supports your personal growth.
Safe and Inclusive Environment
One of our core values is inclusivity. We believe that fitness should be accessible to everyone, regardless of age, gender, or ability. Our gym in Western Springs IL is designed to cater to a diverse range of individuals, ensuring that you feel welcomed and supported every step of the way. We provide a judgment-free zone where you can focus on your own progress and achievements.
Dedicated Trainers
Our team of highly trained and experienced trainers is committed to helping you reach your fitness goals. They possess extensive knowledge across a variety of fitness disciplines, allowing them to create personalized workout plans tailored to your individual needs. With their guidance and expertise, you can unlock your full potential and achieve the results you desire.
Innovative Facilities and Equipment
At 309 Yoga, we understand the importance of providing state-of-the-art facilities and equipment to enhance your fitness experience. Our gym in Western Springs IL is equipped with the latest tools and technology to support your fitness journey. From cardio machines and strength training equipment to yoga and Pilates studios, we have everything you need to optimize your workouts.
Variety of Fitness Classes
We offer a wide range of fitness classes to cater to different interests and fitness levels. Whether you prefer high-intensity interval training, yoga, dance, or meditation, we have a class that suits your needs. Our expert instructors will guide you through each session, ensuring proper form and technique to maximize your results and minimize the risk of injury.
Community Support and Engagement
At 309 Yoga, we believe that fitness is not just about individual progress, but also about building a supportive community. Our gym in Western Springs IL fosters a sense of belonging and camaraderie among our members. We regularly organize community events, workshops, and challenges to encourage interaction and mutual support.
Nutritional Guidance
In addition to top-notch fitness facilities and classes, we understand the importance of proper nutrition in achieving your health and fitness goals. Our knowledgeable staff can provide you with guidance and assistance in creating a well-rounded diet plan tailored to your specific needs. We believe in a holistic approach to health, and nutrition plays a crucial role in your overall well-being.
Join the Elite Fitness Community
Ready to take your fitness journey to the next level? Join the elite fitness community at 309 Yoga in Western Springs IL. Our comprehensive code of conduct ensures that you'll receive the support, guidance, and tools necessary to achieve your goals. Experience the difference for yourself and unlock your full potential in a welcoming and inclusive environment. Contact us today to get started!