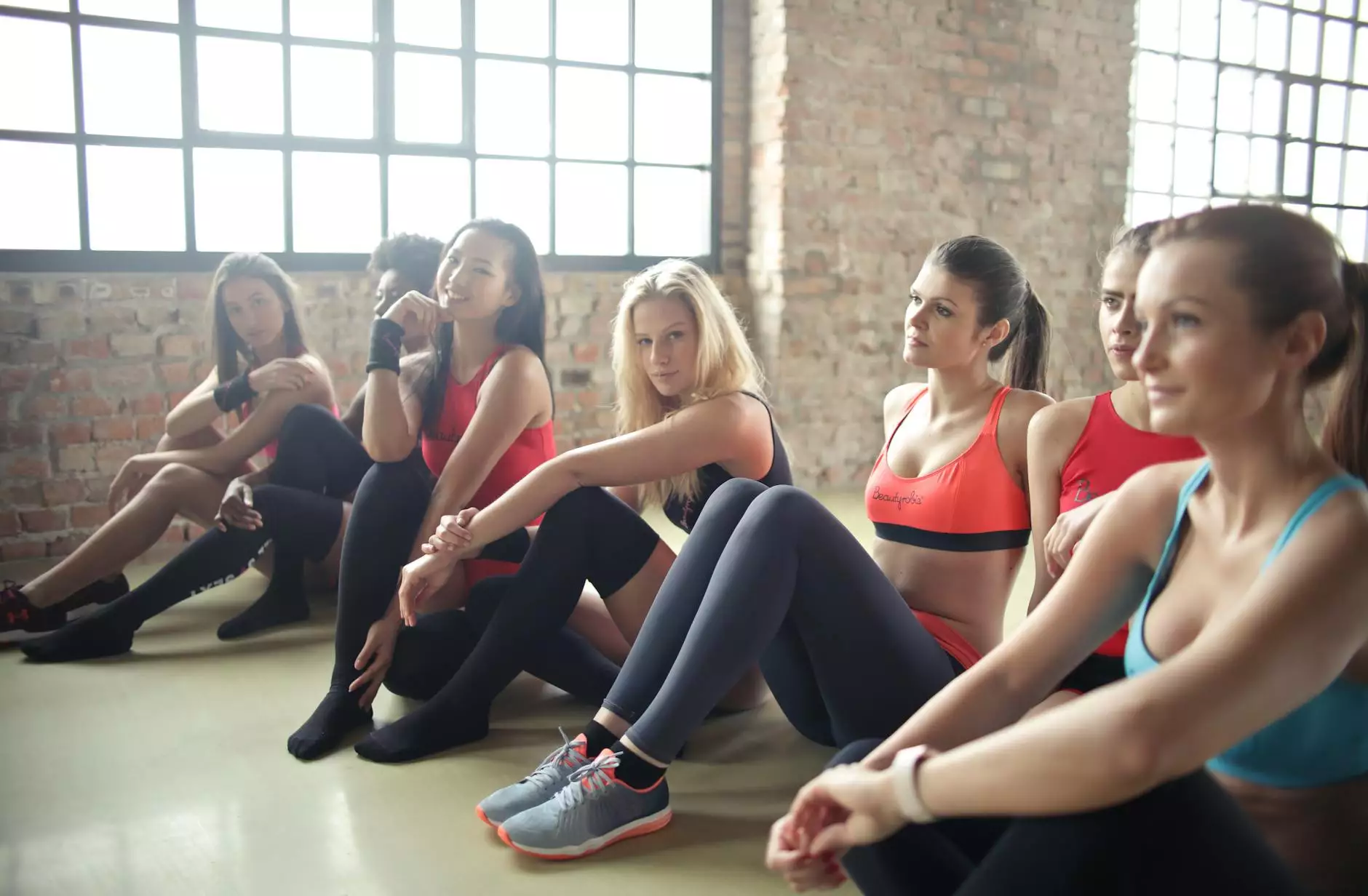 At 309 Yoga, we are passionate about promoting health and wellness through the practice of yoga. Our group classes in Western Springs, hosted at the prestigious Elite Fitness + Gym, offer a comprehensive schedule designed to suit everyone's needs and preferences.
Why Choose 309 Yoga?
As a leading yoga studio in Western Springs, we prioritize providing a supportive and welcoming environment for practitioners of all levels. Our experienced instructors bring a wealth of knowledge and expertise to each class, ensuring that you receive personalized guidance and attention.
Our Group Class Schedule
Monday:
Candlelight Vinyasa Flow - 6:00 PM to 7:15 PM
Yin Yoga - 7:30 PM to 8:45 PM
Tuesday:
Beginner's Yoga - 9:00 AM to 10:15 AM
Power Yoga - 6:30 PM to 7:45 PM
Rise and Shine Yoga - 8:00 AM to 9:00 AM
Wednesday:
Gentle Flow Yoga - 5:30 PM to 6:45 PM
Restorative Yoga - 7:00 PM to 8:15 PM
Thursday:
Intermediate Yoga - 9:30 AM to 10:45 AM
Vinyasa Flow - 6:00 PM to 7:15 PM
Friday:
Power Vinyasa Yoga - 6:30 PM to 7:45 PM
Yoga Nidra - 8:00 PM to 9:00 PM
Saturday:
Beginner's Yoga - 9:00 AM to 10:15 AM
Hot Yoga - 10:30 AM to 11:45 AM
Sunday:
Yin Yang Yoga - 5:00 PM to 6:15 PM
Meditation and Mindfulness - 6:30 PM to 7:30 PM
Revitalize Your Mind and Body with Yoga
At 309 Yoga, we believe that regular practice of yoga not only improves physical flexibility, strength, and balance but also nurtures a deep sense of mental and emotional well-being. Our classes cater to individuals of all abilities, from beginners looking to explore the foundations of yoga to seasoned practitioners seeking to deepen their practice.
Experience the Benefits of Yoga
The benefits of yoga extend far beyond the physical realm. By incorporating yoga practice into your routine, you can:
1. Reduce Stress and Anxiety
Yoga provides a sanctuary from the pressures of daily life. Through mindful breathing and gentle movements, it helps release tension, calm the mind, and promote relaxation.
2. Enhance Flexibility and Strength
The various yoga asanas (poses) help lengthen and stretch muscles, improving flexibility, and joint mobility. Additionally, holding poses builds strength and stability throughout the body.
3. Improve Posture and Alignment
Regular yoga practice helps develop body awareness, aligning your spine and promoting good posture. This alignment not only supports overall health but also boosts confidence.
4. Cultivate Mindfulness
Yoga encourages being present in the moment, fostering mindfulness. By focusing on breath and movement, practitioners develop heightened self-awareness and learn to navigate life with greater clarity and presence.
5. Boost Energy and Vitality
The combination of movement, breathwork, and relaxation in yoga revitalizes the body, leaving you feeling energized, centered, and ready to tackle challenges with renewed vigor.
6. Foster Connection and Community
Joining group yoga classes introduces you to a supportive community, offering you the opportunity to connect with like-minded individuals and build long-lasting friendships.
Join 309 Yoga Today!
Whether you are a seasoned yogi or a complete beginner, our group class schedule at Elite Fitness + Gym in Western Springs has something for everyone. Book your spot in one of our revitalizing yoga classes and embark on a journey towards holistic well-being.