Linda Benjamin | Be Well Full Site 3
Oct 27, 2017
About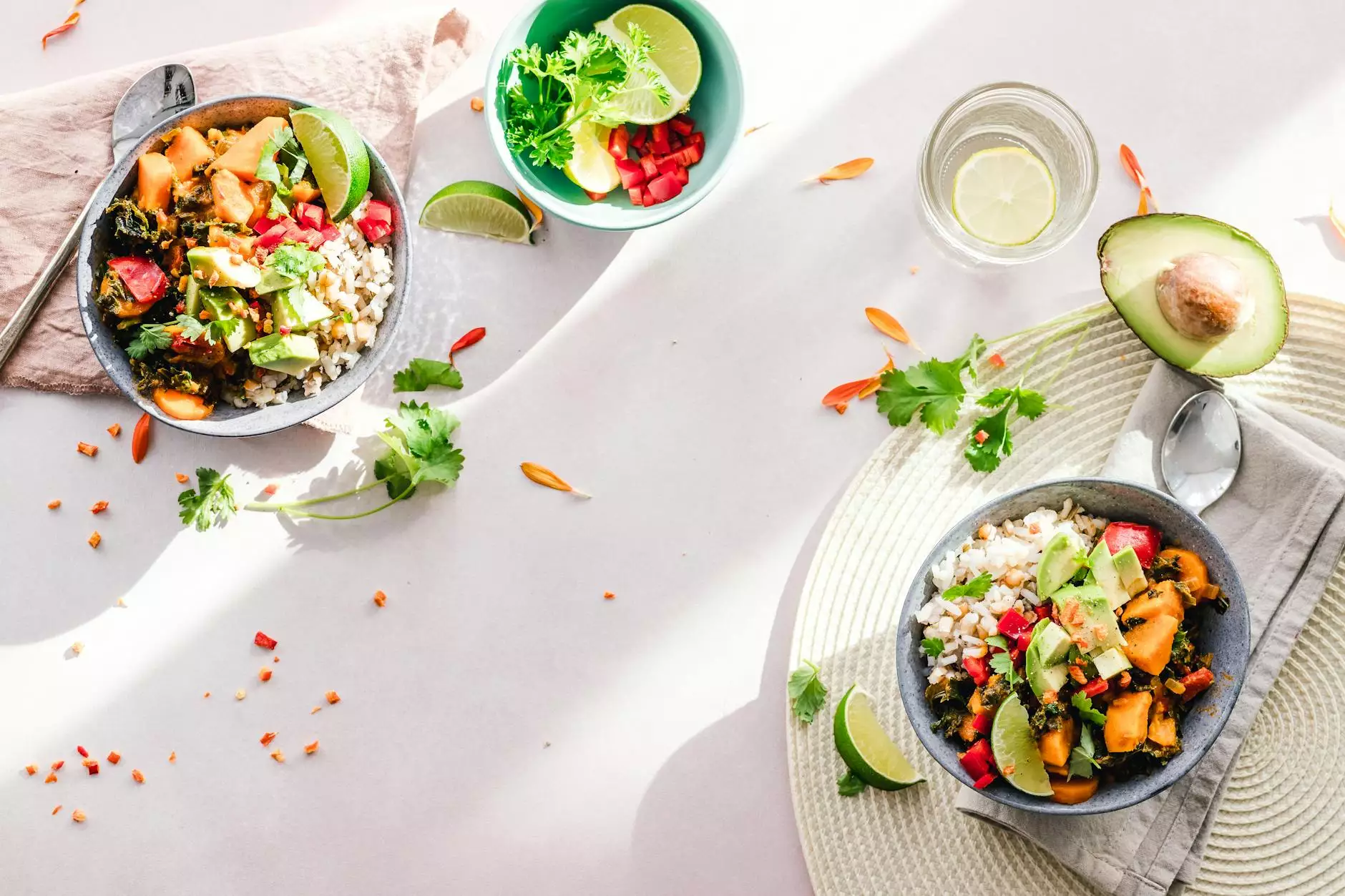 Introduction
Welcome to Linda Benjamin's page on 309 Yoga. We are thrilled to have Linda as part of our team to deliver exceptional health and wellness services. As an expert in yoga practice and holistic healing, Linda is dedicated to helping you achieve optimal well-being.
About Linda Benjamin
Linda Benjamin is a highly skilled and experienced yoga instructor and holistic healer. With over 15 years of teaching experience, she has guided numerous individuals towards achieving their health goals and finding balance in their lives.
Yoga Practice
At 309 Yoga, Linda offers a variety of yoga classes suitable for all levels, from beginners to advanced practitioners. Whether you are looking to improve flexibility, reduce stress, or enhance mindfulness, Linda's classes are designed to cater to your specific needs.
Hatha Yoga
Join Linda in her Hatha Yoga classes, which focus on the physical postures (asanas) and breathing techniques (pranayama). Through Hatha Yoga, you can improve strength, flexibility, and overall body awareness.
Vinyasa Yoga
Experience the flowing movements and synchronized breathing in Linda's Vinyasa Yoga classes. Vinyasa Yoga offers a dynamic practice that builds strength, endurance, and cardiovascular fitness.
Restorative Yoga
Indulge in relaxation and restoration with Linda's Restorative Yoga classes. Perfect for those seeking deep relaxation and stress relief, Restorative Yoga promotes healing and rejuvenation through gentle postures and supported poses.
Holistic Healing
In addition to yoga, Linda provides holistic healing services to help you achieve overall well-being. Her extensive knowledge in various healing modalities allows her to offer personalized approaches tailored to your unique needs.
Reiki Healing
Discover the wonderful benefits of Reiki Healing with Linda. Through this ancient Japanese technique, the body's natural healing abilities are activated, promoting a sense of deep relaxation and harmony.
Meditation
Linda also offers guidance in meditation practices. Meditation is a powerful tool to quiet the mind, reduce stress, and cultivate inner awareness. Join Linda's meditation sessions to experience peace and clarity.
Workshops and Retreats
To further enhance your well-being journey, Linda organizes workshops and retreats that provide immersive experiences in yoga, mindfulness, and self-care practices. These events offer valuable opportunities for personal growth and rejuvenation.
Benefits of Yoga and Holistic Healing
By incorporating yoga and holistic healing into your life, you can experience a wide range of benefits. The regular practice of yoga improves physical fitness, increases flexibility, and strengthens muscles. It also improves mental well-being by reducing stress, anxiety, and depression.
Physical Benefits
Yoga enhances body awareness, posture, and alignment, leading to improved overall physical health. The practice can also aid in managing weight and reducing the risk of various health conditions, including heart disease and high blood pressure.
Mental and Emotional Benefits
Through yoga, you can cultivate mindfulness, focus, and clarity of mind. It promotes relaxation and calmness, reducing the negative impacts of daily stressors. Yoga also encourages self-acceptance, boosting self-confidence and self-esteem.
Spiritual Benefits
For those seeking spiritual growth and inner peace, yoga provides a path for self-discovery and connection with oneself and the world. It allows for a deeper understanding of one's purpose and fosters a sense of interconnectedness.
Contact Linda Benjamin
To embark on your wellness journey with Linda Benjamin, visit 309 Yoga's website and explore the available classes, workshops, and retreats. Contact Linda directly for any inquiries or to book your session. Take the first step towards a healthier and more balanced life today!
Keywords: Linda Benjamin, 309 Yoga, yoga practice, holistic healing, Hatha Yoga, Vinyasa Yoga, Restorative Yoga, Reiki Healing, meditation, workshops, retreats, physical benefits, mental benefits, emotional benefits, spiritual benefits, well-being, health, balance, wellness.