Debbie Kahn | Be Well Full Site 3
Jul 4, 2020
About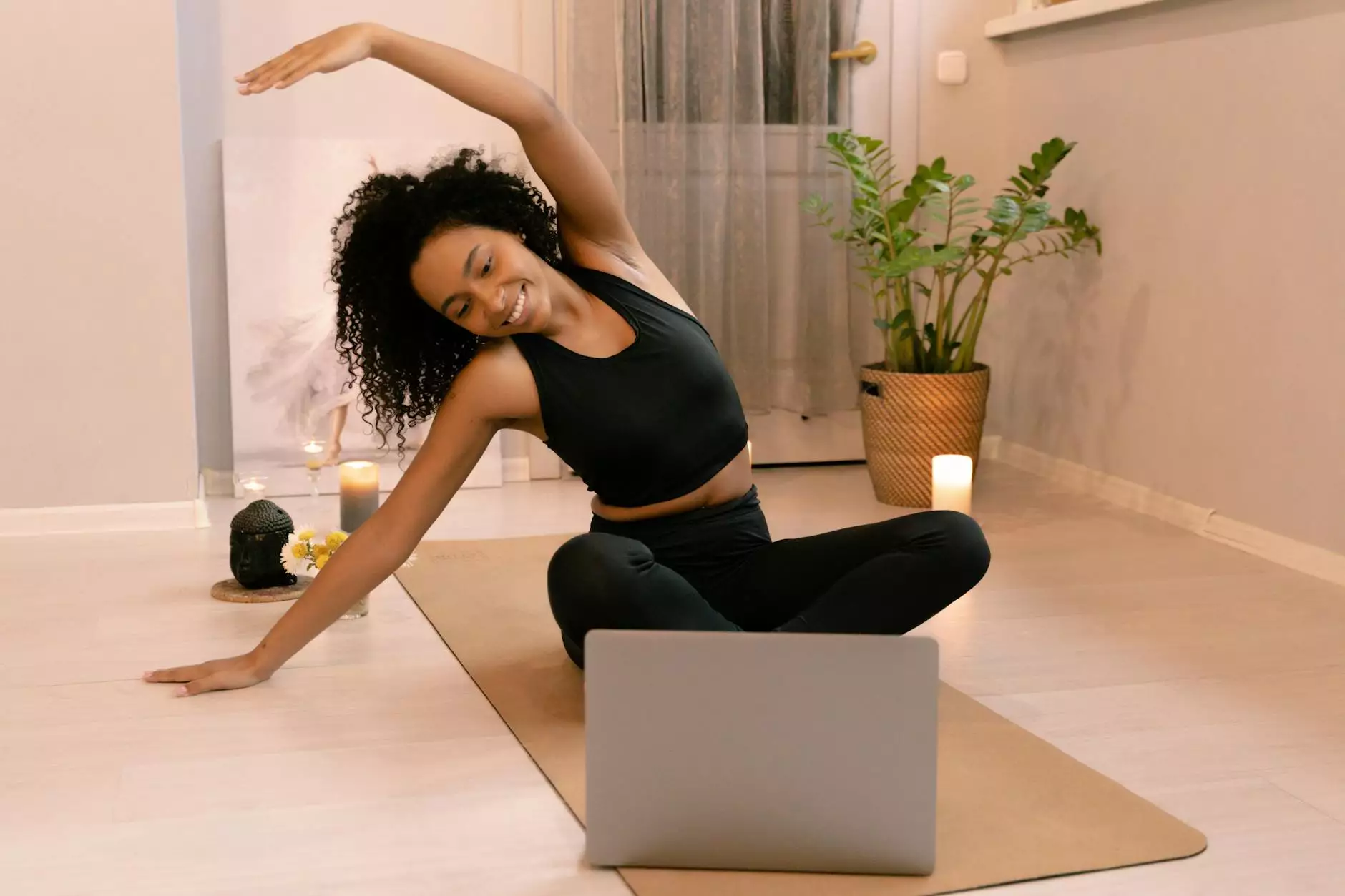 Intro
Welcome to Debbie Kahn's page on the 309 Yoga website. Debbie is an exceptional yoga instructor and wellness expert dedicated to helping individuals achieve holistic well-being and balance in their lives. With her extensive knowledge, experience, and passion for yoga and wellness, Debbie has been transforming lives and empowering individuals to reach their full potential. Get ready to embark on a journey of self-discovery, healing, and overall wellness with Debbie Kahn at 309 Yoga.
About Debbie Kahn
Debbie Kahn is a highly proficient yoga instructor with a deep understanding of the mind-body connection. With over 10 years of experience in teaching yoga, Debbie has honed her skills to create transformative yoga sessions that are tailored to individual needs. Her compassionate approach, combined with her expertise, enables her students to experience a profound sense of well-being, both physically and mentally.
Transform Your Well-being with Personalized Yoga Sessions
At 309 Yoga, Debbie offers personalized yoga sessions that are designed to meet the unique needs of each individual. Whether you're a beginner or an experienced yogi, Debbie will guide you through a practice that nurtures your body, mind, and spirit.
Benefits of Personalized Yoga Sessions:
Improved flexibility and strength
Stress reduction and relaxation
Enhanced body awareness
Increased mindfulness and clarity
Boosted immune system
Injury prevention and recovery
Improved sleep quality
Increased energy levels
Experience Holistic Wellness
Debbie's holistic approach to wellness goes beyond the physical practice of yoga. She believes in addressing all aspects of one's well-being, including emotional, mental, and spiritual dimensions. Through her sessions, Debbie incorporates techniques such as breathwork, meditation, and mindfulness to support individuals in achieving a state of holistic balance and well-being. Her sessions create a safe and nurturing space for individuals to explore and heal their body, mind, and soul.
Wellness Workshops and Retreats
In addition to personalized yoga sessions, Debbie also offers wellness workshops and retreats that provide a deep dive into various aspects of well-being. These immersive experiences allow participants to disconnect from their daily routines and fully immerse themselves in self-care and growth. From meditation retreats to workshops on nutrition and holistic living, Debbie's offerings cater to diverse interests and needs.
Start Your Journey at 309 Yoga
If you're seeking a transformative wellness experience and a dedicated guide in your journey, Debbie Kahn at 309 Yoga is here to support you. Take the first step towards a healthier, more balanced life by scheduling a personalized yoga session or joining one of Debbie's upcoming workshops or retreats. Embrace the power of holistic wellness and let Debbie empower you to become the best version of yourself.
Contact 309 Yoga
For further information or to schedule a session with Debbie Kahn, please reach out to 309 Yoga. We are here to answer any questions you may have and help you embark on your wellness journey. You can contact us via phone or email, or visit our website for more details.
Phone: 555-123-4567
Email: [email protected]
Address:
309 Yoga Studio
123 Main Street
City, State, ZIP