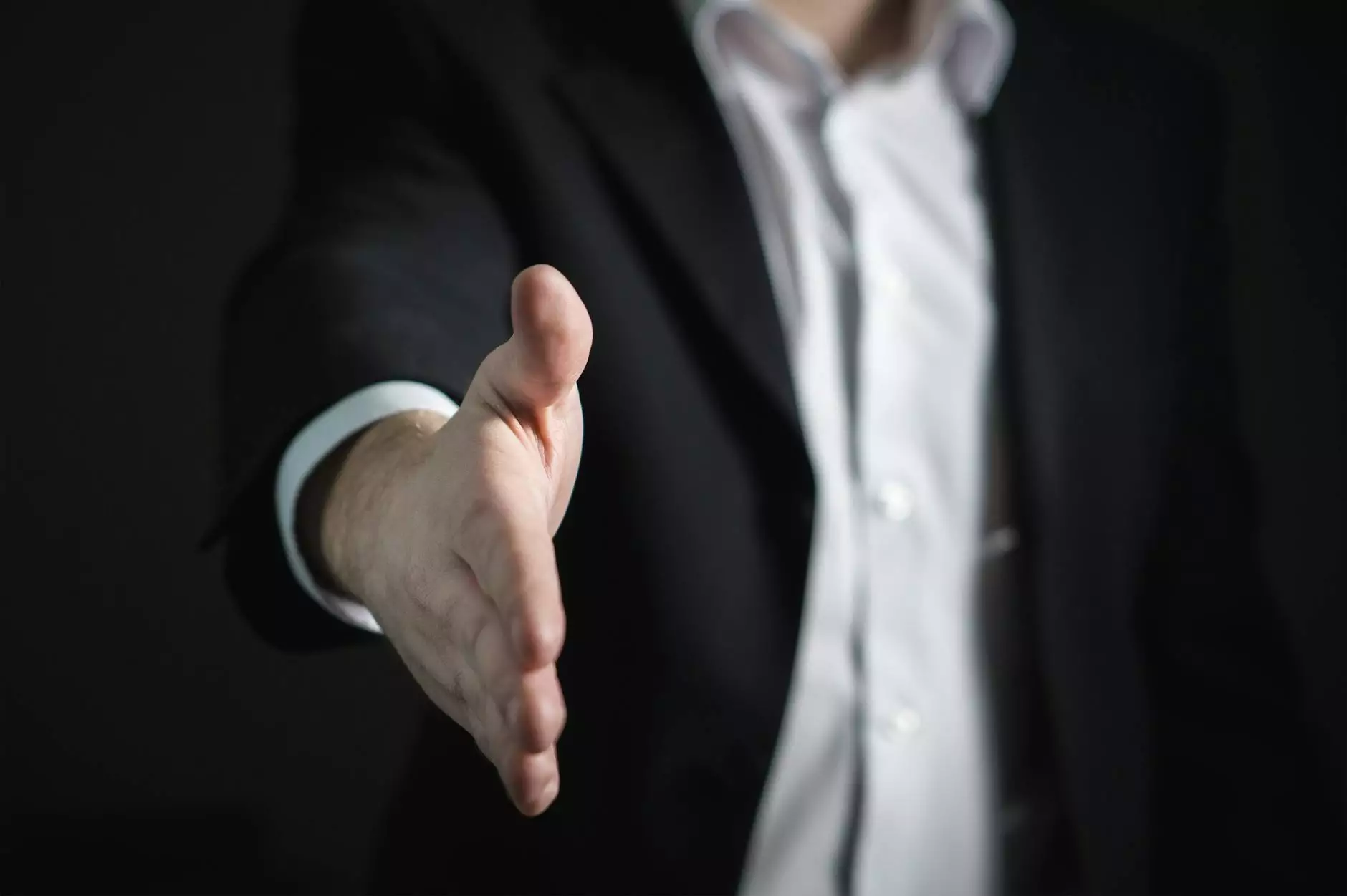 As a dedicated yoga practitioner and wellness enthusiast, Laura Kamptner brings a wealth of knowledge and experience to the 309 Yoga community. With a deep passion for holistic health, Laura's expertise lies in creating personalized yoga practices that nurture the mind, body, and spirit. Whether you are a beginner or an experienced practitioner, Laura's guidance will help you embark on a transformative journey towards overall well-being.
Discover the Power of Yoga
If you are seeking a comprehensive approach to health, yoga offers a myriad of benefits that extend beyond physical exercise. By incorporating yoga into your daily routine, you can experience enhanced flexibility, improved strength, and increased mindfulness. Laura's teaching philosophy centers around empowering individuals to connect with their bodies through mindful movement and conscious breath. With her guidance, you will deepen your yoga practice and unlock the transformative effects it can have on your life.
Finding Balance Through Yoga
At 309 Yoga, we believe that finding balance is an essential part of living a healthy and fulfilling life. Laura's classes and workshops focus on combining the physical aspects of yoga with mindfulness techniques to promote harmony in all areas of your life. By integrating yoga into your routine, you can mitigate stress, improve concentration, and cultivate a sense of inner peace.
Personalized Approach to Yoga
Laura understands that every individual has unique needs and goals. That's why she takes a personalized approach to yoga, tailoring her teachings to the specific requirements of each student. Whether you are looking to improve flexibility, reduce chronic pain, or enhance your mental well-being, Laura will create a customized yoga practice that aligns with your aspirations. Her classes are suitable for individuals of all ages and fitness levels.
Yoga Styles Offered by Laura
Laura specializes in a diverse range of yoga styles, ensuring that there is a practice suited to everyone's preferences. Some of the yoga styles she offers include:
Hatha Yoga: A gentle practice that focuses on alignment and holding poses to build strength and flexibility.
Vinyasa Yoga: A dynamic flow-based practice that synchronizes movement with breath for increased cardiovascular fitness.
Restorative Yoga: A soothing practice that uses props to support the body in gentle, relaxing poses, promoting deep relaxation and renewal.
Yin Yoga: A slow-paced style that targets the connective tissues, promoting relaxation and increased circulation.
Your Journey to Wellness Starts Here
If you are ready to foster a healthy lifestyle and embark on a journey of self-discovery, Laura Kamptner is here to guide you. Through her expertise, you can elevate your yoga and wellness practice, cultivating balance and harmony in all aspects of your life. Join Laura at 309 Yoga and take the first step towards a transformative and fulfilling wellness journey.
Remember, yoga is not just an exercise but a path to holistic well-being. Start your journey today and experience the incredible benefits that yoga can bring to your life.