Agatha Johnson | Be Well Full Site 3 - 309 Yoga
Jun 15, 2021
Beauty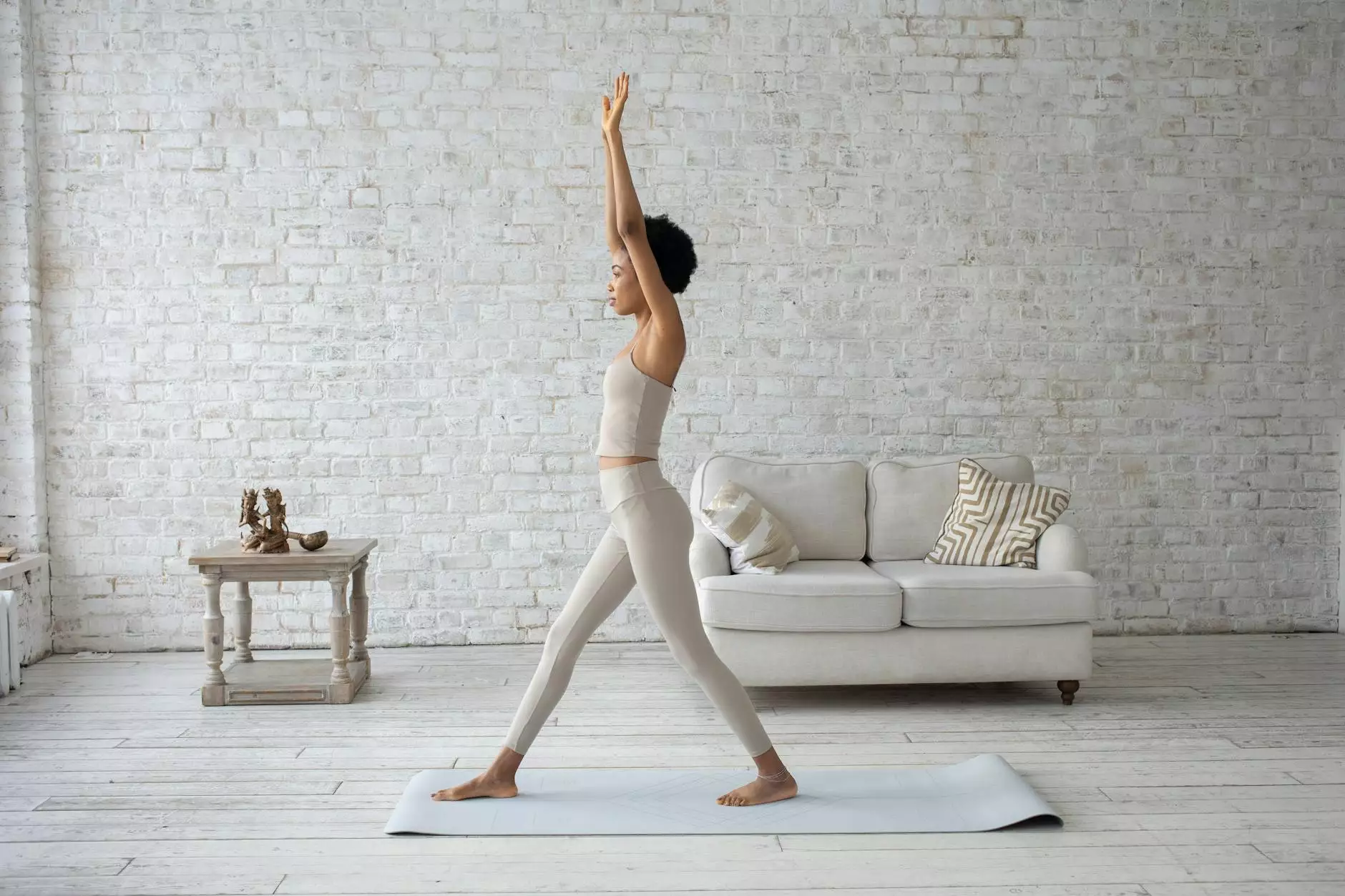 About Agatha Johnson
Agatha Johnson is a highly skilled and passionate yoga instructor at 309 Yoga. With years of experience under her belt, she brings her expertise in promoting holistic health and wellness to every class she leads. Her mission is to help individuals achieve balance and inner peace through the practice of yoga.
Yoga Classes with Agatha Johnson
Agatha Johnson offers a variety of yoga classes at 309 Yoga, catering to practitioners of all levels. Whether you're a beginner or an experienced yogi, there's a class suited to your needs.
Hatha Yoga
Join Agatha for her Hatha Yoga classes, where you'll focus on the physical postures (asanas) combined with breath control and meditation techniques. Hatha Yoga helps improve flexibility, strength, and overall body awareness. It's a great way to relax and relieve stress.
Vinyasa Flow
Experience the fluid and dynamic movements of Vinyasa Flow with Agatha. This style of yoga synchronizes breath with movement, creating a seamless flow of poses. It builds strength, endurance, and enhances focus. Suitable for those looking for a more vigorous practice.
Restorative Yoga
For those seeking deep relaxation and rejuvenation, Agatha's Restorative Yoga classes are the perfect choice. You'll use props such as blankets, bolsters, and blocks to support your body in gentle, passive poses. Restorative Yoga promotes healing, reduces stress, and calms the nervous system.
Workshops and Retreats
Agatha Johnson hosts workshops and retreats throughout the year, offering a holistic approach to well-being beyond regular yoga classes. These events provide a deeper understanding of the mind-body connection and provide tools for a healthier, more balanced life.
Mindfulness Meditation
Discover the power of mindfulness meditation in Agatha's workshops. Learn techniques to calm the mind, increase self-awareness, and cultivate mindfulness in everyday life. Meditation is known to reduce anxiety, enhance focus, and promote emotional well-being.
Yoga and Nutrition Retreat
Join Agatha in a yoga and nutrition retreat that combines the benefits of yoga with a focus on nourishing your body with healthy, wholesome foods. Immerse yourself in a serene environment, deepen your yoga practice, and learn about the importance of balanced nutrition for overall well-being.
Why Choose Agatha Johnson at 309 Yoga?
When it comes to your health and well-being, it's crucial to choose a qualified and dedicated instructor like Agatha Johnson. Here's why you should consider practicing yoga with her:
Years of experience and expertise in the field of yoga
Passionate about promoting holistic health and wellness
Offers a variety of classes to cater to various needs and skill levels
Fosters a welcoming and supportive environment for all students
Provides personalized attention and guidance to help you progress in your practice
Hosts workshops and retreats to enrich your yoga journey
Start Your Journey to Health and Wellness
Join Agatha Johnson at 309 Yoga and embark on a transformative journey towards holistic health and wellness. Whether you're a novice or an experienced yogi, Agatha's classes and events are designed to meet you where you are on your path.
Book your class today and experience the benefits of yoga for your physical, mental, and spiritual well-being.