Krishna Kaur - Kundalini Yoga Teacher
Jun 3, 2021
About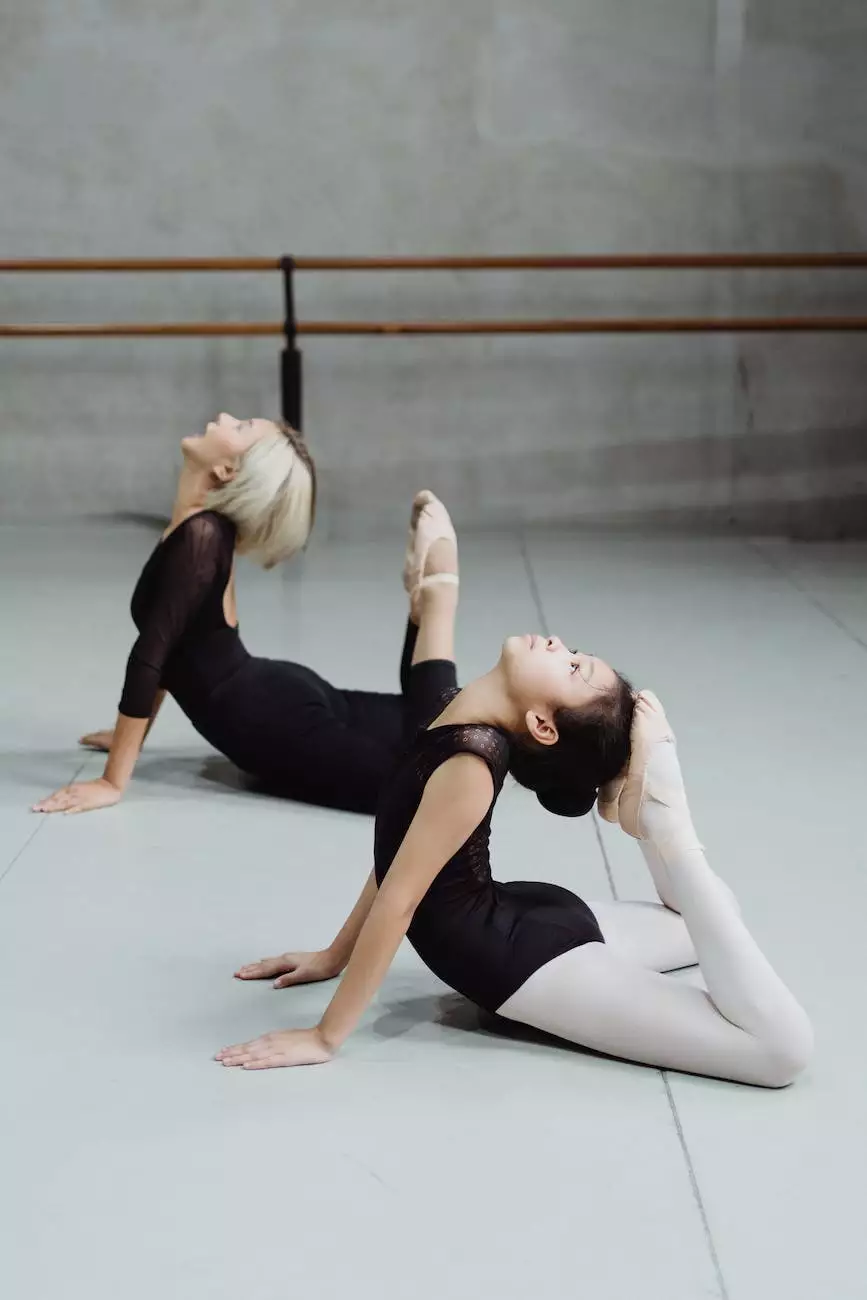 About Krishna Kaur
As a leading Kundalini Yoga teacher, Krishna Kaur has been sharing the transformative power of this ancient practice for over three decades. With a deep passion for holistic well-being and personal growth, Krishna Kaur is dedicated to guiding individuals on their journey towards physical, mental, and spiritual wellness.
Experience and Expertise
Krishna Kaur brings a wealth of experience and expertise to her Kundalini Yoga teachings. Having trained directly under the guidance of Yogi Bhajan, the master of Kundalini Yoga, she possesses a profound understanding of this sacred practice.
With a background in education, Krishna Kaur holds a Master's degree in Counseling Psychology. This unique blend of knowledge enables her to create a nurturing and supportive environment for her students, allowing them to tap into their innermost potential.
Kundalini Yoga at 309 Yoga
At 309 Yoga, we are honored to have Krishna Kaur as an integral part of our Kundalini Yoga program. Our mission is to provide a space where individuals can experience the profound benefits of Kundalini Yoga in a welcoming and inclusive environment.
Kundalini Yoga, often referred to as the "yoga of awareness," combines dynamic movements, targeted breathwork, chanting, and meditation to awaken the dormant spiritual energy within. This unique practice offers numerous health benefits, including stress reduction, increased vitality, improved mental clarity, and enhanced emotional well-being.
Krishna Kaur's Classes
With her gentle yet powerful teaching style, Krishna Kaur's classes cater to individuals of all levels, from beginners to advanced practitioners. She creates a safe and supportive space for personal exploration and growth.
Whether you are seeking to release tension, expand your consciousness, or deepen your spiritual practice, Krishna Kaur's classes provide a transformative experience. Through the fusion of movement, breath, and mantra, she guides students towards a state of harmony and inner peace.
Join Krishna Kaur's Classes
If you are ready to embark on a journey of self-discovery and holistic well-being, we invite you to join Krishna Kaur's Kundalini Yoga classes at 309 Yoga. Our experienced instructors and nurturing environment create the perfect setting for personal growth and transformation.
Visit our website or contact us today to learn more about Krishna Kaur's class schedule and reserve your spot. Experience the beauty and power of Kundalini Yoga and unlock the radiant potential within you.
Experience the Transformative Power of Kundalini Yoga
Krishna Kaur and 309 Yoga are here to guide you on a path of personal growth and holistic well-being through Kundalini Yoga. Discover the profound benefits of this ancient practice and embark on a journey towards physical, mental, and spiritual harmony.
Unlock Your Radiant Potential Today
It's time to embrace a life of health, joy, and spiritual awakening. Join Krishna Kaur's Kundalini Yoga classes at 309 Yoga and experience the transformative power of this sacred practice.