The Transformative Power of Dhan Dhan Ram Das Gur
Sep 2, 2022
Barre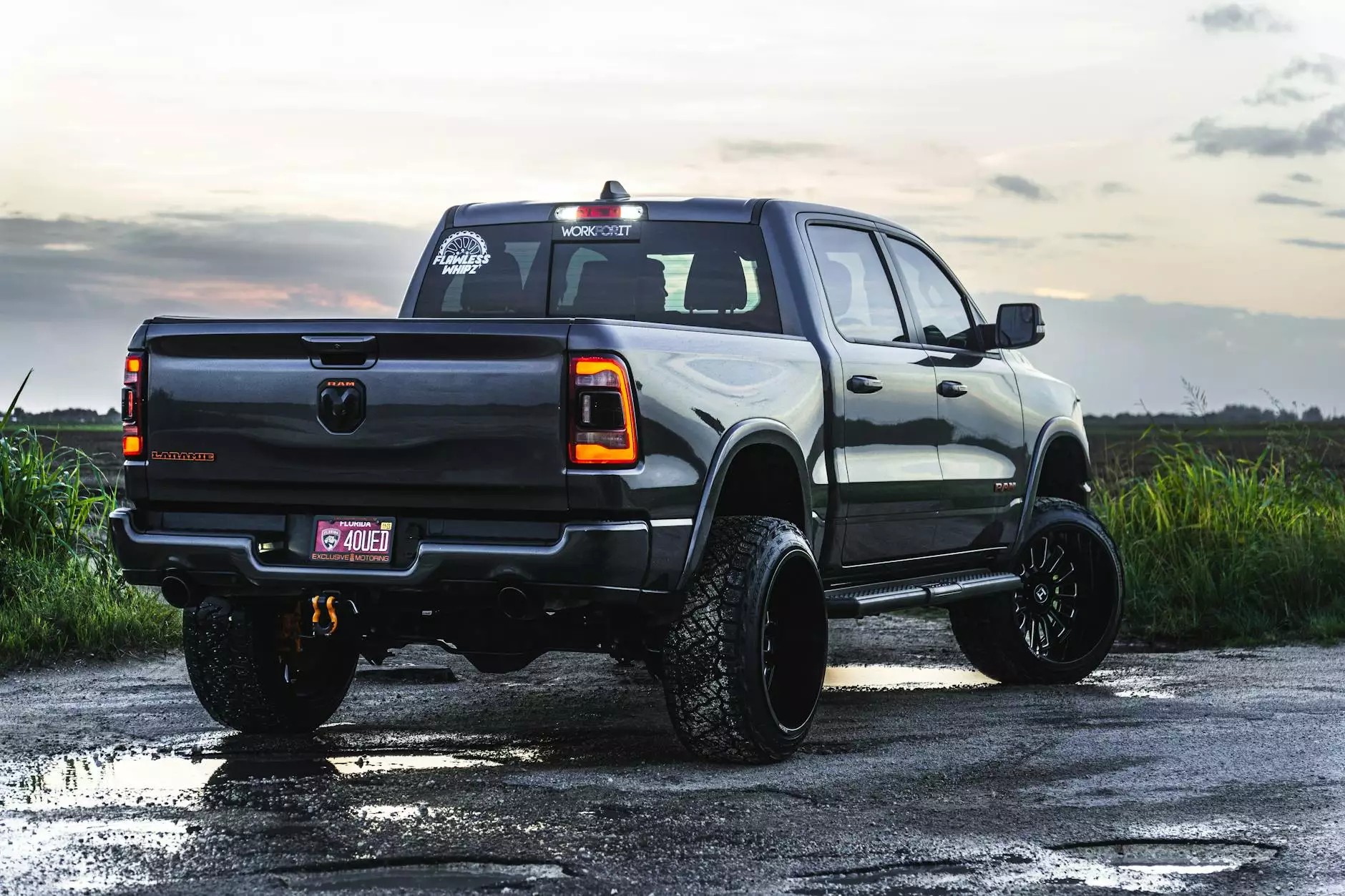 Introduction
Welcome to 309 Yoga, a premier Health-focused yoga studio dedicated to helping individuals achieve holistic well-being. In this article, we will delve into the fascinating world of Dhan Dhan Ram Das Gur, a powerful kundalini mantra that has the potential to bring about positive transformations in your life.
What is Dhan Dhan Ram Das Gur?
Dhan Dhan Ram Das Gur is a sacred mantra that holds immense significance in the practice of kundalini yoga. It is a powerful combination of words that can invoke the energy of Guru Ram Das, the fourth Sikh Guru. This mantra acts as a conduit to connect with the infinite wisdom and grace of the Guru, opening doors to self-discovery and spiritual growth.
Origins and Significance
Dhan Dhan Ram Das Gur originates from the Sikh spiritual tradition and is considered a jewel among mantras. It was composed by the Sikh Guru, Guru Arjan Dev Ji, as a tribute to Guru Ram Das. The mantra serves as a reminder of Guru Ram Das's profound compassion, healing abilities, and nurturing qualities.
By reciting Dhan Dhan Ram Das Gur, we align ourselves with the divine qualities represented by Guru Ram Das. This includes unconditional love, selfless service, and the ability to uplift and heal others. The mantra helps us tap into these qualities within ourselves, leading to personal growth and the betterment of our relationships and communities.
Practicing Dhan Dhan Ram Das Gur
To practice Dhan Dhan Ram Das Gur, find a quiet and peaceful space where you can sit comfortably. Close your eyes and take a few deep breaths to center yourself. Begin repeating the mantra either silently or out loud, allowing its vibrations to resonate within you.
As you chant the mantra, visualize yourself surrounded by the radiant light and love of Guru Ram Das. Feel the energy of the mantra permeating every cell of your being, bringing healing and transformation. Allow any negative emotions or blockages to dissolve in the presence of the mantra's divine energy.
The Benefits of Dhan Dhan Ram Das Gur
The regular practice of Dhan Dhan Ram Das Gur can have profound effects on various aspects of your life:
1. Emotional Healing
Dhan Dhan Ram Das Gur has the power to heal emotional wounds and bring about inner peace. Through its vibrations, the mantra helps release negative emotions such as anger, fear, and grief, allowing you to experience a greater sense of emotional well-being.
2. Enhanced Intuition and Clarity
By connecting with the energy of Guru Ram Das, the mantra enhances your intuitive abilities and brings clarity to your thoughts. It helps you tap into your inner wisdom, enabling you to make decisions and navigate life with greater insight.
3. Amplified Healing Abilities
Guru Ram Das is known as the Healing Guru, and chanting Dhan Dhan Ram Das Gur can activate your own innate healing abilities. The mantra assists in removing energetic blockages and facilitating the free flow of life force energy, promoting physical, emotional, and spiritual healing.
4. Manifestation and Abundance
As you align yourself with the qualities of Guru Ram Das, you open yourself to the abundant blessings of the universe. Dhan Dhan Ram Das Gur helps shift your mindset from scarcity to abundance, attracting positive opportunities and experiences into your life.
5. Connection and Community
Practicing Dhan Dhan Ram Das Gur fosters a sense of connection with others, creating a supportive and loving community. The mantra reminds us of the power of unity and encourages acts of selfless service, leading to a more compassionate world.
Join Us at 309 Yoga
If you are ready to experience the transformative power of Dhan Dhan Ram Das Gur, we invite you to join us at 309 Yoga. Our Health-centric yoga studio offers various classes and workshops dedicated to kundalini yoga and the practice of this sacred mantra.
Under the guidance of experienced instructors, you will learn powerful techniques to incorporate Dhan Dhan Ram Das Gur into your daily practice. Discover the profound impact this mantra can have on your overall well-being and spiritual growth.
At 309 Yoga, we are committed to providing a supportive and nurturing environment for all individuals on their yoga journey. Whether you are a beginner or an experienced practitioner, you will find a welcoming community that embraces the teachings of Dhan Dhan Ram Das Gur.
Conclusion
In conclusion, Dhan Dhan Ram Das Gur is a transformative mantra that holds the potential to elevate your spiritual journey. Through its vibrations and connection to Guru Ram Das, you can experience emotional healing, enhanced intuition, amplified healing abilities, manifestation of abundance, and a deeper sense of connection.
Join us at 309 Yoga and embark on a journey of self-discovery and growth. Let the power of Dhan Dhan Ram Das Gur guide you towards a life filled with love, healing, and joy.