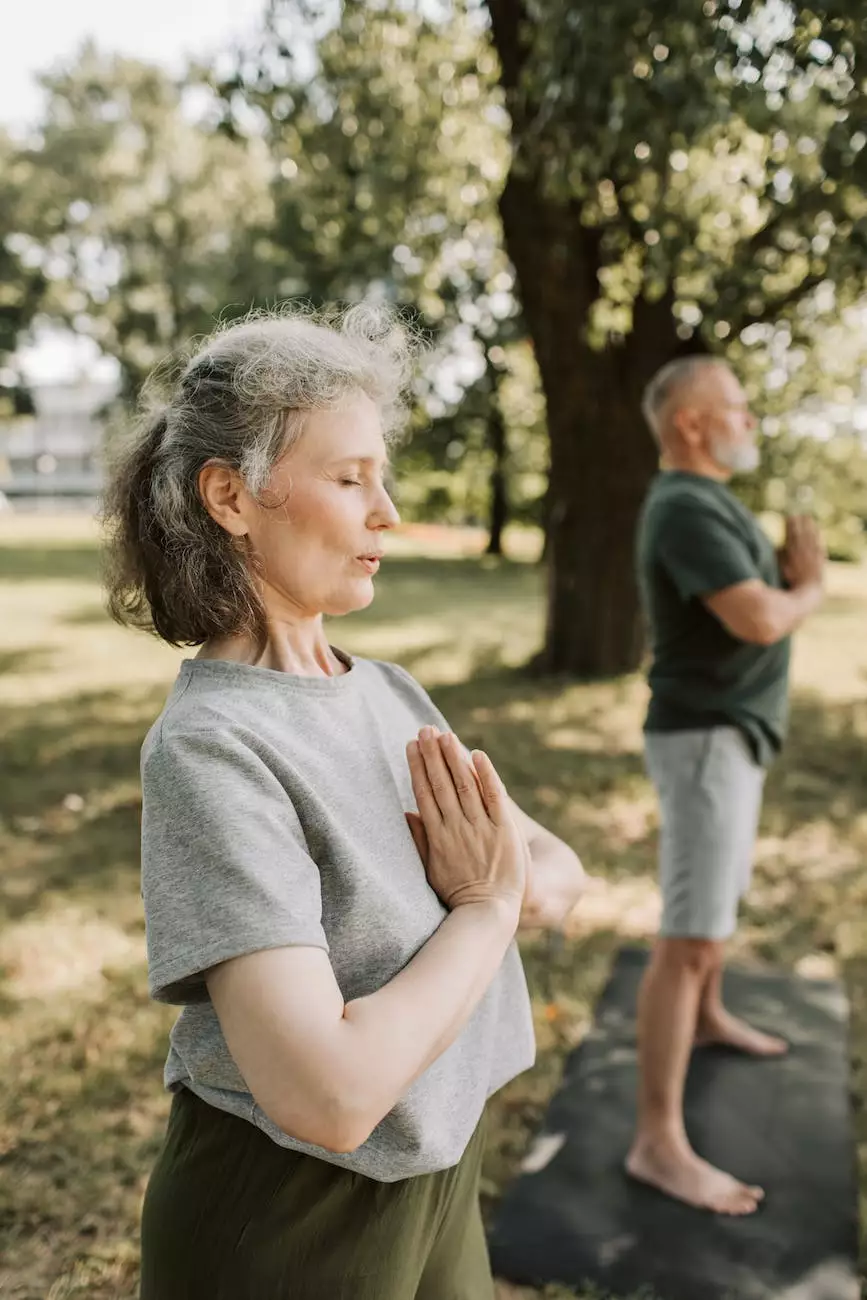 Introduction
Sitali Pranayam, also known as Sitkari Pranayam, is a powerful breathing technique that has been practiced for centuries in the ancient Indian tradition of yoga. Derived from the Sanskrit words "sitali," which means "cooling," and "pranayam," which means "breath control," this practice has numerous health benefits and is renowned for its ability to calm the mind and rejuvenate the body. At 309 Yoga, we invite you to explore the transformative effects of Sitali Pranayam and experience the profound impact it can have on your overall well-being.
The Technique
Sitali Pranayam is characterized by the unique method of inhalation, wherein you draw the breath in through a rolled tongue or pursed lips, allowing the air to pass over the tongue or through the gaps between the teeth. This specialized technique creates a cooling sensation in the body, which not only helps regulate body temperature but also provides a sense of relaxation and tranquility.
To practice Sitali Pranayam, find a comfortable seated position, ensuring your spine is erect. Close your eyes and take a few deep, conscious breaths to center yourself. Then, roll your tongue into a "U" shape or slightly part your lips, creating a small opening. Inhale slowly and deeply through the mouth, allowing the air to pass over your tongue or through your teeth. As you inhale, envision coolness entering your body, soothing every cell and calming your entire being. Once you have taken a full breath, close your mouth and exhale slowly through your nose. Repeat this process for several rounds, gradually extending the duration of each inhalation and exhalation as you become more comfortable with the practice.
Benefits of Sitali Pranayam
Sitali Pranayam offers a plethora of benefits for both the body and mind. By incorporating this practice into your daily routine, you can experience:
1. Cooling and Relaxation
The primary benefit of Sitali Pranayam is its cooling effect on the body. This makes it an excellent practice for alleviating heat-related imbalances and reducing feelings of stress, anxiety, or anger. Sitali Pranayam helps create a sense of calm and tranquility, leaving you feeling refreshed and rejuvenated.
2. Improved Respiratory Health
As an exercise that emphasizes deep diaphragmatic breathing, Sitali Pranayam improves lung capacity and strengthens the respiratory system. By increasing the oxygen intake, it fosters better respiratory health and can be immensely beneficial for those suffering from respiratory conditions such as asthma or allergies.
3. Physical Detoxification
The conscious inhalation and exhalation during Sitali Pranayam help stimulate the lymphatic system, aiding in the elimination of toxins from the body. This detoxification process can enhance the overall functioning of bodily systems, boost immunity, and promote overall wellness.
4. Stress Relief and Emotional Balance
Sitali Pranayam acts as a natural stress-relieving practice, helping to reduce anxiety and promote emotional balance. The deep breathing involved in this practice triggers the relaxation response, calms the nervous system, and fosters a sense of inner peace. Regular practice can help manage stress and cultivate emotional well-being.
5. Digestive Health
When practiced regularly, Sitali Pranayam can help improve digestion and regulate the digestive system. The deep belly breathing stimulates the digestive organs, promoting healthy digestion and absorption of nutrients.
Join Us at 309 Yoga
At 309 Yoga, we are dedicated to providing a holistic space for individuals to explore the benefits of yoga and Pranayam. Our experienced instructors are passionate about sharing their knowledge and guiding you through the transformative journey of Sitali Pranayam. Experience the power of this ancient practice in a supportive and welcoming environment.
Whether you are a beginner or an experienced practitioner, our classes cater to all levels, allowing you to deepen your understanding and practice of Sitali Pranayam. Join us today and unlock the potential for enhanced well-being and inner harmony.
Conclusion
Sitali Pranayam is a time-honored practice that offers a multitude of benefits for the mind, body, and spirit. By incorporating this powerful breathing technique into your daily routine, you can enhance your overall health, reduce stress, and cultivate a greater sense of peace and balance. At 309 Yoga, we invite you to embark on this transformative journey and experience the revitalizing effects of Sitali Pranayam. Join our classes and immerse yourself in the ancient wisdom of yoga.