Welcome to Sanjam - A Transformative Journey with Kundalini Yoga
Jan 16, 2022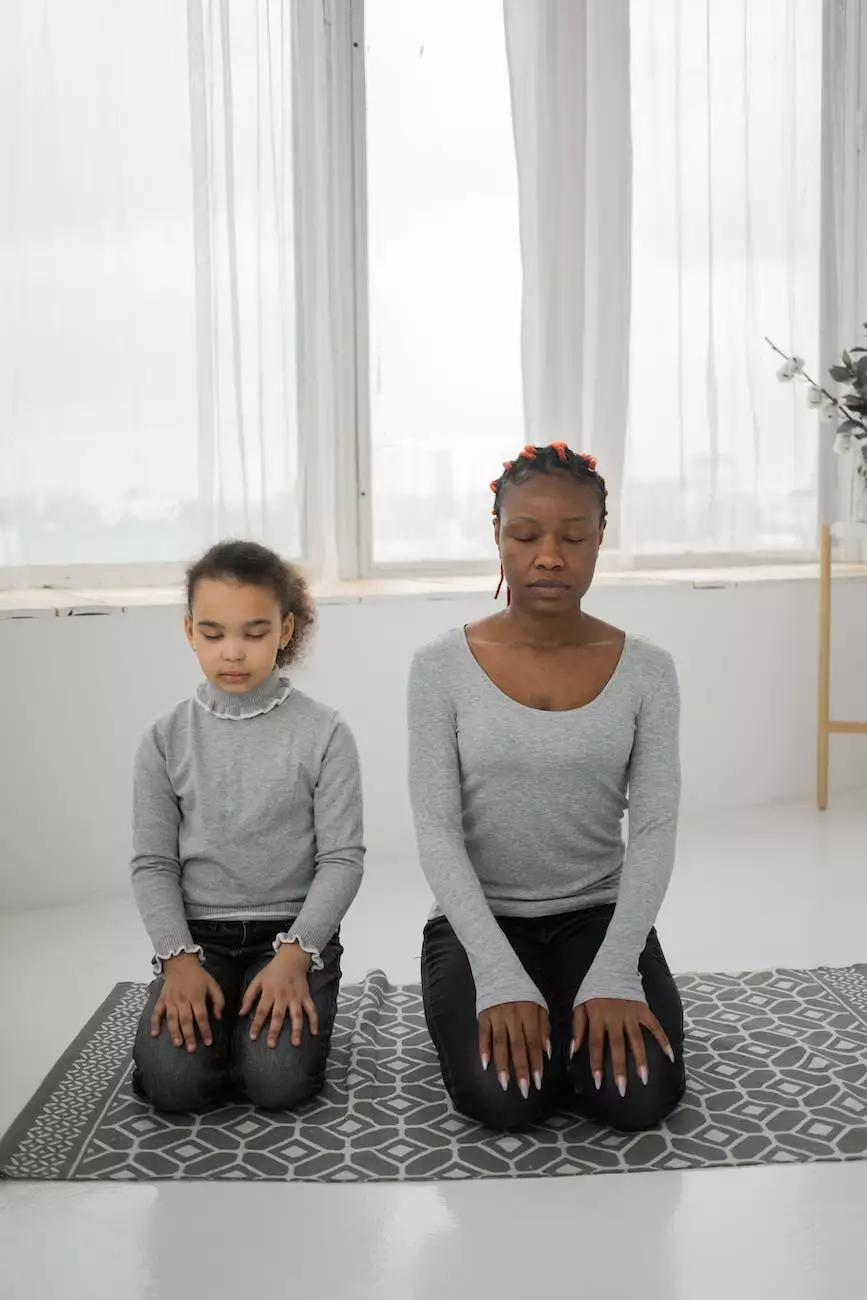 Discover the Power of Kundalini Yoga
Are you ready to embark on a transformative journey? Sanjam, brought to you by 309 Yoga, offers you a unique and immersive experience through the practice of Kundalini Yoga. This ancient and powerful form of yoga focuses on awakening the Kundalini energy within you to tap into your highest potential.
Kundalini Yoga combines movement, breathwork, meditation, and mantra to create a holistic approach to self-discovery and overall well-being. It goes beyond physical postures and explores the depths of the mind, body, and soul. Through regular practice, you can experience a profound transformation and a deep connection with your inner self.
Join Us on a Journey to Self-Discovery
At Sanjam, we believe that yoga is a powerful tool for self-exploration and personal growth. Our experienced and passionate instructors guide you through a variety of Kundalini Yoga classes, workshops, and retreats designed to help you on your journey to self-discovery.
Whether you are a beginner or an advanced practitioner, our classes are tailored to meet the needs of individuals at all levels. Each session is thoughtfully crafted to provide a safe and nurturing space for you to explore the depths of your being and awaken your spirit.
Experience a Holistic Approach to Well-Being
At Sanjam, we believe in the power of holistic well-being. Kundalini Yoga not only improves physical strength and flexibility but also enhances mental clarity and emotional balance. It is a practice that nourishes and heals the entire being.
Through the combination of movement, breathwork, and meditation, Kundalini Yoga stimulates the flow of energy within the body, balances the chakras, and activates the Kundalini energy at the base of the spine. This awakening allows you to tap into your innate wisdom, increase your vitality, and experience a deep sense of inner peace.
Our Offerings
Kundalini Yoga Classes
Join us for our regular Kundalini Yoga classes where you can learn and practice the sacred techniques of this transformative yoga style. These classes are suitable for all levels and provide a supportive environment for your growth and exploration.
Workshops and Retreats
Immerse yourself in a transformative experience through our workshops and retreats. These immersive programs offer extended practice, meditation, and in-depth teachings to enhance your understanding and practice of Kundalini Yoga. Connect with like-minded individuals and create lasting memories.
Private Sessions
For a more personalized experience, we offer private sessions with our experienced instructors. These one-on-one sessions allow for a customized approach to address your specific needs and goals. Whether you are seeking assistance with a particular pose or wish to deepen your spiritual practice, our instructors are here to guide and support you.
Join Sanjam and Awaken Your Spirit
Are you ready to embark on a transformative journey with Kundalini Yoga? Join Sanjam, brought to you by 309 Yoga, and discover the power within you. Experience the joy of heightened awareness, deep relaxation, and spiritual connection.
Visit our website to explore our class schedule, workshops, and retreats. Transform your life and awaken your spirit with Sanjam and 309 Yoga. We look forward to guiding you on this journey of self-discovery and holistic well-being.